Apple Replies on iPhone 15 Pro Overheating Issues: Here's What You Need to Know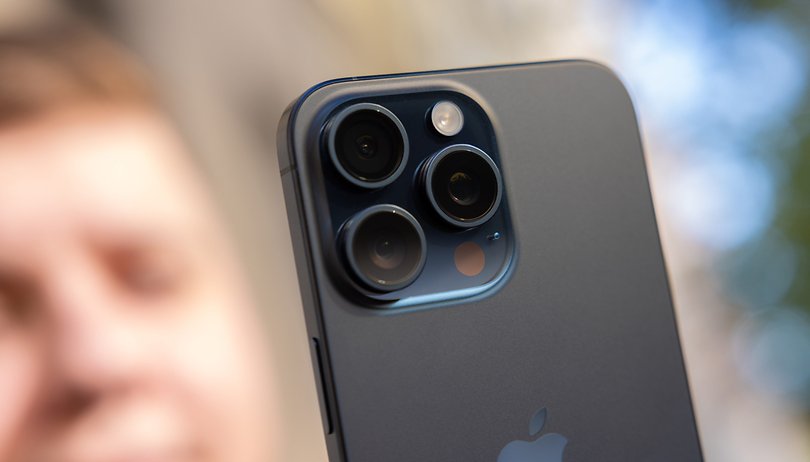 When I plugged the new iPhone 15 Pro into the charging port for the first time, I was astonished: The new smartphone got incredibly hot. This was not only due to the fact that Apple has delivered a real power machine with its new flagship, which turned even tough Apple critics into fans in the nextpit editorial team. No, the generated heat seemed strange. Now Apple has admitted that unnatural behavior can indeed occur in some iPhones due to a bug and has already announced a solution.
Why does the new iPhone 15 Pro get so hot?
Some users have noticed that their new iPhone 15 Pro models are getting hotter than expected. Too hot for a brand-new premium smartphone? Originally, it was thought that the problem could be hardware-related. But latest findings show that it is apparently the interaction of iOS 17 and recent app updates, including Instagram, that is causing these overheating issues.
Apple has now officially confirmed that it is a software issue and not a hardware bug. They are already working with the affected app developers to fix the bug.
What does Apple say?
We've received a statement from Apple clarifying the following:
"We have identified several situations where the iPhone may run warmer than expected. The device may feel warmer in the first few days after setup or recovery. A bug in iOS 17 is also affecting some users, but will be fixed soon with a software update. Third-party apps like Asphalt 9, Instagram, and Uber have also caused overloads. We're working with those developers, with Instagram already rolling out an update on Sept. 27."
In contrast, the new design and titanium frame of the new iPhone 15 Pro and iPhone 15 Pro Max is not a problem. On the contrary, it is believed that the new materials and build will result in better heat dissipation than models with aluminum underpinnings and stainless steel frames.
Good to know: Apple emphasizes that overheating is neither a safety issue nor does it affect the long-term performance of the device.
When will there be a fix?
Apple is already working on fixing the problem. There is also an Apple help page where affected iPhone users can find out about further solutions to the problem.
It is not known when exactly Apple will provide a bug fix for the heat problem. But it can be assumed that this will be made available soon-either via the delivery of the iOS 17.1 version, which is supposed to be released in mid-October, or via a special update, perhaps in the form of iOS 17.0.3.