Sources Indicate Periscope Camera Set for iPhone 15 Pro Max Release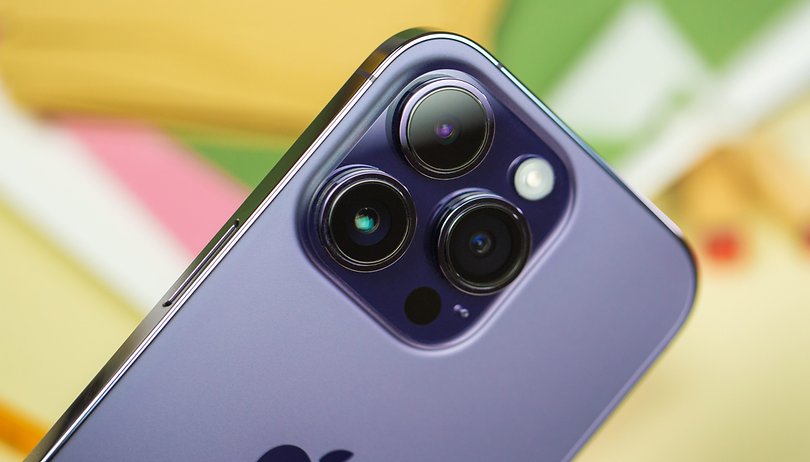 The speculation about the Apple iPhone 15 Pro Max's periscope camera has been established in the rumor mill since last year. Only this time we have clearer knowledge of which lens supplier the Cupertino firm is picking.
Notable and prolific consultant Ming-Chi Kuo is now forecasting that Apple has allegedly narrowed its choice to Largan. It added that the Taiwanese optics brand will be an exclusive manufacturer of this lens for the fourth imaging module on the bigger iPhone 15 Pro variant. However, it is told Apple is planned to add Genius as a second optics supplier by 2024.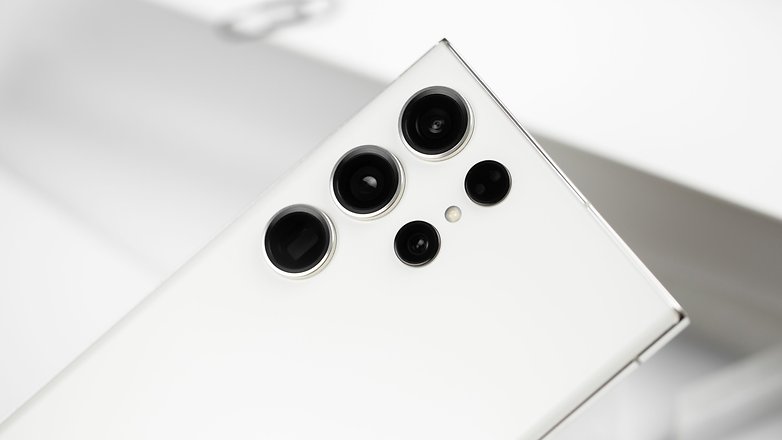 Periscope camera will be shared on the Apple iPhone 16 Pro and Pro Max
Kuo's latest report gives weight to his earlier claim about Apple adding a periscope camera to Apple's iPhone lineup next year. In the past, he mentioned that the feature could be exclusive to the iPhone 16 Pro Max. However, now the source believes both iPhone 16 Pro variants are benefitting from the same sensor.
For years, Apple has not been able to match Samsung and other brands that first adopted the technology for smartphones. This type of camera bends the light that passes through the lens before it arrives at the sensor. The complex design also allows for extended lossless zoom capabilities in a thin camera housing, making it more ideal for smartphones.
Currently, it is unclear what periscope camera features the iPhone 15 Pro Max could offer. In contrast, the Samsung Galaxy S23 Ultra (review) can capture up to 10x optical zoom, which is one of the highest levels found in flagship camera phones in the market.
In the meantime, we are curious to know whether this new feature will sway your decision to choose the iPhone 15 Pro Max over the smaller Pro model. We would love to hear your thoughts on the matter.