Report: iPhone 15 Pro Overheating May Be Due to Apple's Design Choice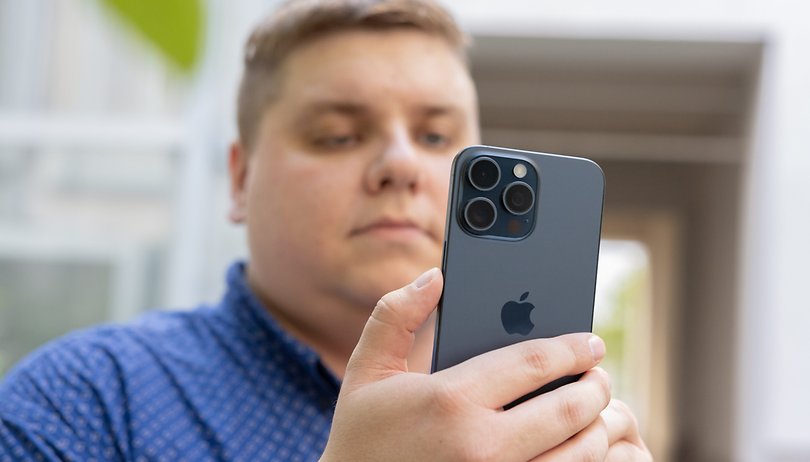 While our colleague is preparing a comprehensive iPhone 15 Pro review, there is widespread discussion on major social media platforms concerning the new iPhone Pro models overheating or exhibiting abnormal temperature levels. Now, notable consultant Ming-Chi Kuo has chimed in on the matter and acknowledges the issue is very real and could have been caused by Apple's design choice instead of the chipset.
According to a survey shared by the analyst on Medium, overheating of the iPhone 15 Pro is unrelated to the 3 nm Apple A17 Pro chipset manufactured by TSMC. Rather, Kuo mentioned this is due to the new design Apple incorporated into the iPhone 15 Pro and iPhone 15 Pro Max, subsequently reducing the effective heat dissipation area.
In particular, Apple confirmed the iPhone 15 Pro has an updated internal chassis and uses titanium as the material of choice for its frame. This allows the device to have improved repairability and is lighter than its predecessor. The process may have also compromised the overall thermal system in the Pro models.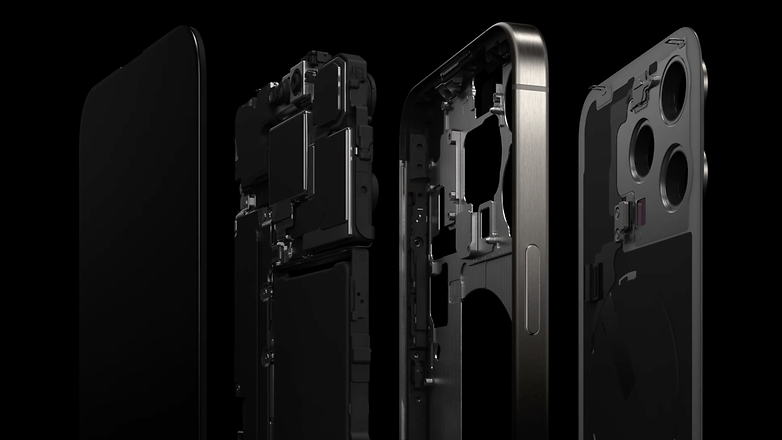 In the same post, Kuo discussed that Apple could address the issue by releasing a software update that will throttle the clock speed of the hexa-core processor of the A17 Pro chip. However, iPhone 15 sales may be affected if Apple does not handle the situation well.
Although Apple has not really made any official statement concerning the matter, a few third-party outlets have already done some testing of their on. For instance, Korean BullsLab testing shows the iPhone 15 Pro Max producing abnormal heat when doing benchmarks and other intensive tasks. Notably, one unit has been recorded to reach a whopping 46.7 º Celsius (116º Fahrenheit).
However, some users suggest this occurs even with normal use and when charging. Meanwhile, there are reports that the iPhone 15 (review) only shows above normal temperature during the initial setup, similar to when the device operating system has been upgraded.
Have you received your iPhone 15 already? If so, have you experienced any overheating with your unit? Share your findings with us in the comments.