Save 20% When Activating the iPhone 13 Pro Max at Amazon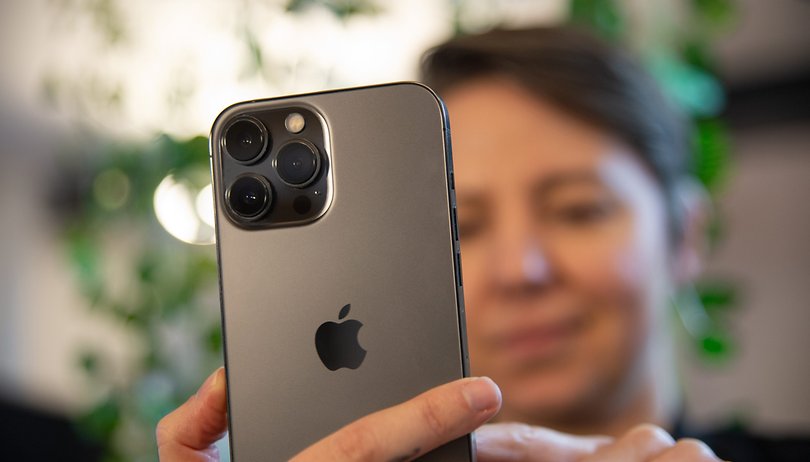 Apple's iPhone 13 Pro Max usually costs $1099, but a limited Amazon sale is slashing its price down to $879. This amount is before a monthly carrier subscription is added and also a massive and hard to find 20 percent savings.
The deal covers the graphite colorway in 128 GB storage configuration while other options are discounted too. Particularly, the 512 GB setup in the same finish retails at $1,147 or 18 percent cheaper. The Sierra Blue with 1 TB storage is now down to $1279 from the regular price of $1,599.
You'll need to activate the device through the retailer and have AT&T's Cricket Wireless as a sole carrier to pick. The monthly plan costs $55 that includes unlimited 4G LTE data, text or call, and sending of picture messages as well as 15 GB data for hotspot use. This will be automatically charged to your Amazon stored-value.
iPhone 13 Pro Max
The Apple iPhone 13 Pro Max is not the newest iPhone to date, but it's still a solid investment at its current lowered price. It is even more future-proofed than the iPhone 14 Plus which retails at $899. You get a premium build, an extra telephoto camera, and an immersive ProMotion display.
We found in our review that the iPhone 13 Pro Max has a reliable triple camera. Its main sensor captures accurate and sharp photos, which we favored compared to unrealistic shots of most alternatives on the market. What's more, it can shoot professional-like videos through the Cinematic Mode.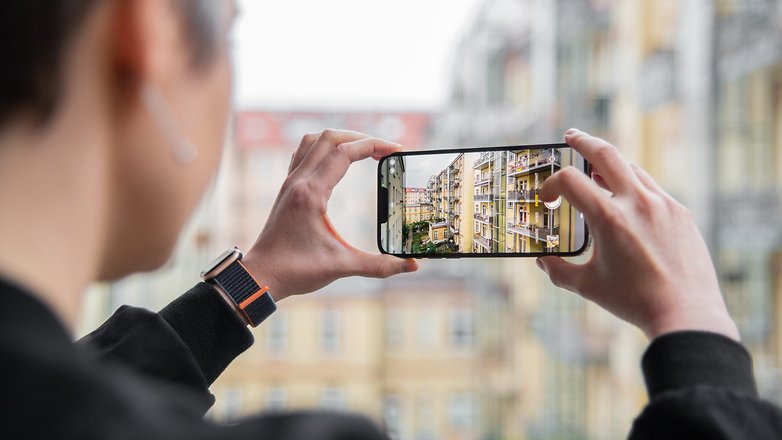 Apple fitted it with an A15 Bionic chipset that is still relatively fast and snappy today. At the same time, it helps the device to achieve high efficiency, resulting in exceptional battery life for the device. It also comes with top-notch software support through iOS in addition to the rich service integration with Apple's ecosystems.
If you're coming from older iPhone models, the iPhone 13 Pro Max is best for folks not wanting to spend more than $1000 out of their pocket. Likewise, we would like to know what you think of this iPhone deal? Do you prefer to see similar offers in the future? Tell us in the comment section.