Activate the Apple iPhone 13 Pro Max at Amazon and Save $275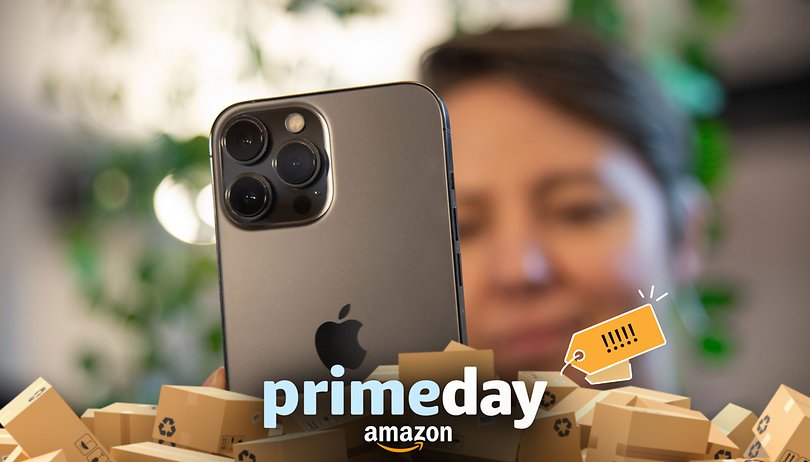 Amazon's Prime Day has seen big discounts on several smartphones and tablets. However, there are also phenomenal and crazy deals that non-members can take advantage like the Apple iPhone 13 Pro Max getting a price reduction valued at $175 when you activate it right on Amazon.
The offer is available for the green colorway in the 128 GB storage configuration. This nets you 16 percent off its usual price, but you need to activate it with Cricket's prepaid plan when checking out. Even better, Amazon is giving away a $100 gift card that will be rolled in over the 24-month period, subsequently saving you $275 in total.
Why the iPhone 13 Pro Max is a better buy than the iPhone 14 (Plus)
While the Apple iPhone 13 Pro Max (review) is not the latest iPhone you can buy today, it still makes a better option than this year's standard iPhone 14 or iPhone 14 Plus for various good reasons.
For starters, the previous flagship iPhone was made on a more robust stainless-steel frame compared to the aluminum on the current standard iPhone models. In addition, there is also a faster OLED display at a 120 Hz refresh rate that gives several advantages, like the always-on display and StandBy mode support.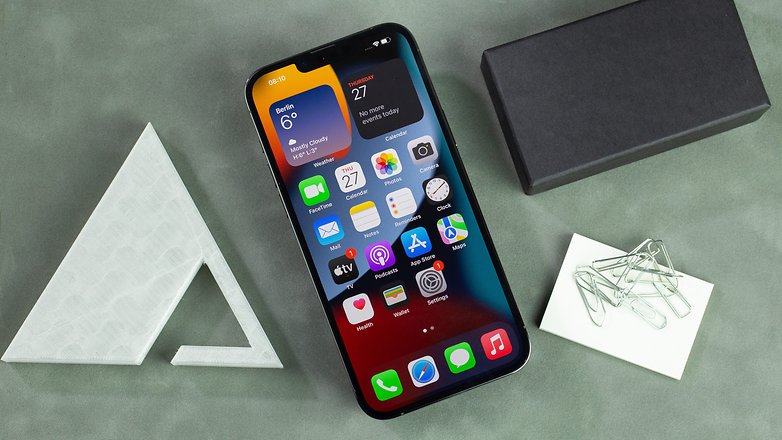 Regarding performance, Apple's iPhone 13 Pro Max is powered by an A15 Bionic chipset, which stays very reliable even after many years. This efficient processor is then coupled to a large battery capacity providing long endurance when combined.
Furthermore, the iPhone 13 Pro Max boasts a triple camera setup on the rear supported by a LiDAR scanner. It means it has an extra telephoto snapper in addition to the main with wide optics and the ultra-wide camera. The setup allows flexibility in more shooting scenarios over the dual camera on the iPhone 14 Plus our colleague Benjamin reviewed.
What do you think of the iPhone 13 Pro Max at this rate? Does it make a worthy buy? Share your answers in the comments.