Pick up the Apple iPad Mini 6 at 20% Off on this Epic Deal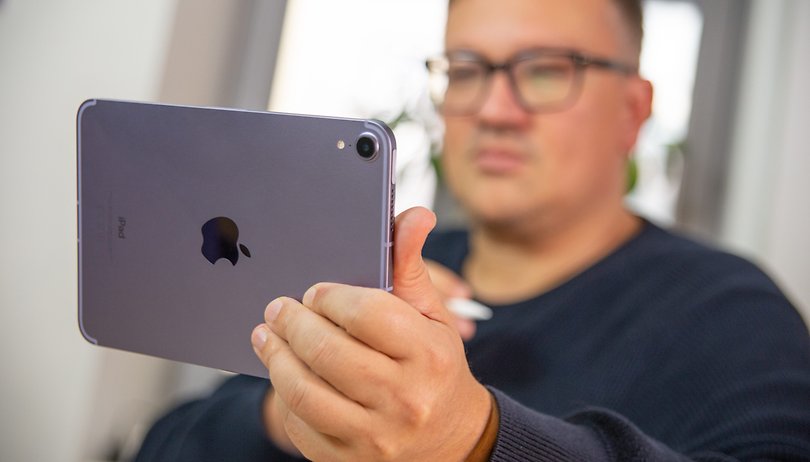 Apple is discounting its iPad fleet during the first weekend of the month. The biggest price reductions can be found in the company's most compact yet powerful 6th gen iPad Mini tablet, which dropped to $399 on Amazon today. That's a massive and rare 20 percent off its regular cost of $499.
The offer is available for the Wi-Fi version of the iPad Mini 6 with 64 GB storage and that covers a single color from the usual four finish options. So if you're not picky about the space gray, or you particularly prefer this paint job, then you can take advantage of this Apple iPad deal where you can net a $100 saving.
Apple iPad Mini 6 (2021) sells like hotcakes
The iPad Mini 6 is a fan favorite iPadOS-powered slab for many good reasons. Firstly, it is the most portable iPad than all the tablets the iPhone-maker is selling. Even NextPit''s Fabien Röhlinger, who reviewed the iPad Mini 6, hailed it as having with the perfect form factor.
At 6.3 mm thick and weighing 293 grams, it's particularly very sleek and lightweight too. In addition, the device is made from an aluminum chassis and premium glass that makes it nice to hold for longer periods of use.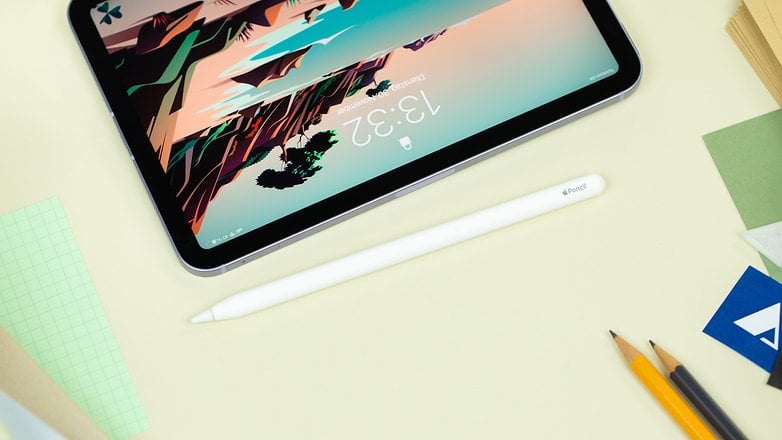 Many will also appreciate the modestly sized display of the smallest iPad, which is measured 8.3-inch diagonally. It's sharp and bright that suits many tasks like binge-watching your favorite Netflix shows or just purely mixing some browsing with e-book reading. What's more, the slate is compatible with Apple's accurate Pencil stylus as well.
The Apple A15 Bionic-powered iPad Mini 6 comes with a snappy performance. Paired with the on-board memory is 4 GB of RAM that can just handle running of multiple apps at once or having sustainable high frame rates when playing graphics-intensive games. Furthermore, a decent 12MP camera is located on each front and back with the latter capable of taking 4K videos.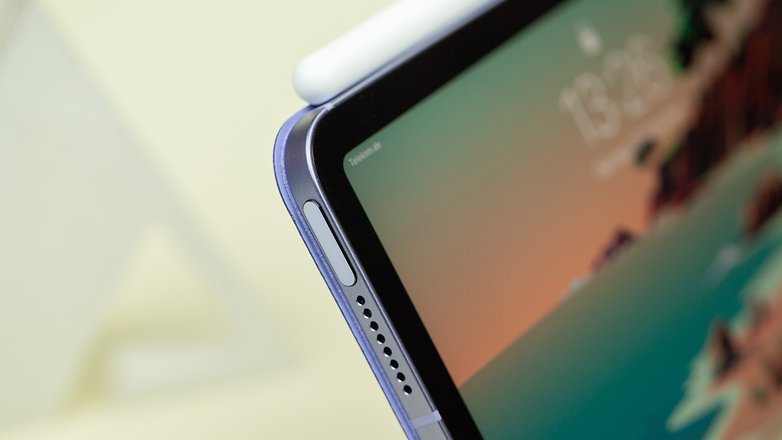 Despite the portability, Apple's iPad Mini 6th gen has plenty of battery to boot. On our testing, it easily lasts a full workday of use with a remaining few hours to spare up until the next morning. In moderate usage, this gets you going between 2–3 days before plugging it to the wall. Charging is also quicker than the previous generation, thanks to the versatile USB-C 3.1 port.
If you're looking for a reliable tablet with a solid flexibility, you can't go wrong with the iPad Mini (2021). And at its all-time low price of $399, it becomes a worthier purchase.
Of course, you'll need to act quickly before the deal expires. Moreover, what are your thoughts on this Apple iPad sale? We'd like to hear your feedbacks.