The Tiny Tablet To Buy: Apple's iPad Mini 6 is 20% Off Today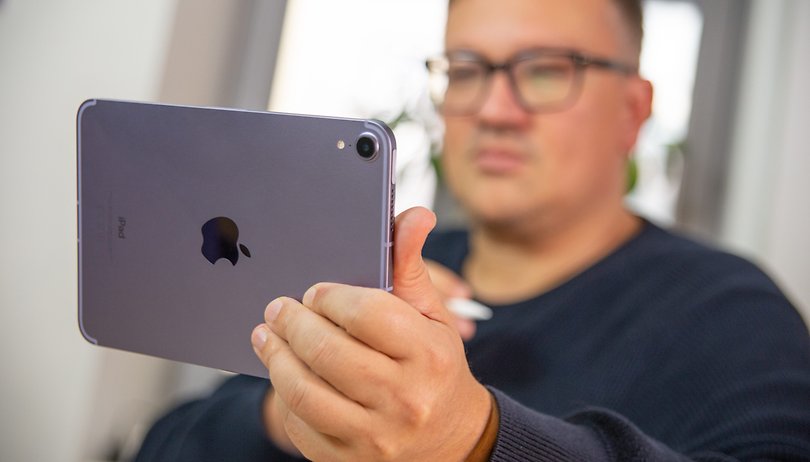 The Apple iPad Mini is an excellent compact tablet that comes with powerful hardware and rich software features. Amazon is running a sale that could help you purchase the iPad Mini 6 down to its best price of $399. This is a remarkable saving amounting to $100 right off the bat (20 percent off).
What's listed with this deal is the base model of the iPad Mini 6 NextPit reviewed back in 2021 with 64 GB storage and available in four colorways. If you want to quadruple the storage, you can get it for $599, which is still lower than the usual price of $649, albeit the discount is not as big compared to the cheaper variant.
Apple iPad Mini 6 is one of the best compact tablets you can buy
Among Apple's iPad offerings, the iPad Mini 6 (2021) is the most portable, for good reason. Like with the other latest iPad, it features a modern design with thin bezels and an aluminum build. Furthermore, the dimension and lightweight form of the device make it easy to stow in your bag or carry in your hands.
At the front of the iPad Mini 6 is a decent size 8.3-inch display that produces fantastic colors and a superb brightness level. What's more, it is compatible with the Apple Pencil 2nd generation, which is currently down to its all-time low price on Amazon as well.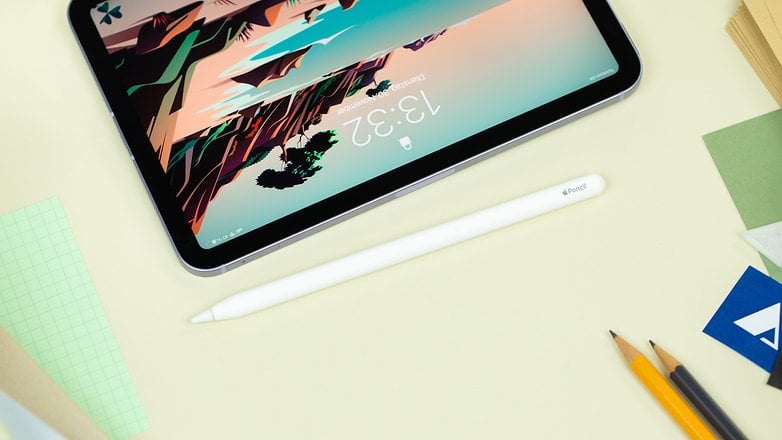 Despite its size, the tablet performs solidly as with Apple's larger and more expensive iPad models. The A15 Bionic chip runs the latest apps and games smoothly and stably. On top of this robust internal, it ships with Apple's superior software policy. The iPad Mini 6 has been updated to the latest iPadOS 16 and is expected to be upgraded to iPadOS 17 this year along with future operating system versions in the future.
The discounted price has been up for a couple of days, so you might immediately take a look at the offer as we don't know how long this will last. Likewise, what do you think of this iPad deal? Which iPad model are you planning to buy? Tell us in the comments. We're listening.