Huge 20% off: Apple's iPad Mini 6 is back to its best price today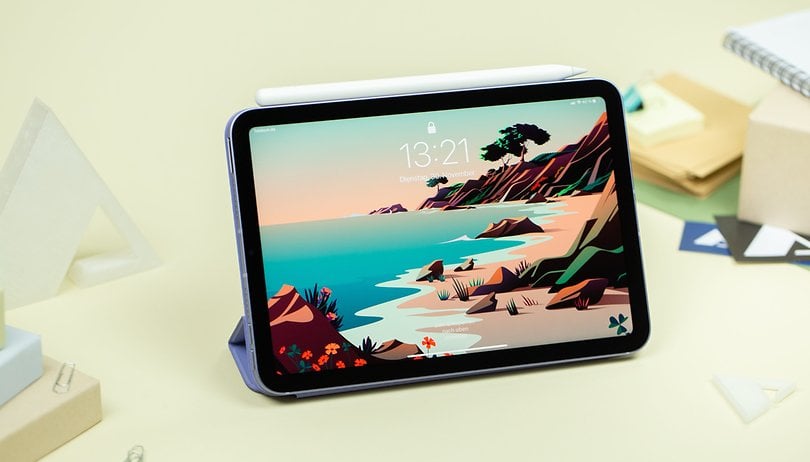 Because of the premium pricing, buying an iPad means you'll need to shell out a significant amount of cash. But that's a different case on Amazon's rare iPad Mini 6 deal, which brings down the device to an all-time low price of $399. This is an equivalent 20 percent off for Apple's powerful mini yet snappy tablet.
If you prefer owning one of Apple's reliable iPads, the 64GB Wi-Fi model of the iPad Mini 2021 (review) is discounted in all colors. Knowing Apple, the sale might only last for a few days before it returns to its usual price of $499. Below are the reasons why we love the iPad Mini.
Why we recommend the compact iPad Mini 6
The iPad Mini 6 is currently the smallest option you can get from the iPad family. This also means it makes the midget slab the best choice if you're looking for portability and a comfortable iPad experience. Like a standard size notebook, Apple's iPad Mini can easily fit in your side bag or jacket's pouch, or just handily carry it with one hand.
Apple gave its tiny tablet a lot of horsepower, thanks to the A15 Bionic chipset that can perform even hefty tasks like running multiple programs at the same time or playing triple A game titles. Apple's iPad Mini 6 is also supported with Apple Pencil so that you can use its high-resolution and bright 8.3-inch display when taking down notes and sketching some ideas.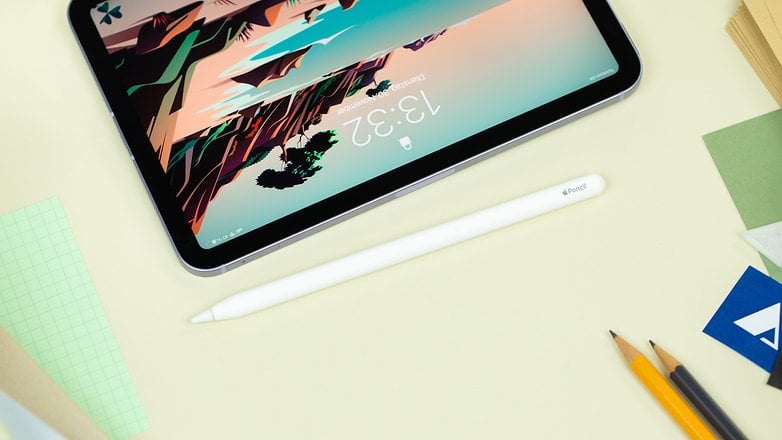 Despite its size, the tablet's battery life could last a full day of work. Filling the drained juice is as fast as charging most smartphones with smaller battery capacities. Surprisingly, it already ships with USB 3.1 port as a clever future-proofing feature.
As we've been tracking the iPad Mini 6 since it was launched, this huge deal is now stretched for a week and may not stay live for a long period. With this note, we recommend that you should not miss this deal. Likewise, we want to know if you like to see more iPad or Android tablet promotion with crazy discounts.