Apple Releases iOS 16.4 RC - How Install the Update on Your iPhone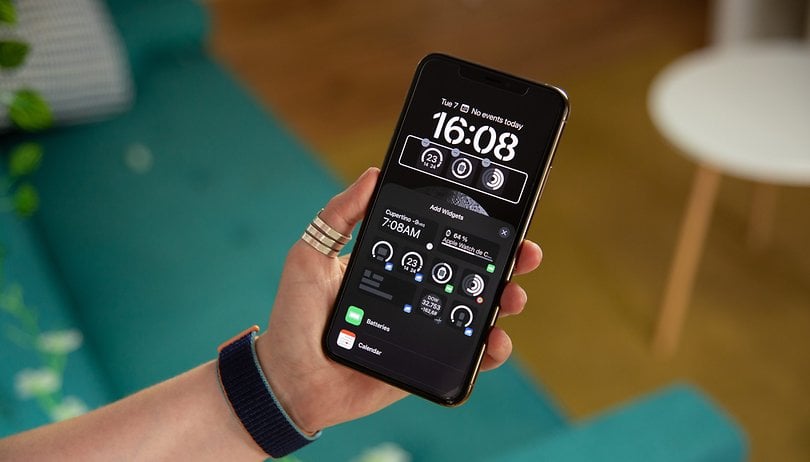 Apple's iOS 16.4 is one step closer to a public release. Apple is now shipping iOS 16.4 RC (Release Candidate) to developers and beta testers. Unless there are notable bugs or issues with the RC build, the public version should arrive on compatible iPhone models as early as the weekend. Here's what you can expect from the next major software upgrade from Apple.
The iOS 16.4 RC build should be the same as the definitive iOS 16.4 build, so you can expect the features and changes included in this firmware would be identical as well. But what's new with this specific release and not found in previous betas is Voice Isolation which can be activated during regular voice calls and FaceTime.
What's new with iOS 16.4 RC?
The most notable feature is a noise cancellation-like function known as Voice Isolation. This can be found and enabled in the mic settings from the control center when on cellular and FaceTime calls. The other options are standard and wide spectrum.
The rest are familiar additions like new emojis and notifications support for web apps on the home screen. Aside from the upcoming dedicated Apple Music Classical app, there are also improvements in Apple Music and Podcast. The Books app will receive a new page turn animation while widgets will now support tracking or parcel right from the lock screen.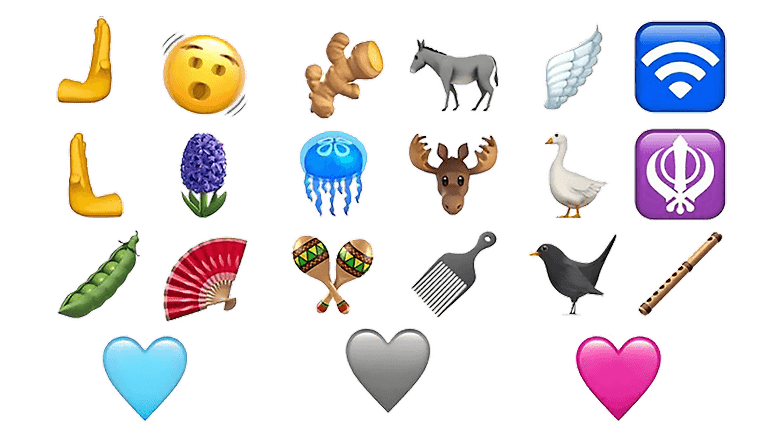 As far as accessibility is concerned, voice over is coming to the Maps and Weather apps too. In addition, strobe effects from videos will be reduced if you toggle on the Dim Lights from the Motion settings. And in Photos, duplicate images will be detected even for shared albums with other iCloud users.
Specifically for Apple iPhone 14 (review) and iPhone 14 Pro (review) users, Crash Detection is optimized further. It was reported before that high-speed sports like skiing and snowboarding can cause false triggers of the said feature. Apple has not mentioned how it is improving the functionality which uses a new high g-force sensor to detect crashes.
How to install the update on your iPhone?
Those who have enrolled in Apple's Beta software program can already install the release candidate on their iPhone through the software update in the general section from the settings. You can check which Apple iPhone models are supported in our iOS 16 guide.
Do you plan to update to iOS 16.4 RC? Which iPhone model will you install it on? Tell us in the comments.