Apple iOS 16.3.1 released: Why you should (or not) install this iPhone update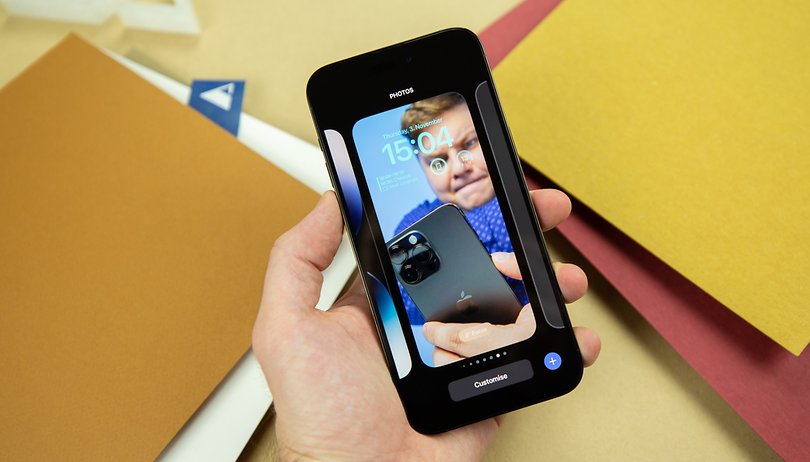 Apple is releasing a minor but crucial iOS 16 update to compatible iPhones today. Firmware version 16.3.1 aims to address several issues. Among the notable inclusions are optimizations to iPhone 14's crash detection to avoid false triggers and a fix to an unresponsive iCloud. NextPit shares why you should (or not) install this software.
The iOS 16.3.1 update is a surprise follow-up to iOS 16.3 which was rolled out a couple of weeks ago, where the latter was focused on stamping out bugs rather than introducing brand-new features. Regardless, the new and minor software update should make an enormous impact in a few ways.
Fixing the false trigger of iPhone 14's Crash Detection
Undoubtedly, Crash Detection has been saving lives since it debuted in the iPhone 14 (Pro) and Apple's watches last year. However, the introduction of this feature has not been smooth sailing after the algorithm used can trigger false alarms during high-speed sports like skiing or even rollercoaster rides.
Apple acknowledged the issue by releasing an update last year. But it wasn't enough to resolve or minimize the false alarms. The Cupertino giant is now further optimizing the feature with iOS 16.3.1 despite Apple not clearly laying out what changes have been made to improve the Crash Detection feature.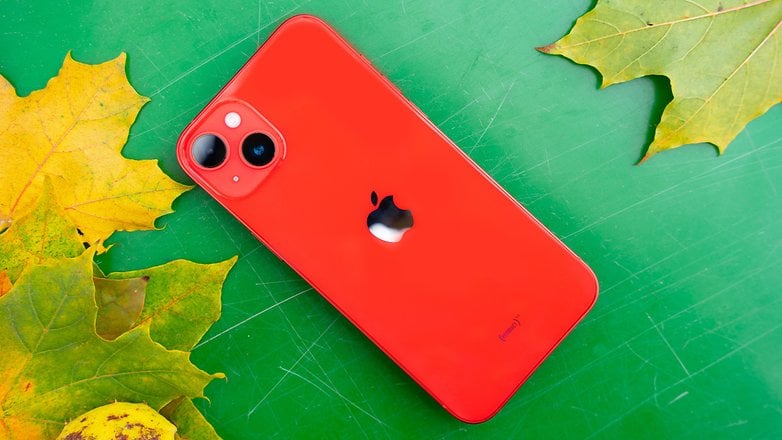 iCloud settings and Siri requests for Find My getting unresponsive
Apple is also introducing a fix to the massive iCloud settings error. In particular, many users are reporting that they can't initiate iCloud Backup to apps as pressing the toggle would result in iCloud settings displaying incorrect data or becoming unresponsive. Evidently, updating to iOS 16.3.1 finally removed the major issue.
Alongside this update is to resolve the issue of Siri not responding to Find My requests. If you happen to use Siri to locate a connected Apple accessory like Air Tag or coordinates of a contact, the smart assistant will plainly not respond to voice commands. Fortunately, this is now tackled in iOS 16.3.1 as well.
Why you should not install iOS 16.3.1
On the other hand, Apple's iOS 16 continued to be plagued with major issues even in iOS 16.3.1. As reported by many users in forums and websites, updating to iOS 16.3.1 would result in Google Photos crashing. The new firmware is believed to be the cause of this incompatibility. So, it is recommended you should not install this update if you're using the app.
Which iPhone model can upgrade to iOS 16.3.1 and when can you install the update?
If you're not relying on Google's Photos app, you can directly install iOS 16.3.1 which is compatible with iPhones that have been upgraded to iOS 16. You can find the full list of compatible models in our comprehensive iOS 16 guide.
iOS 16.3.1 is already available in many countries. But if you're not seeing the software notification or have disabled automatic updates, you can head to general Settings > Software Update to install it.
Which iPhone are you using with iOS 16 right now? How is your experience with Apple's latest software version so far? Let us know your thoughts in the comment section.