The 12-inch and 13-inch MacBook 'SE' May Be Apple's Cheap Laptops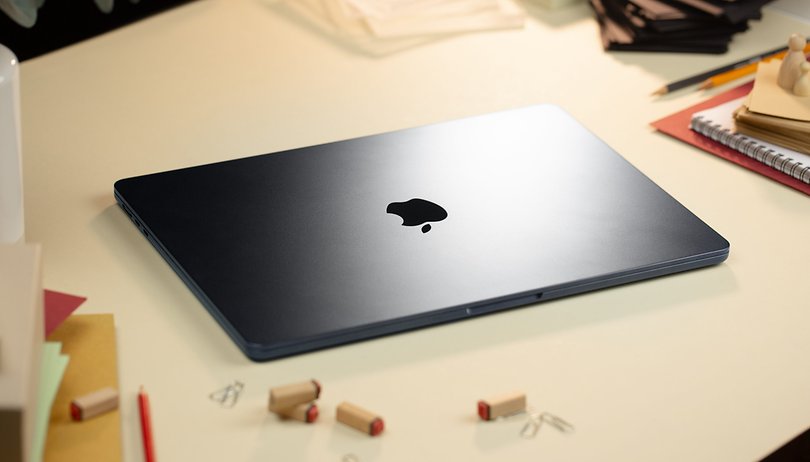 More supporting details about the existence of a low-cost MacBook continue to surface. It is now speculated that Apple is working on two new MacBook models that will be positioned below the MacBook Air range. This corroborates on the early rumor about Apple introducing even more affordable MacBook laptops in 2024.
Apple could be reviving the 12-inch MacBook
The latest leaker to chime is yeux, which has been a credible source of some Apple news this year, such as the start of the iPhone 15 Pro Max storage at 256 GB. Over on Korean site Naver and while citing the account's supply chain chatter, it described that Apple is working on MacBook models in 12-inch and 13-inch variants.
According to the specifics of each model, the 12-inch is said to be the direct offering below the current MacBook Air. Meaning, it could be positioned below the most affordable MacBook Air entry, which is the 13-inch and 15-inch MacBook Air (review). The other low-cost entry is the 13-inch MacBook that is designed for the education sector, similar to how some Chromebooks are marketed.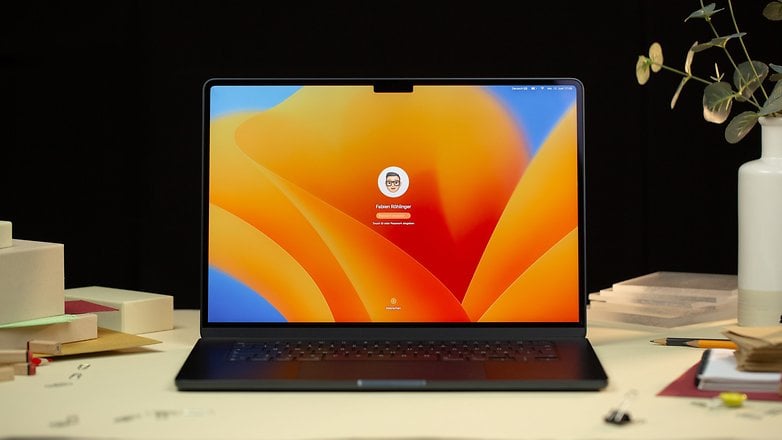 Notably, it was remembered that Apple first had the 12-inch MacBook back in 2015 and was powered by an Intel chip. However, the model has been discontinued since 2019.
The account goes on to support his forecast that the dwindling sales of the iPad tablets and MacBook laptops and bleak economic outlook are the reasons for Apple to expand its laptop catalog and offer cheaper models.
In addition to yeux, notable analyst Ming-Chi Kuo was the other more recent source to speculate about the possibility of cheaper MacBook computers. But in early September, it was DigiTimes that first broke about this news.
Features and name of Apple's cheap MacBook line
Apart from the pricing, very little details about the specs and features are known about these MacBooks. But it was earlier tipped that the iPhone maker may shave off premium materials from these models like incorporating plastic and metal instead of purely utilizing aluminum on the chassis. Apple may also give it an older chipset, perhaps an M1 or M2 SoC.
There is also an interest in calling the low-cost MacBook entries under the MacBook 'SE' range. Essentially, this would be logical for the Cupertino tech giant to make its naming convention uniform with its other hardware such as iPhones SE (review).
Do you think there is still room for low-cost MacBook laptops? And would you consider buying one? Please don't hesitate to share your answers in the comment section.