Apple AirTag 2 with Vision Pro Support May Be Delayed Until 2025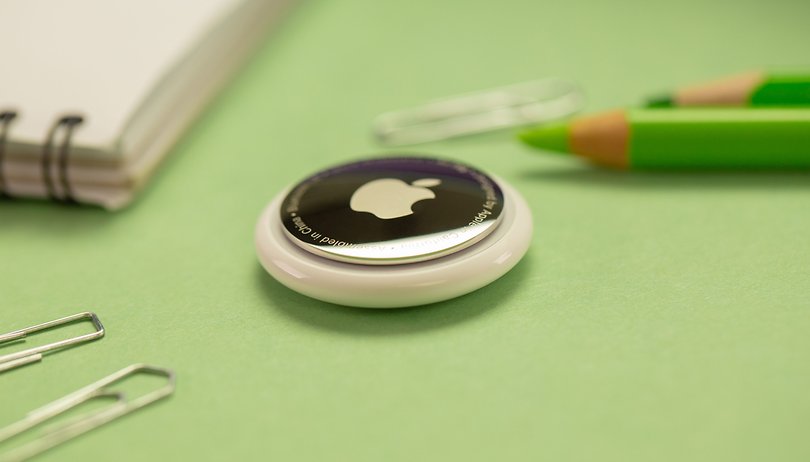 Apple's AirTag is undoubtedly one of the best-selling and most popular smart trackers due to how well it is integrated with Apple's other devices. The tracking device was launched in 2021, and it was earlier reported that the iPhone maker would launch the 2nd generation or AirTag 2 at the end of 2024. But this is seemingly pushed back according to a new report.
If you are expecting to upgrade your Apple AirTag, well, you might be holding it for a little longer. Apple is now expected to launch the AirTag 2 by 2025 based on the updated forecast of consultant and prolific Apple leaker Ming-Chi Kuo.
In his tweet, he gives his new prediction that the mass production for the Apple tracker will only commence sometime in 2025, and without further specifying the exact date and reasons behind the change in release schedule.
Apple AirTag 2 compatibility with Vision Pro
Likewise, it is possible that Apple might be ensuring that the new features and components on the AirTag 2 are completely baked in. This is after the tracker was believed to gain compatibility with the Apple Vision Pro headset to enable features like expanded controls in the VR/MR world. However, it's unclear what the other functions between the two will be.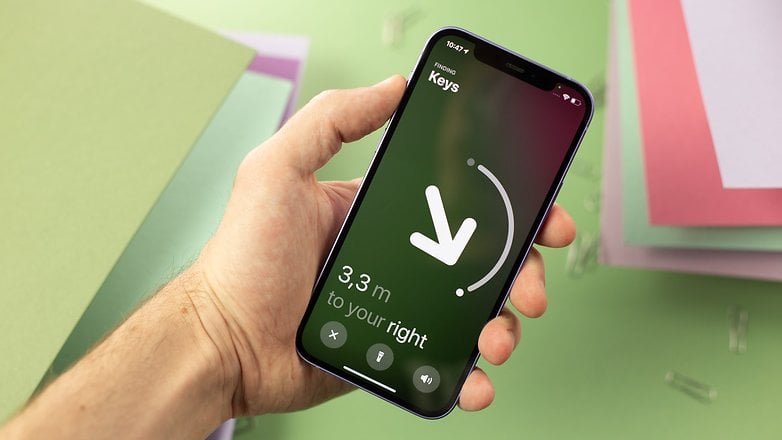 Regardless, the Apple AirTag 2 is due for a complete overhaul, especially in the connectivity section as Apple already introduced the second-generation ultrawide band chip (UWB) on some Apple devices like the Watch Series 9 and Watch Ultra 2 (review). The use of the new chip brings more precise Find My tracking.
In addition, we could also see a newer and more efficient Bluetooth radio version along with a wider location range and louder speaker volume coming from the original AirTag.
On another note, Google and Apple have started an initiative for cross-platform unwanted tracking alerts with the former already rolling out the feature on Android. With this in mind, the upcoming AirTag 2 is going to benefit from this as well.
What other features do you think Apple should add to the AirTag 2? And how would you use it? We're surely eager to hear your thoughts on this.