Android Wear vs Apple Watch OS comparison: which one is for you?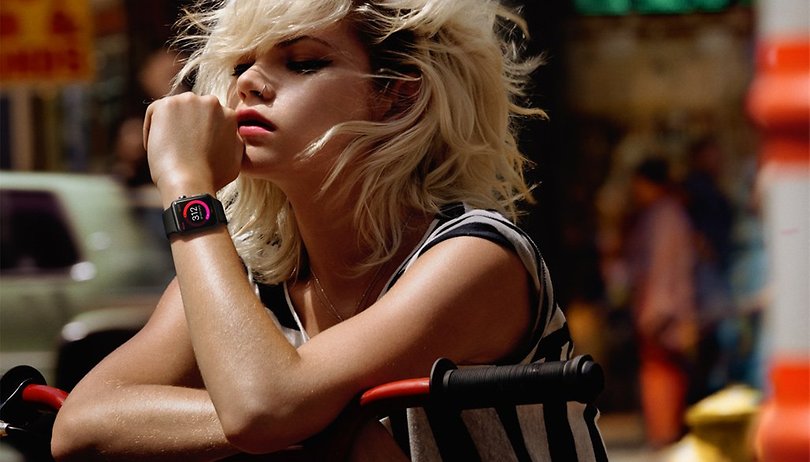 We got a sneak peek in September, but this week Apple finally took the wraps off its Apple Watch - and that means Android Wear has a whole new rival to worry about. The Apple Watch delivers the usual Apple combination of nice design and eye-watering prices, but what about the engine that runs every one, the Watch OS? In our Android Wear vs Apple Watch OS comparison, we'll help you decide which you'll want on your wrist.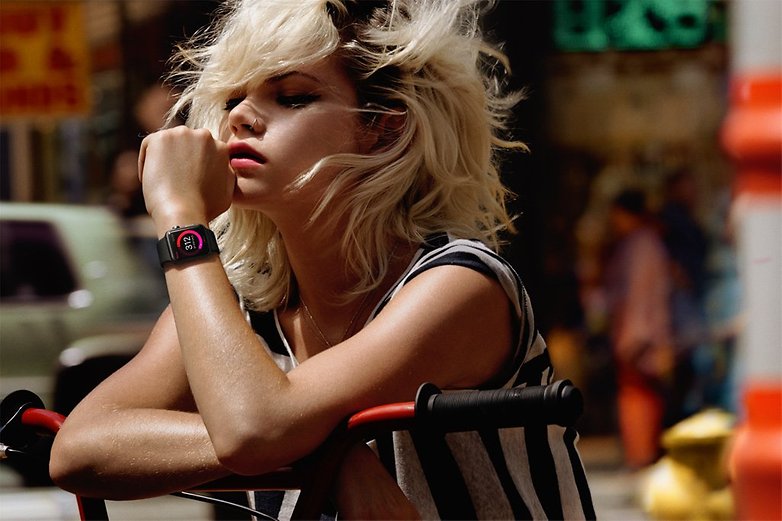 Android Wear vs Apple Watch OS: what are they?
Android Wear and Apple Watch OS are similar approaches from different companies: they're specialized versions of mobile OSes (Android for Android Wear, iOS for Watch OS) designed specifically to run on smartwatches and other very small, personal devices.
Android Wear vs Apple Watch OS: where can I get them?
Android Wear is available to anybody who wants it, and the current list of partners includes Sony, LG, Asus, HTC, Motorola, Fossil and Samsung. Persistent rumors say that Google wants to make Android Wear work on iOS too.
As you've probably guessed, the only place you can get Apple's Watch OS is on the Apple Watch, which will first launch on April 24th. Other than the terrible knock-offs you'll find on no-name clones in market stalls that try to imitate it, you won't get Apple's OS from anybody other than Apple.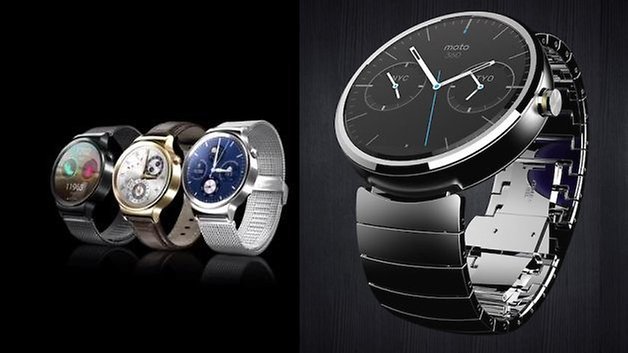 Android Wear vs Apple Watch OS: features
Let's start with the similarities first. Both offer voice control (Google Now and Siri), health monitoring (Google Fit / Apple Health), touchscreens and multi-screen operation. Other features differ by manufacturer, so for example the Apple Watch has a heart monitor but on Android Wear that depends on whether the manufacturer decided to include one. It's the same for waterproofing: the Apple Watch is water resistant (or at least the Sport one is), but Google doesn't tell manufacturers whether they should or shouldn't make their devices waterproof.
Android Wear vs Apple Watch OS: customization
Both operating systems are customizable via apps and via a choice of watch faces, but the hardware is less flexible: while Apple sells its Watch in a variety of colors and with a variety of straps, you can't say "I want a round one" because all Apple Watches have the same basic design. With Android Wear you can choose the hardware that you like best, whether that's a round face like the Moto 360 or a square one like the Samsung Gear Live.
Android Wear vs Apple Watch OS: apps
At the time of writing there are nearly 200 Android Wear apps in Google Play, ranging from replacement watch faces to taxi calling apps, shopping list apps and even games. There's a Tinder app, one for IFTTT, Evernote, some blatant Flappy Bird knock-offs and support for notifications from both WhatsApp and Facebook.
We don't have a list of Apple Watch apps yet but we know big hitters such as Uber, Facebook and Shazam are there, and we'd expect the Watch's App Store to get very busy very quickly.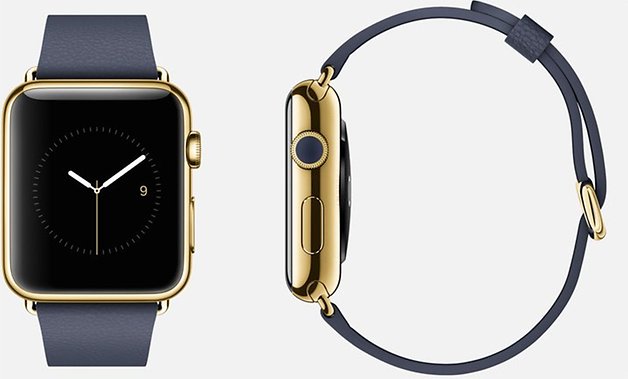 Android Wear vs Apple Watch OS: price
Android Wear is available on a wide range of smartwatches at a wide range of prices, from about $199 for an Asus Zenwatch to $300-plus for higher-end devices. The cheapest Apple Watch is $349, and prices start to rocket when you move to more premium materials, stretching into the thousands.
Android Wear vs Apple Watch OS: performance
It's too early to tell with Apple: the Watch has just been launched and isn't on any consumers' wrists yet. Reports suggest that early battery issues have been addressed, and that you should reach the end of the working day with about 25% battery remaining. There's also a special battery saving mode that kicks in when you're down to 10%, which essentially locks everything but the "watch" bit of the device to save power.
As with phones, Android Wear performance depends on the hardware it's in. All-day battery life is generally doable but as with the Apple Watch, you don't want to go on a long trip without taking a charger.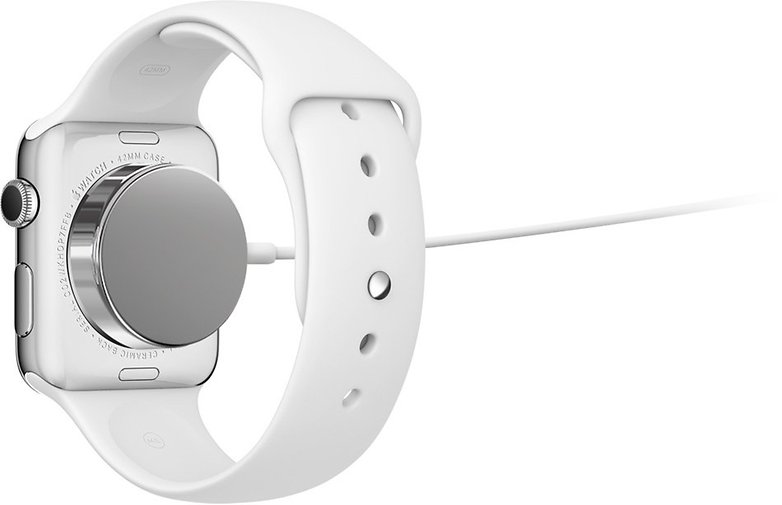 Android Wear vs Apple Watch OS: early verdict
Making a judgement is easy: if you have an Android phone you should go for Android Wear, and if you have an iPhone then it's Apple Watch all the way. That isn't necessarily because one OS is better than the other; it's that Wear only currently works with Android devices and the Apple Watch only works with iPhones.
In the longer term? We don't know. Both OSes do similar things but in different ways, and both OSes want to do all kinds of things: they want to track your fitness, control your TV, read your messages, open your car, be your boarding pass. The extent to which they deliver on those promises is more interesting than the actual technology: for example we're writing this in the UK where after several years of availability, Apple's e-ticketing system Passbook is a complete waste of time because hardly any companies use it. The issue, then, isn't how clever the technology is. It's how useful it becomes.
What do you think? Would you switch platforms for the right watch, or is it the phone that matters most?