5 smartphone myths you thought were true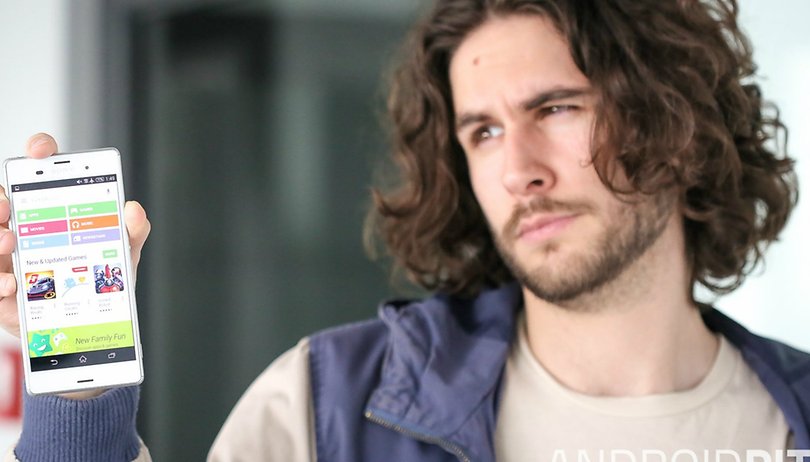 There are many smartphones myths in the Android world, and they generally go unquestioned. It's easy to see how that happens. Something occurs once, under certain circumstances, or completely by accident, and starts to be considered the rule. We're here to set the record straight on some of the more common smartphone myths that you probably thought were fact.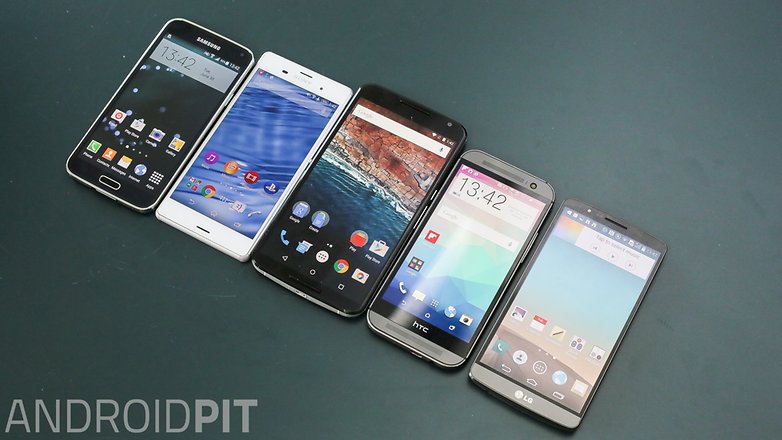 Myth 1: You should only use the charger that came with your phone
If this were true, none of our office phones would be working – we rarely use the 'correct' charger and our devices are almost always charging. There is a little truth to this myth though.
Amperage, wattage and voltage all affect the how a device is charged. Different chargers have different specifications but as ExtremeTech pointed out recently, "you can plug any USB device into any USB cable and into any USB port, and nothing will blow up – and in fact, using a more powerful charger should speed up battery charging."
That said, we wouldn't suggest picking up a Jimmy's PowerJuice branded charger from the market. That's not to say knock-off chargers bought in packs of 20 won't charge your device, but poorly constructed electronics could be harmful. Using an HTC-supplied USB charger to charge your Sony smartphone though? That's just fine.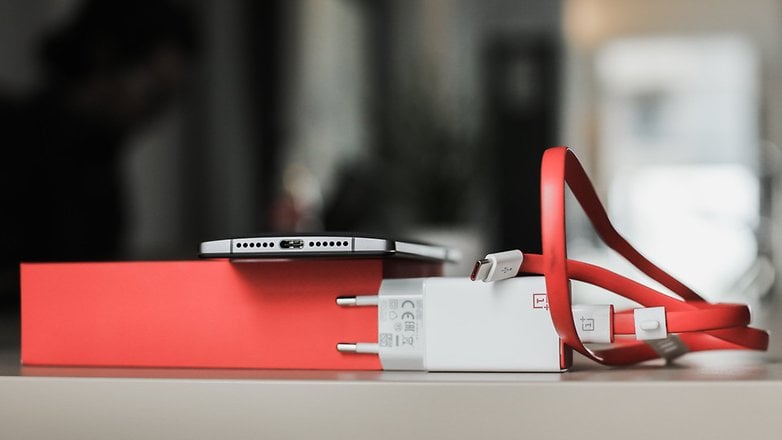 Myth 2: Black wallpaper saves battery life
This is a truth, but not a universal one. Black wallpaper can save battery life, to some degree, on devices with an LED display (Super AMOLED and OLED included). LED displays do not require power for black pixels. LCD displays however, do use light even for black pixels, which is also why LCD screens can't show true black. Read a more detailed explanation on how this works in our article on how black wallpaper can save battery life.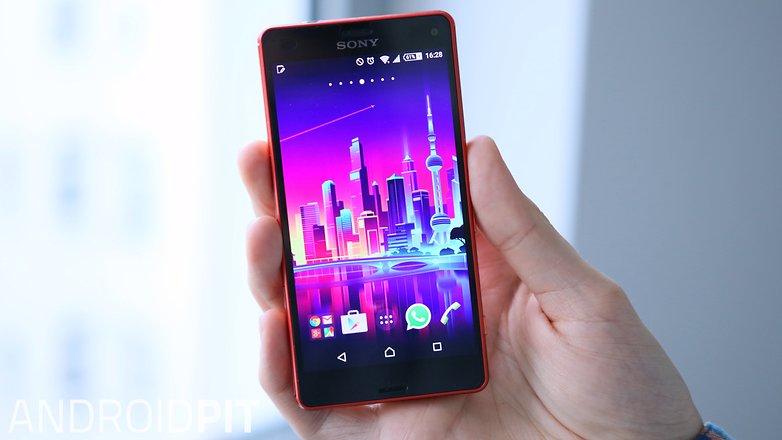 Myth 3: Better specs mean better performance
When manufacturers boast about 4 GB of RAM and 21 MP cameras, it's easy to assume that this means it will perform better than older, less-powerful handsets or cameras with fewer megapixels.
But look at Geekbench's performance statistics for the HTC One M9. The M9 is powered by an octa-core Snapdragon 810 processor, which is said to be one of the fastest smartphone processors in the world, yet the One M9's single core performance is beaten by the two-year-old LG G2 and its Snapdragon 800 chip.
In dual-core performance, the Nexus 6 and Galaxy S5 Plus, with last-generation Snapdragon 805 processors, are also superior to the M9. Of course this is a cherry-picked example – we know the HTC One M9 featured an underclocked CPU. But Geekbench offers many examples of where older hardware outperforms current components.
Great hardware means nothing without the proper implementation. Though performance is hard to quantify, the number of megapixels a smartphone camera has is often used to sell the product. The difference between the 'best' and 'worst' camera in the composition below is in excess of 12 million pixels. But which photo do you think looks the best?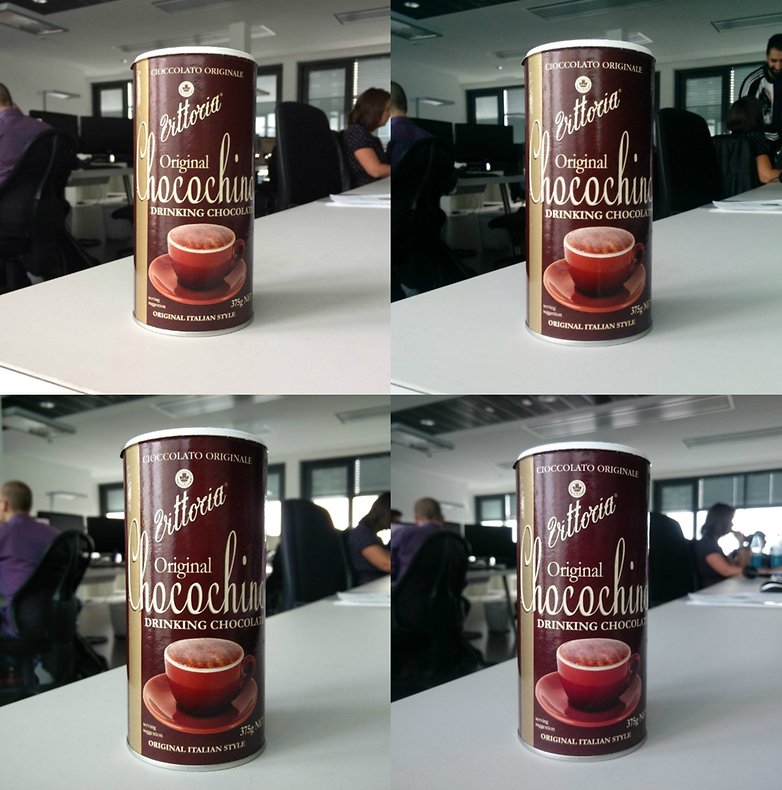 The photos were taken on four different phones (detailed in the caption), in 4:3, at the highest setting the camera would permit. We have to note that the test above wasn't conducted under strict scientific conditions, and the images have been compressed to fit the website, but this isn't so important in this scenario.
The 12 million pixel difference between the 20.7 MP camera (bottom right) and the 8 MP camera (top left) isn't reflected by significantly superior camera performance. True, if you zoomed 20 times into the highest and lowest resolution photos, the difference would be clearer, but most people do not do this, and most smartphone photos aren't viewed on displays that can recreate every pixel.
Specs sheets can tell you how many pixels are in a shot, but they can't tell you how good that shot is.
Myth 4: Overcharging your phone damages the battery
Like all the best myths, there is some accuracy in this. Modern smartphones are built to defend themselves against overcharging, so there is no problem leaving your phone on charge overnight, even if the battery reaches 100 percent charge before it is unplugged.
Shane Broesky, co-founder of Farbe Technik, a company that makes charging accessories, told digital trends: "Your phone is very smart. Once it's fully charged, it knows when to stop the current from coming in to protect [itself] from overcharging."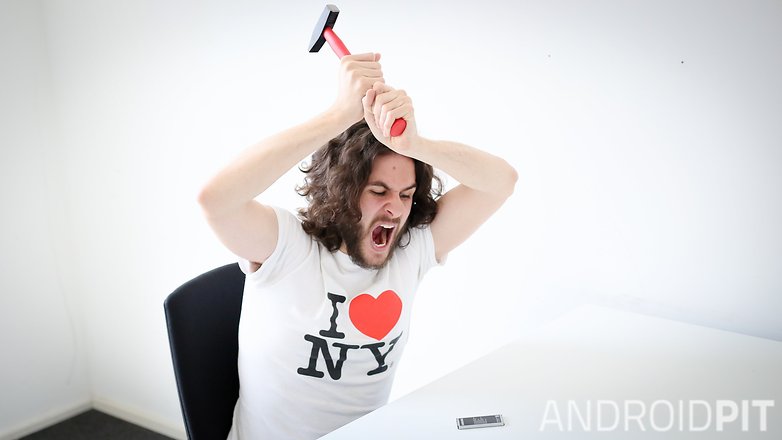 However, charging a phone will make the battery temperature increase, which will in turn increase the phone temperature. If the phone is inside a tight spot, in a case or, say, under a pillow, it could heat up and expand beyond what it normally would, and damage can occur. Remember to take your phone out of its case and leave it in an open space before charging for long times to help avoid this.
Myth 5: A factory reset completely wipes data
It is often advised to factory reset a phone before selling it, giving it to somebody else, or throwing it away. This is good advice; a factory reset will remove much of the data from your phone. But it doesn't remove everything. Android's flawed factory reset is discussed in-depth over at ArsTechnica, which claims that "an estimated 630 million phones fail to purge contacts, e-mails, images, and more."
The reason for this is that the content is not 'removed' by a factory reset, it is just put in a state where it is ready to be overwritten. It is suggested that you encrypt your phone before the factory reset to give it the best chance of success.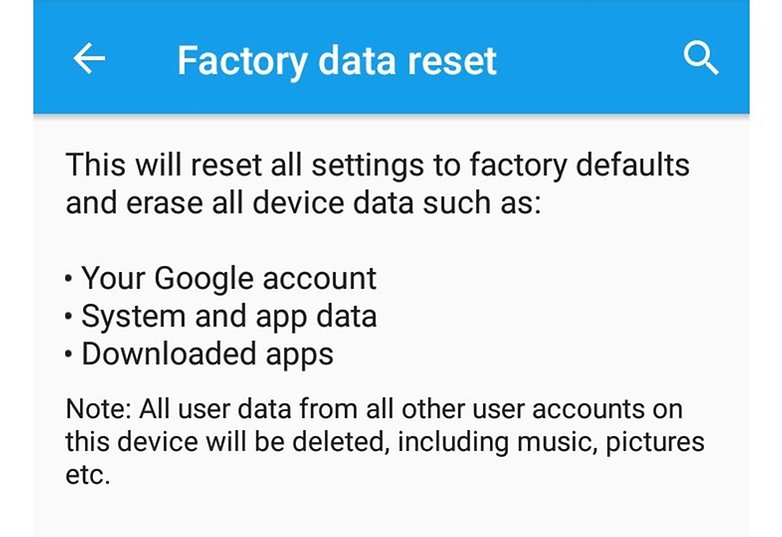 Are there any other Android myths we should know about? Let us know in the comments.