Android Pie lands on the Moto G6, G6 Play and Z3 Play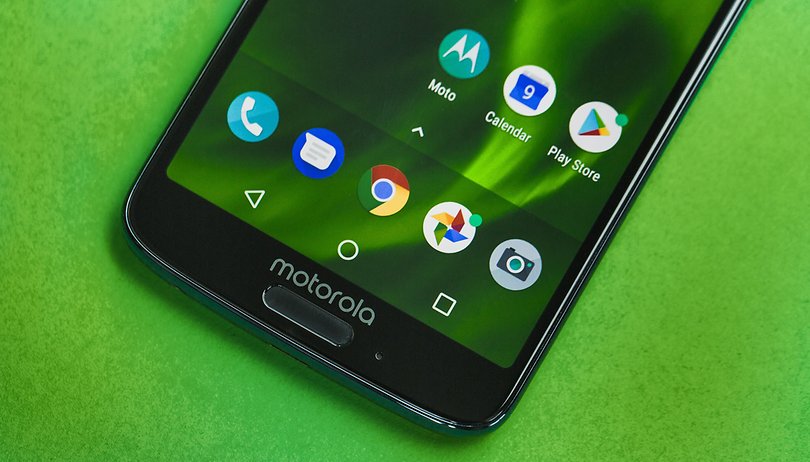 Motorola in Brazil has officially confirmed the deployment of Android Pie on the Moto G6, Moto G6 Play and Moto Z3 Play. Enough to hope soon for the arrival of the update on our smartphones in other regions.
As for new features, Android Pie provides a clearer and more refined interface. The system has gained more discreet rounded icons, fonts have become smaller and thinner, and icons have become colored, and the application drawer has also been slightly revised.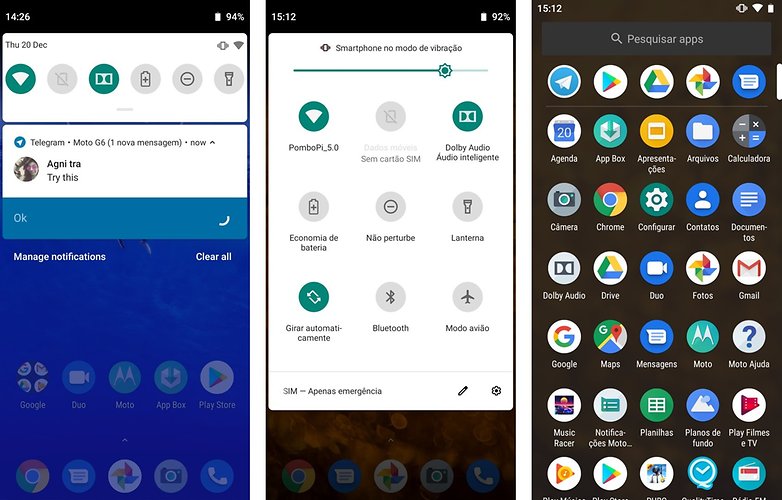 The update also offers new ways to control brightness as well as dark mode. The latter can be configured to operate automatically, depending on the background used. The screenshots have also been reviewed, as have the audio controls. Motorola has also added new emoji as well as traditional bug fixes and performance improvements, but overall there are no radical changes, but the system seems more modern.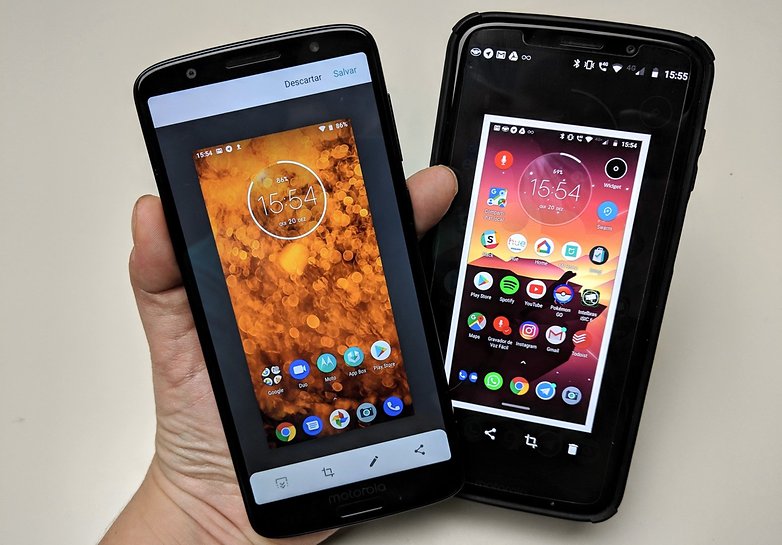 The update to Android Pie comes a few weeks after the update for the Moto G6 Plus already deployed in Brazil. The one for the Moto G6, G6 Play and Z3 Play will also be done via OTA. As always, the deployment will be carried out gradually. We will therefore have to be patient. Motorola is also expected to announce the arrival of the update to the Z2 Force and Z2 Play in the near future.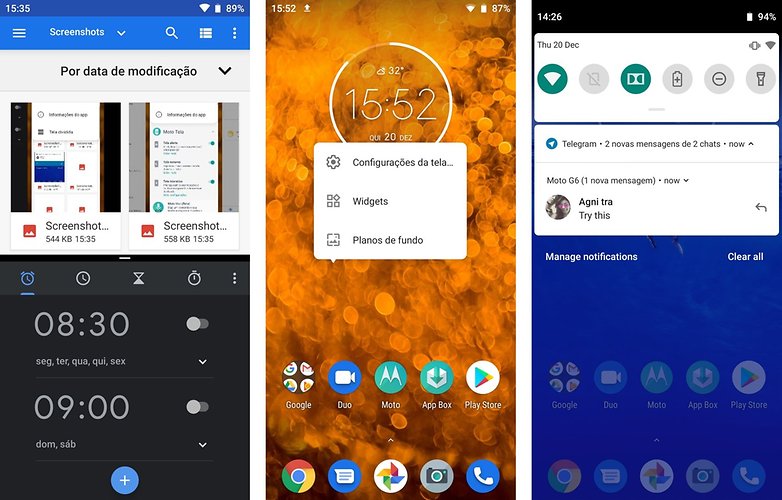 Look forward to Android Pie on the Moto G6?