Android Pie is available on the entire Huawei Mate 9 range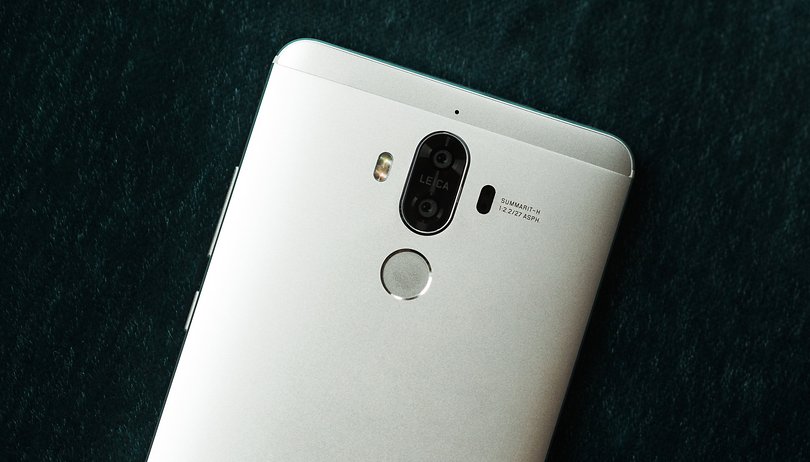 Launched at the end of 2016, the Huawei Mate 9 range met with great popular success. More than two years after its launch, it is nice to see the Chinese manufacturer deploy its latest EMUI 9 update (based on Android Pie) on its devices ( Mate 9, Mate 9 Pro, Mate 9 Porsche Design) as well as the Nova 2s.
Android Pie on the Mate 9.... in China at first
Recently, Huawei has significantly improved software tracking for its smartphones. Proof of this is the deployment of Pie, Google's latest Android version, on Mate 9. A good news therefore for all the owners of these good phablets.
In practice, this update will allow you to take advantage of the new features of Android Pie but also of EMUI 9, you will find more details about the new features in this article on its features.
For the moment, the Mate update to Android Pie is being deployed for users in China, but it should logically be deployed in the rest of the world in the coming weeks.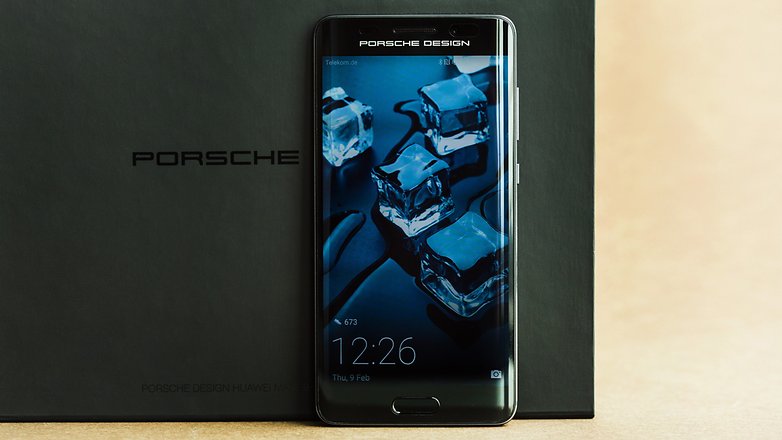 How do I update?
You have several options to update your device. The easiest way is of course to wait for the manufacturer to offer it (i.e. in OTA), or to install it manually. As you can imagine, manual installation can be quite complicated for beginners: you need to use an image file (usually provided by the manufacturer) and install it after a few manipulations.
Are you expecting the Android Pie update on your Huawei Mate 9?