Android M will support 4K video: here are the details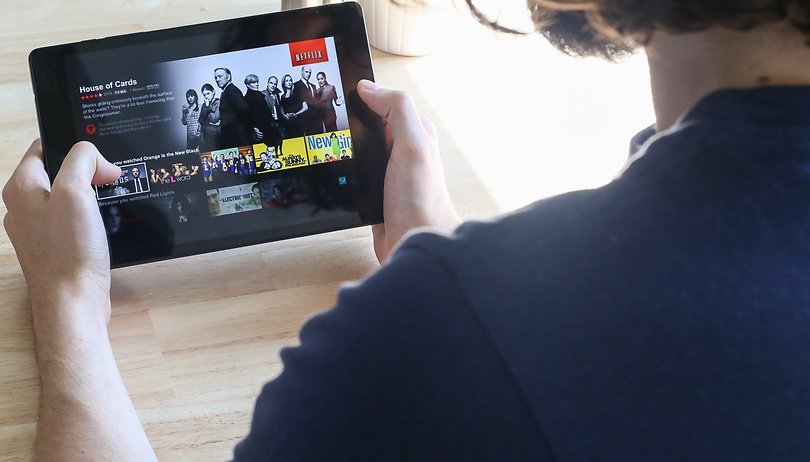 Google has introduced a 4K video output API for Android M, meaning that Android smartphones and tablets will, for the first time, be able to output 3,840 x 2,160 pixel resolution video. The news arrives via a post on the Android Developers site, which outlined the API's capabilities.
According to Android Police, "Adreno GPUs have had native 4K-out since the Snapdragon 800," which means that most flagships from the past year or so could be capable of producing 4K video output when Android M launches (possibly with the use of a slimport-like adapter, as with the LG G4). As if to raise the bar even higher, YouTube now supports 8K video.
What does this mean to you? It means you will be able to play media content from your Android device onto a compatible 4K display. Now all that's left is to do is get a smartphone which already has built-in video out support, buy a 4K TV or display, and watch some 4K videos...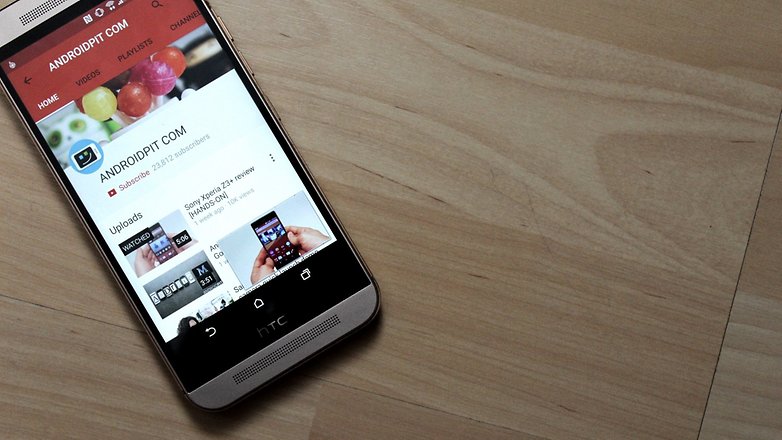 This will obviously become more relevant as 4K video and TV's becomes more common (4K Blu-ray discs will be here by the end of the year). Still, nice to know it's in place. But that new YouTube capability beckons, so maybe save your pennies for an 8K TV instead.
Will you be using you Android device to watch 4K content? Let us know in the comments below.