[Gaming Guide #1] Use Wii Remote With Smartphone And Tablet PCs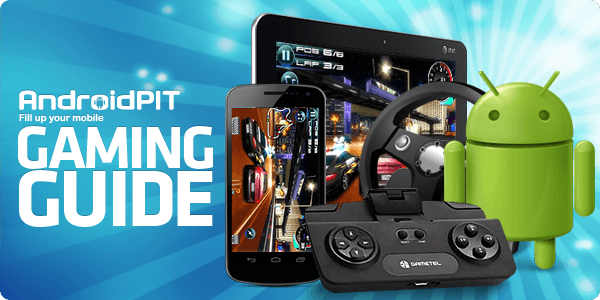 Android gaming has grown by leaps and bounds in the last year. While graphics and processor power are stretching the envelope of the possible, the control systems available to mobile gamers are still limited. One solution for Android gamers who don't mind trading a bit of their mobility for a good control scheme is using a Wii-mote to control their Android device. Today in our AndroidPIT gaming guide #1 we show you have to user a Wii remote with Android games.
But before we get into the nitty-gritty of it all, if you're not one of the fortunate few, who managed to get a Transformer Prime, don't worry! To use a Wii-mote you don't need to root your device, you don't need Android 2.3 or better and it works just as well on a smartphone as it does on a tablet. But the real icing on the cake is that you can even use the Wii-mote nunchuk to make aiming a breeze. Trust us, okaying Shadowgun with a Wii-mote and nunchuk is really, really cool.
What you need:

1) A compatible device

While the method we describe works equally well on tablet or smartphone not all devices are supported. This is due to Samsung and HTC tinkering with the bluetooth protocol. But you can, of course, root your handset so that you can use the app on your device. If you want to check, whether or not your device is compatible check the compatibility list provided by the developers. Another option would be just to load the app and see if it works. It can't harm your phone and doesn't cost a dime!
2) A Wii-Mote
The steps to connect a Wii-mote to most Android devices

1) First download and install the Wii-mote controller app

2) Start the Wii-mote controller app and activate it in the language and keyboard settings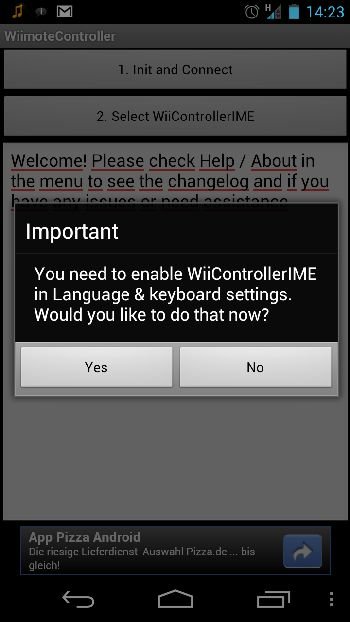 3) turn on bluetooth on your Android device

4) Press 1 and 2 on your Wii-mote game controller to turn it on.

5) In the Wii-mote controller app on your Android device, press "1. Init and connect"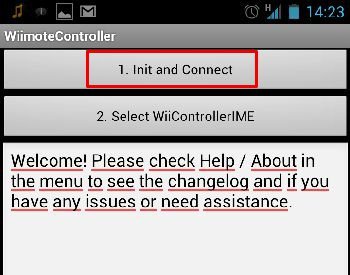 You can see that the Wii-mote Controller App is already looking for a signal.


To double check that your device has found the correct controller press a button on the controller and you can see if the app registers the connection. Which registers as follows: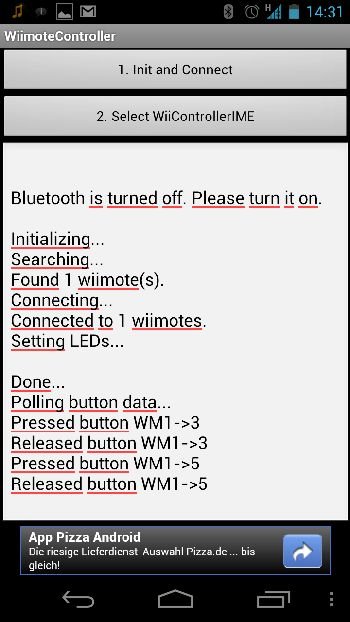 6) Now you just need to set your newly connected wii-mote as the default controller for your device. To do that just press "2. Select WiiControllerIME"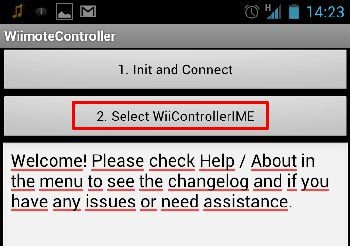 Now you're all set up and ready to get gaming and the best part about it is that after you've set up the controller, you never have to do it again. Just pick it up and play.
But remember to either deactivate the connection or turn off bluetooth and your wii-mote otherwise they'll drain battery from both devices.
Game Tips
Of course, to enjoy the benifits of using a a wii-mote controller, you need a game that can support it! Not every game has gamepad support built in, which is a topic we'll address in a later blog post. In any case, here are our favorite Android games that you can use a game controller with: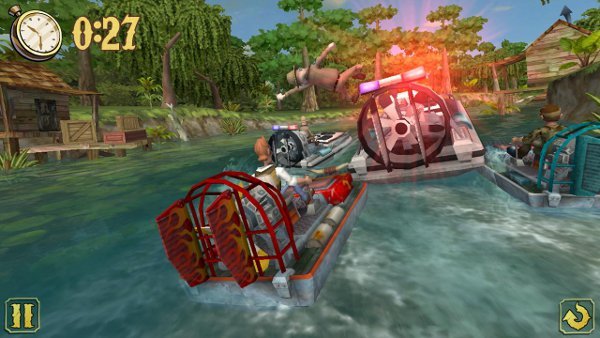 (Picture: Android Market)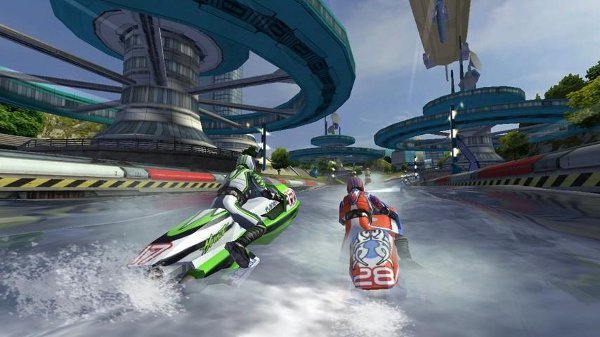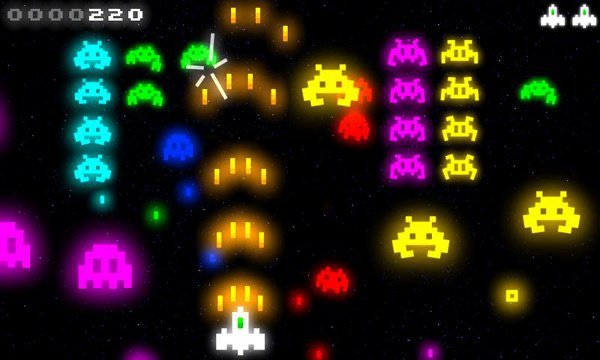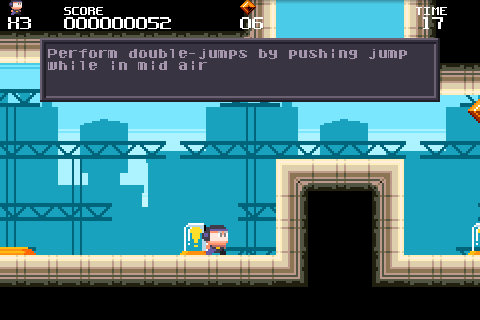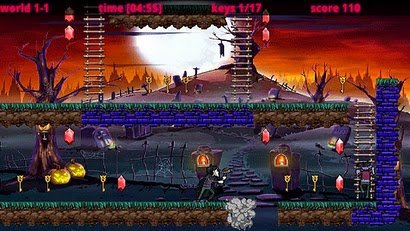 Reckless Racing and Reckless Getaway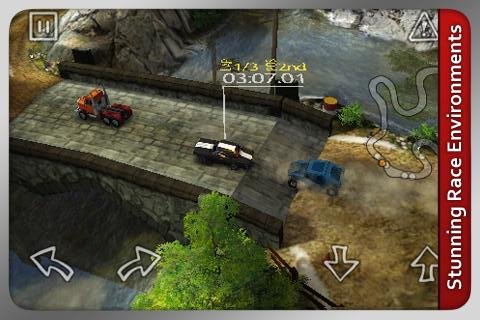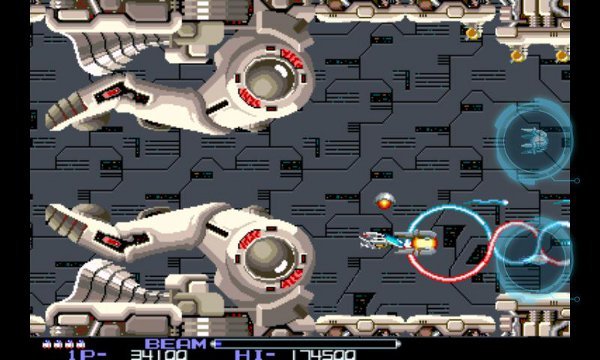 Shadow Gun