Android 4.4.3 features and fixes for Nexus devices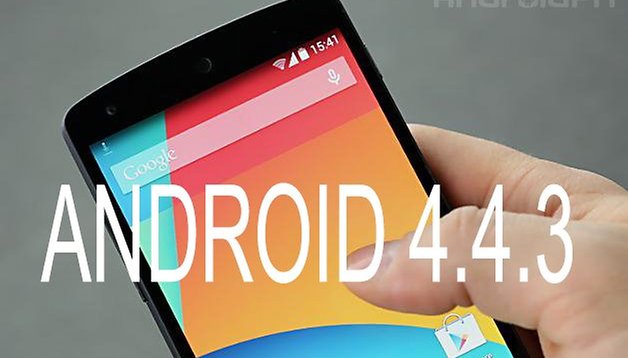 Much to the happiness of Nexus device users, Google would ditch it for Lollipop, and has started being updated to Google devices today over-the-air. The update, like we've been saying in our past articles, is more of a bug fix with some behind the scenes software improvements. News on the specific fixes and changes brought by this update are starting to trickle from the internet.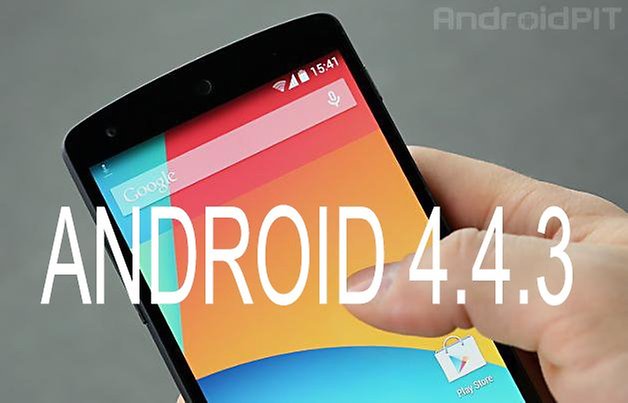 There has been no shortage of complaints with the Android 4.4.2 update. Now it seems that many of these issues are being fixed, but not all unfortunately. The first of the noticed changes is that the dialer app has received a new colored action bar. The People's app now resembles Gmail in regards to placeholder images. You are also able to pause those extra files sometimes required by larger Android games.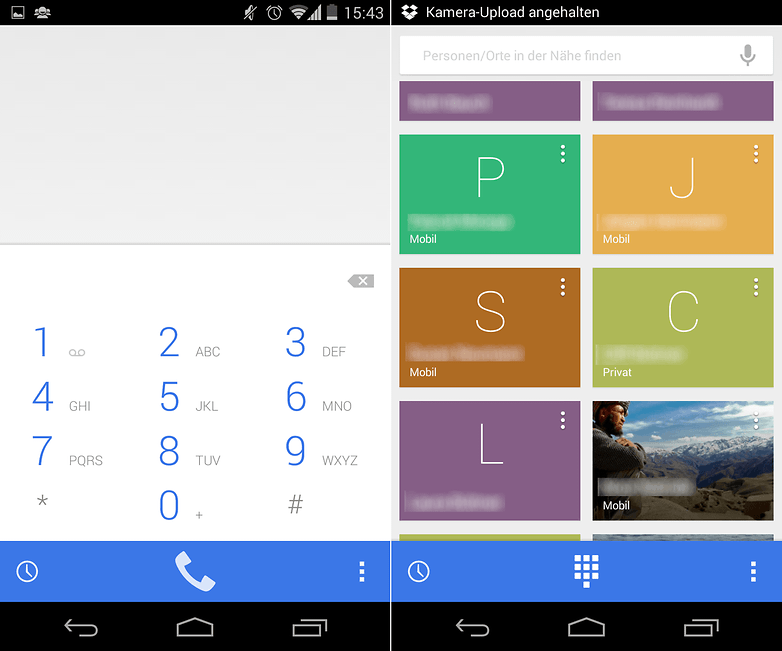 The mm-qcamera-daemon bug was reportedly fixed, but apparently the problems aren't completely gone as noticed by some users over at the XDA Developers forum. This problem happened when Nexus 5 owners started the camera app, which consequently launched this bug responsible for heavy battery drainage.
One of the other fixes is the odd whistling sound during video recording on the Nexus 5, but it seems that this sound has been replaced with a new echo. LTE and WiFi connections were fixed in order to alleviate those pesky dropping problems, and both microphone and earphone support was improved. Lastly, Bluetooth, the camera's behind-the-scene processes as well as some other system fixes have been noticed by users who have already received the latest Android version.
In terms of compatibility with the update, Xposed framework is A-Ok, but just a heads-up that custom kernels are not.
Another thing that appears to persistently not work are the LED notifications for missed calls, despite the latest version of KitKat.
I'd like to know what they are doing to fix battery life, and other Nexus 5 problems related to Android 4.4.2? I'm looking forward to getting the update on my Nexus 5, are you?