American Airlines passengers to get complimentary Apple Music access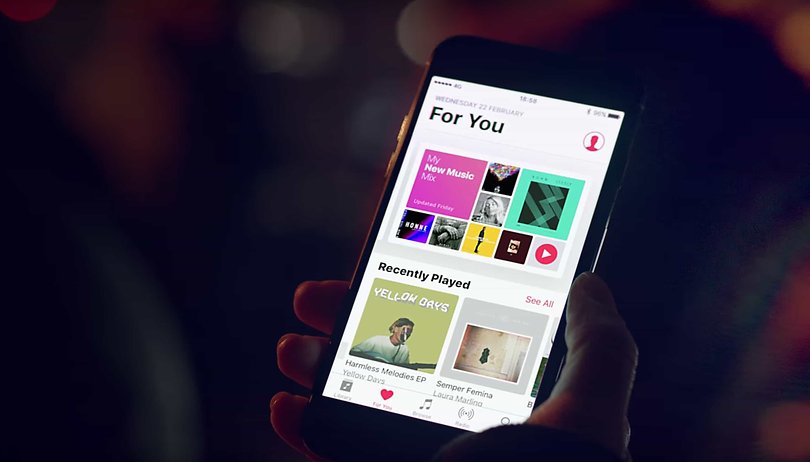 Passengers on domestic American Airlines flights will get complimentary access to Apple Music starting next month, thanks to a new deal between the Cupertino company and the United States airline. The music streaming service will be available through free inflight Wi-Fi as part of the high profile partnership.
The full library of more than 50 million songs will be available to passengers, although you will need either a premium subscription of a free trial to access them. Basically, Apple Music customers won't be charged for the regular in-flight Wi-Fi, which normally costs $10. Only aircraft equipped with Viasat satellite Wi-Fi will offer the freebie, too.
Like Spotify, Apple Music already has an offline feature which allows music fans to download their favorite tracks so that they can listen to them when there is no mobile network or Wi-Fi, like on a plane. The new partnership with American Airlines will not exactly offer passengers something that was impossible before, but it could still be useful for those who have failed to plan ahead.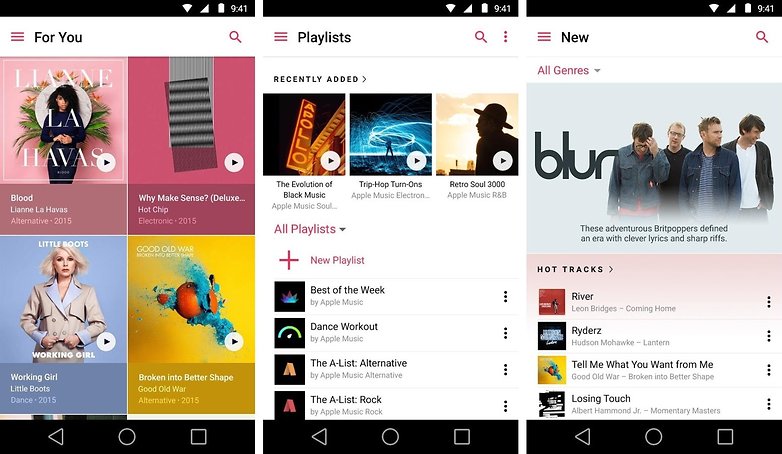 Oliver Schusser, vice president of Apple Music, said: "For most travelers, having music to listen to on the plane is just as important as anything they pack in their suitcases. With the addition of Apple Music on American flights, we are excited that customers can now enjoy their music in even more places."
Apple has recently done deals with Verizon, to offer its music service to select unlimited plans at no extra cost, as well as Amazon, to bring its library to Alexa-enabled speakers.
Apple launched its music streaming service back in 2015, but it still has a long way to go to overhaul Spotify for market supremacy. Apple says that its music streaming platform now has 50 million paid subscribers globally. Spotify, as of November 2018, has around 87 million paid-up subscribers.
What do you think about the deal? Would this tempt you to switch from Spotify to Apple Music?