According to Germany, Amazon Dash buttons must be stopped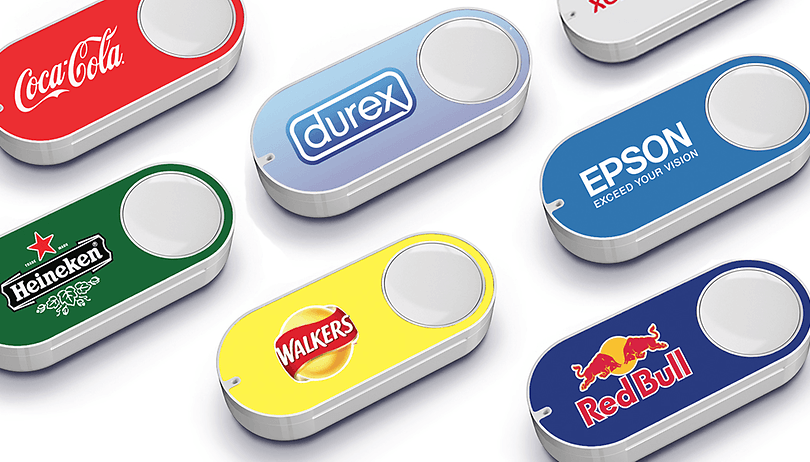 The company headed by Jeff Bezos has just clashed with the German justice system. According to Reuters, the Munich regional court has ordered Amazon to no longer accept incoming orders for convenient shopping buttons. The reasons for this are that it is impossible to verify the costs of the purchase.
The Amazon Dash buttons were launched in 2015. These practical IoT devices, when linked to an Amazon Prime account, have the ability to place a direct order for the product they have been linked to at the touch of a button. More than 600 brands use the Amazon Dash service allowing users to order quickly. The Bezos company said that in mid-2017, every minute four buttons were pressed by its customers.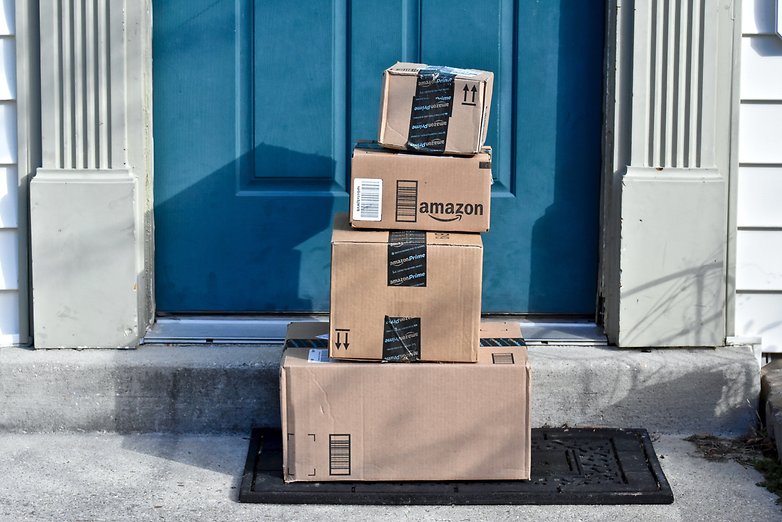 Now, Germany wants to put a stop to this service, even though the shopping giant said it would appeal. The case was raised by the German Consumer Rights Ombudsman following a number of allegations. According to the judgment, these devices do not respect the rights of consumers as Amazon reserves the right to vary the prices of products and related delivery costs, costs that cannot be indicated by the Dash Button before purchase.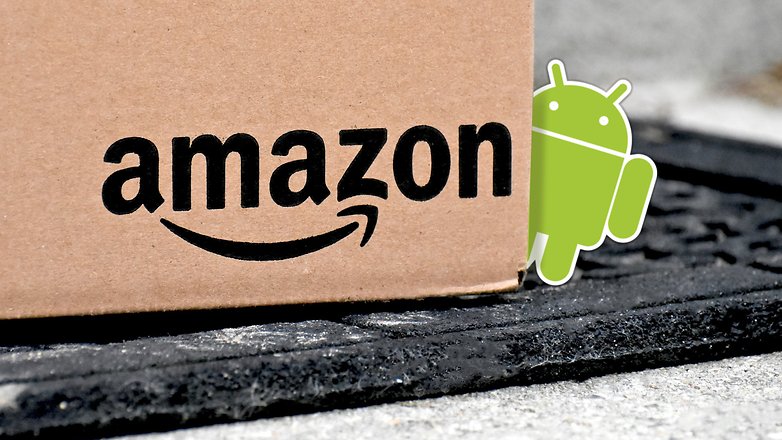 Wolfgang Schuldzinski, head of the consumer corps, said: "We are always open to innovation. But if innovation means that the consumer is put at a disadvantage and price comparisons are made difficult then we fight that.
"Today's decision is not only hostile to innovation," said a spokesman for Amazon at Reuters. "It also stops customers from making an informed decision about whether a service like the Dash button gives them a convenient shopping experience."
Do you think the German court made the right decision? Let us know!