[Infographic] Apple vs. Samsung: The Never-Ending Patent War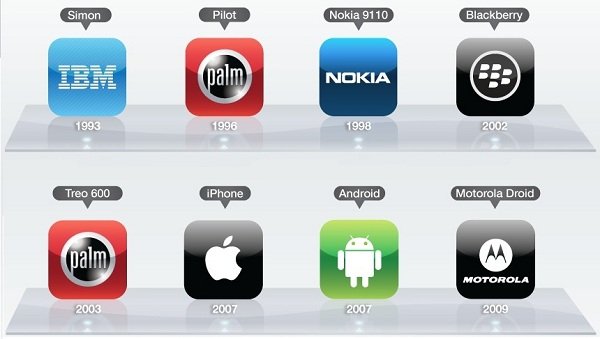 Here is an infographic detailing the battle over intellectual property between that finally shows just how complicated the patents mess has become.
The fued is notable due to the fact that Apple, the largest publicly traded company in the world by market capitalization and Samsung, which produces around a 5th of South Korea's total exports, actually trade technology, and have continued to do so even during the patent lawsuit fiascos. If their relationship were to seriously suffer, Apple would run into production problems and Samsung would lose a lot of money.
Apple introduced its first complaint against Samsung in April 2011 over the designs of the Samsung Galaxy S and first Galaxy Tab.Both companies have sued eachother over various design and hardware aspects of their respective products. Apple has claimed that Samsung "slavishly" copied the iPad and iPhone, and Samsung has repeatedly counter-sued, claiming that Apple has infringed on their patents covering 3G and wireless technology.

The feud is still far from over, but we here at AndroidPIT are getting impatient. We wish both companies would spend more time innovating instead of suing eachother. But the patents mess seems to have not been solved even with the passage of the Patents Bill, so we're not too hopeful that this will be happening anytime soon.