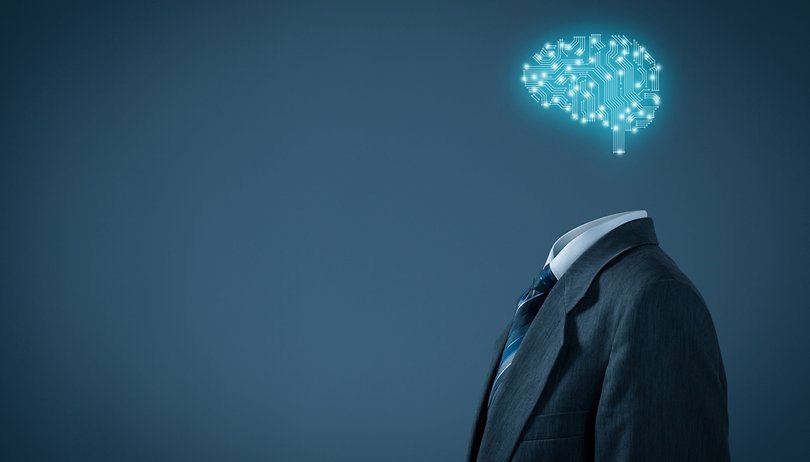 We often associate AI with smart assistants such as Siri, Alexa and Google Assistant. However, creative human minds have found many other applications and uses for artificial intelligence in various fields. Some of these are pretty conventional - like scanning through huge data sets, but others range from the bizarre to the hilarious. Here is our list of 5 of the weirdest AI uses.
Robot Brew
You'd think that having a sense of taste and smell would be essential in creating the perfect beer, and therefore would be a job reserved for humans only. That's no longer the case. IntelligentX Brewing Co., is a London-based company which introduced the first beer brewed with the help of artificial intelligence. Their AI, in the form of a chatbot, takes feedback from customers. It asks questions about flavor preferences, often answered with a simple 'yes' or 'no' or with a 1-10 rating system. The bot then interprets the information and forwards it to human brewers, who tweak the recipe.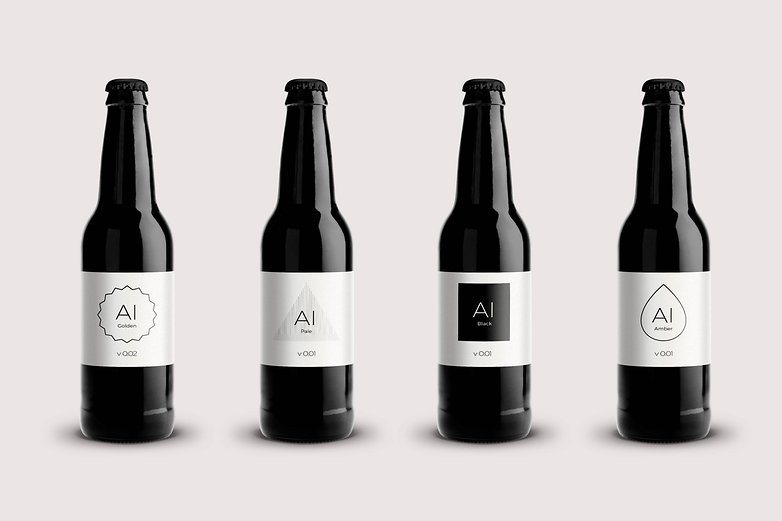 Although it might not seem like a revolutionary use of AI, other have followed IntelligentX's example and expanded upon it. In 2017, Carlsberg and Microsoft invested millions into a 'Beer Fingerprinting' project, which also utilizes machine learning, combined with high tech sensors which are able recognize subtle nuances and aromas.
This definitely makes us wonder if many foods and drinks in the future will be personalizable with the help of artificial intelligence.
Harry Potter and the ghost in the machine
Are you a huge Harry Potter fan who desperately wants to see more instalments of the popular fantasy novels? Do you dislike the Fantastic Beasts movies? Think that The Cursed Child is a pile of trash? Well, maybe a pile of ash would be more to your liking. Harry Potter and the portrait of what looked like a large pile of ash is the title of a Potter novel written by AI.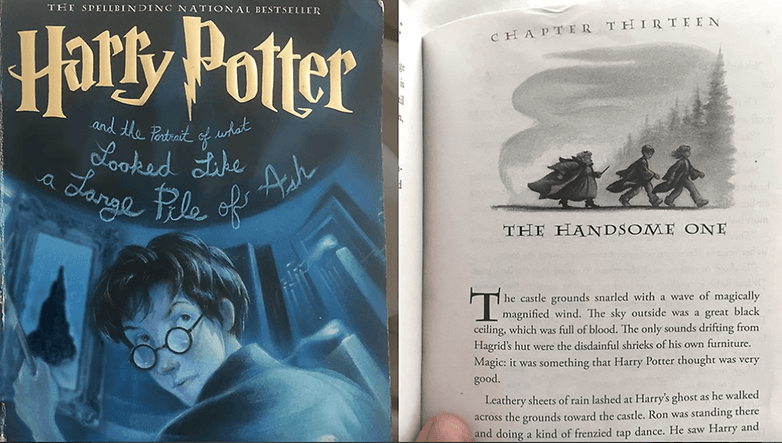 Botnik Studios created an algorithmic tool, which was trained by reading all 7 Harry Potter books multiple times. It then had the task to create its own, emulating the style of the originals. The results are hilarious and sometimes disturbing: "Leathery sheets of rain lashed at Harry's ghost as he walked across the grounds towards the castle. Ron was standing there and doing a kind of frenzied tap dance. He saw Harry and immediately began to eat Hermione's family."
As you can see the machine cannot rival J.K. Rowling by any means, but the 3 chapter novel is definitely worth a read just to explore the bizarre realm of the artificial intelligence's imagination. Besides, AI authors are becoming more prolific as time goes on - machine learning algorithms have already tried their hand at writing romance novels, scripting short films and even ads.
Emotional AI?
Understanding and interpreting emotions from facial expressions is a task that can be challenging even to humans. Yet, Affectiva's Emotion AI is designed to do just that. The company claims its algorithm identifies "key landmarks on the face – for example, the corners of your eyebrows, the tip of your nose, the corners of your mouth." It then uses deep learning algorithms to analyze and decode the facial expressions and corresponding emotions.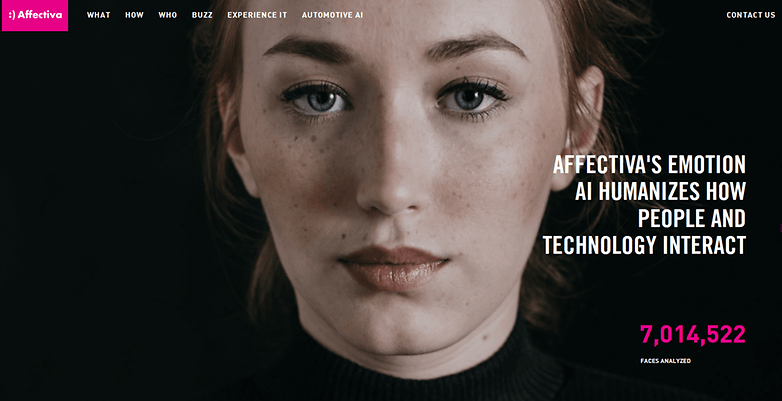 What will this technology be utilized for? One of the unconventional uses is Affectiva's Automotive AI, which is supposed to interpret the cognitive state of drivers to help improve road safety. More disturbingly, however, the AI tool can be used for market research - "With facial coding and emotion analytics advertisers can measure unfiltered and unbiased consumer emotional responses to digital content. All your panellists need is internet connectivity and a standard webcam."
While it is one of the weird uses of AI at this point in time, it's not hard to see it becoming mainstream in the future - giving advertisers even more creepy and invasive ways to personalize ads.
Androids do dream of electric sheep
It is hard to describe what the Deep Dream Generator is. Created by Google engineer Alexander Mordvintsev, its initial goal was to help scientists understand what deep neural networks see when looking at an image. The results were dream-like and psychedelic, a new form of machine generated art.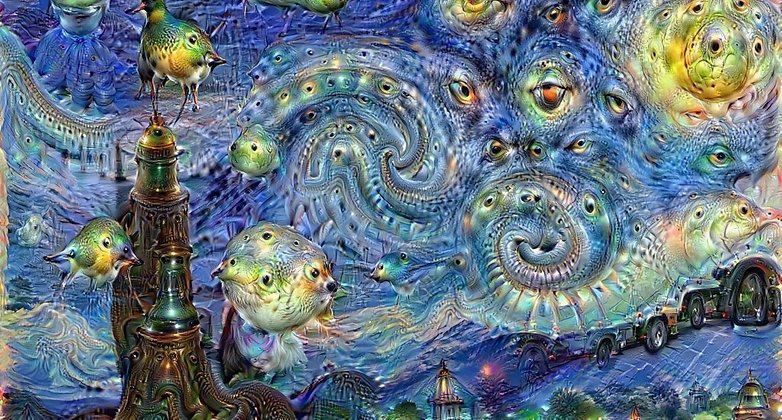 Today the project continues as an art 'collaboration between humans and AI'. The software can transform any image to include what it's being told to see. There is no limit to the trippy, surrealist outcomes. It gives artists ways to be creative like never before, yet the Deep Dream Generator raises the question of who the authorship really belongs to - man, machine or both?
Machine fortune telling
Even if you are not superstitious, fortune cookie messages can be a fun way to lift your mood a little. They're simple, short and formulaic. The logic follows that AI would be able to create them easily, although it's not exactly a conventional use for machine learning. Yet, when the MIT-trained roboticist Alexander Reben experimented with AI fortune telling, the results were strange and unnerving.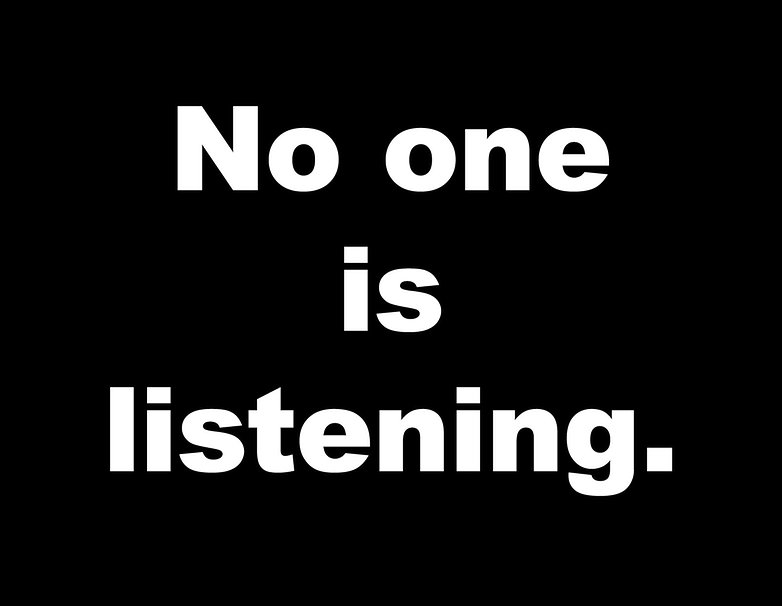 When designing his algorithm, Reben fed it with inspirational quotes and fortunes gathered from around the web. However, he estimates that over 75% of the fortunes were either completely bizarre or negative in some way. Some of the examples include: "Remember, no matter how hard you try, there's an ocean you cannot change", "Others enjoy your solitude" and so on.
The roboticist calls the fortunes "artificial philosophy" and adds that they have "a beauty and humor that is all of their own, and there's this inherent creativity to a lot of these algorithms." We agree. It would be hard (although not impossible) for a human mind to purposefully come up with such random and weird musings.
Looking for love? AI can find 'the one' for you
This is our list of the 5 weirdest AI uses we have heard of (so far). As you can see, artificial intelligence has the capability to create psychedelic art, brew beer, recognize emotions and even accidentally create its own philosophical quotes. Although the results are often not human-like or what we'd expect, that doesn't mean they're not fascinating.
What do you think? Has AI captured your imagination? Let us know in the comments and tell us if there are other weird uses of AI we should add to our list.