5 more smartphone myths you thought were true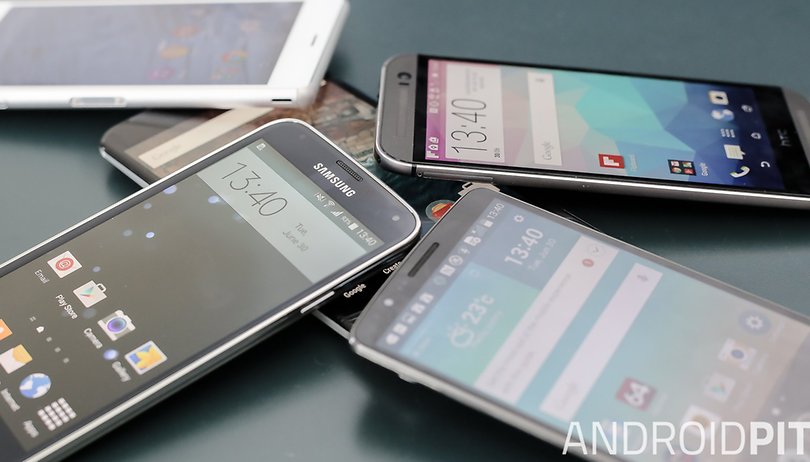 Following our original 5 smartphone myths you always thought were true article, we're back to debunk even more Android falsehoods. From charging fiction, to security nonsense, here are five more Android myths you always thought were true.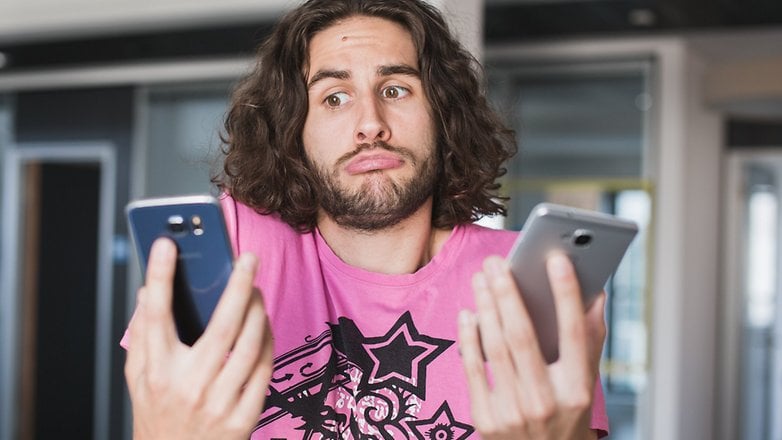 Myth 1: You need to charge your device fully on its first time of use
We are often advised to charge a new device fully on first use, something that's is referred to as "priming" the battery. This isn't a bad practice, but it's not actually essential, and failing to do so will not harm your phone.
"While some older rechargeable battery types, like Nickel Cadmium (NiCd) and Nickel Metal Hydrate (NiMH) need priming, Lithium-ions in general (including Li-ion Polymers) do not need priming. You can use them out of the box," says the Battery University website, an educational resource offering advice on charging best practices.
This applies to the majority of modern smartphones, which use similar lithium batteries. One benefit that fully charging a phone before its first use may have, however, is calibration. After a complete charge, the battery percentage that your smartphone shows could be closer to the reality. That said, any inaccuracy usually corrects itself after a number of charges anyway.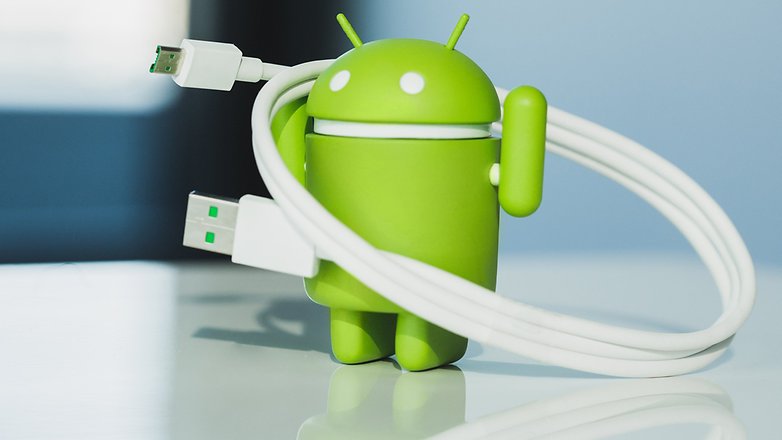 Myth 2: Android devices are safe from malware
Android security threats do tend to be exaggerated, and it's no surprise that many of these exaggerations come from security companies that have security software to sell. With that in mind, Android's prevalence (more than one billion devices are currently running the software) does mean it is a target for scam artists, and for this reason, Android is one of the least safe platforms in the world.
CEO of security group Kaspersky Lab, Eugene Kaspersky, spoke to iTWire about current software threats. "Windows is a much better operating system than the rest (iOS, OS X and Android) and Microsoft is tightening it up much more in the next version," he said.
Of the Android platforms threats, Kaspersky stated: "More and more – millions of brutal attacks – not safe", and that iPhone attacks are "less probable because it is very difficult to develop malware for iPhones".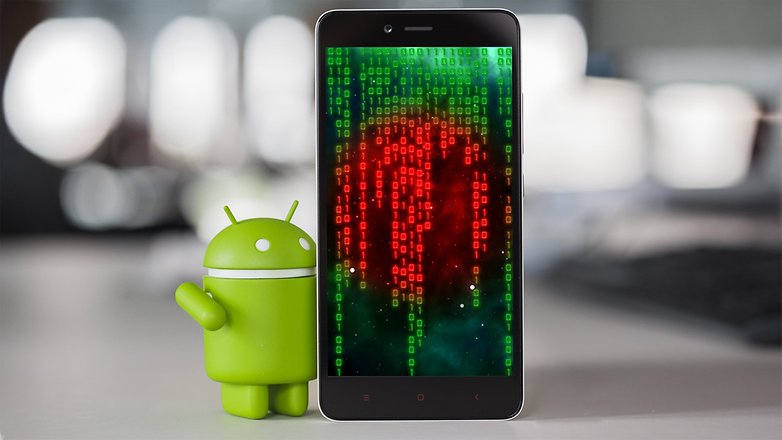 Meanwhile, Symantec's internet security report for 2015 claims that in 2014 it found that "17 percent of all Android apps (nearly one million total) were actually malware in disguise," and Pulse Secure's 2015 mobile threat report says that the Android platform accounts for "97 percent of all mobile malware developed".
Android's security threats are growing year on year, so stay safe and only interact with content from trusted developers and sources.
Myth 3: Live wallpapers dramatically reduce battery life
Live wallpapers do reduce battery life more than static wallpapers, but the extent to which they drain battery life varies. In some cases, if the live wallpaper doesn't use other sensors on your phone (such as the gyroscoper), or pull data from your weather app, the additional battery life consumed is negligible.
I decided to test this. I put a Sony Xperia Z3 in airplane mode at 100 percent brightness and set a live wallpaper on the homescreen. I then set the display timeout to 30 minutes, switched the phone off, and charged it to 100 percent.
I then switched on the device and took a screenshot as soon as the homescreen loaded, and just after the display turned off 30 minutes later. Then I repeated the process with a static wallpaper. Here are the results: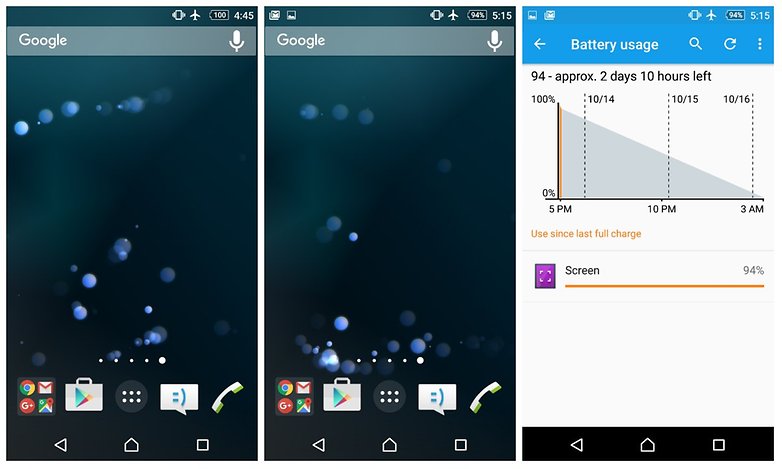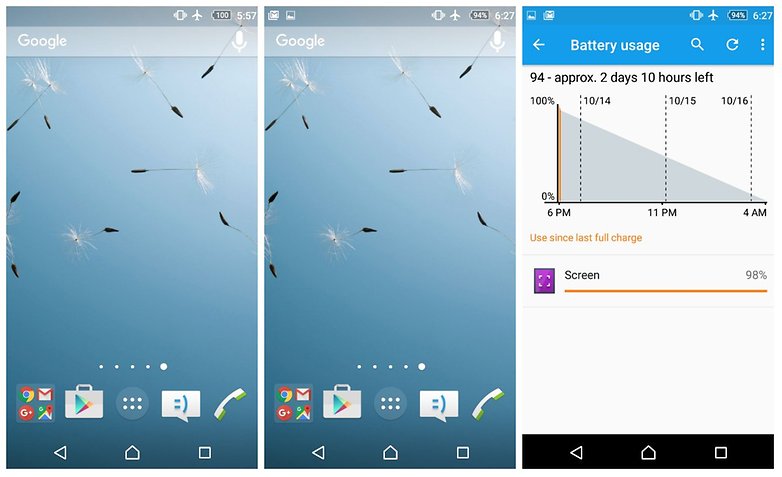 It's a crude test, but you get the basic idea. The battery percentage after 30 minutes is the same despite the live wallpaper. The estimated standby time remaining was also the same. If you were to extrapolate this over a day, then you may see some more significant numbers, but if it doesn't have a perceptible effect at full brightness over 30 minutes purely on that screen, I'd be surprised if its impact were dramatic during real-world use. Check out this chart from AndroidBeat to see the difference over an eight-hour period.
Live wallpapers can look really cool and it would be a shame not to use them when the battery effect may be so little.
Myth 4: Task killers improve performance
Okay, I hope nobody still believes this to be true! According to How-to Geek, not only is it incorrect, but in some instances Task Killers can actually harm your device's performance. PhoneArena echoed these thoughts earlier this year in an article titled 'Task killers and memory cleaners can actually do more harm than good and you should stop using them'.
Android is a sophisticated mobile operating system and it has been developed to hold large numbers of apps in a state that allows them to be quickly opened. It's the reason that you can easily find places in your recent apps drawer that you haven't visited for weeks. This is a natural part of the device functionality, and installing an app to rework that process isn't worth it.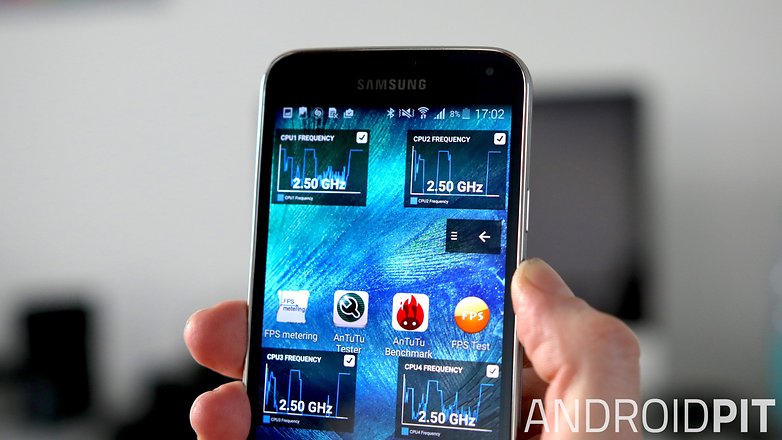 Myth 5: Having NFC always on really hurts battery life
Using NFC affects battery life, but having NFC on effects battery life to such a minor degree that you wouldn't even notice. John Bullard, NFC developer and cofounder of Flomio, which helps develop technologies that use NFC, says that while it has the potential to affect battery life, Android has some preventative measures in place so that NFC is only active under certain circumstances.
Unless you use NFC many times throughout the day, having it enabled won't have a huge imparct on battery life.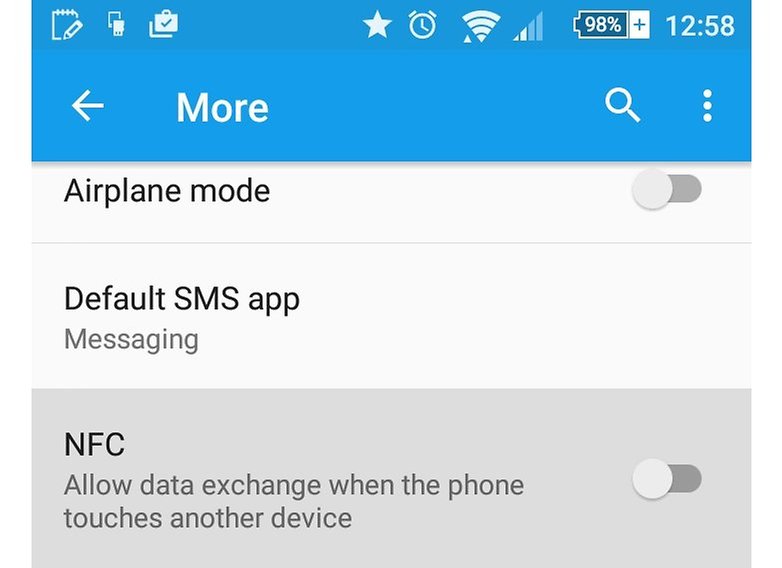 Are there any other Android myths that you can dispel? Are there any you'd like us to investigate for you? Let us know in the comments.