Giveaway: 5 free license keys for Android Data Recovery software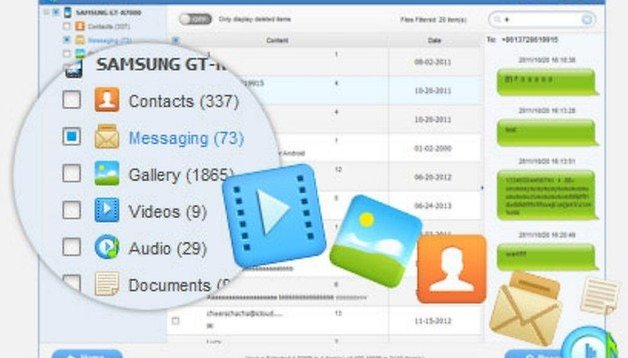 Some of you may have read my article recently about how to recover lost or deleted text messages on an Android device. In that article, I used Wondershare Dr. Fone for Android to illustrate how simple it is to keep your SMS and other data secure, even if it's been accidentally deleted. Wondershare has just offered us five free license keys for the full version of Dr. Fone for Android – worth $49.95 – to giveaway to our readers.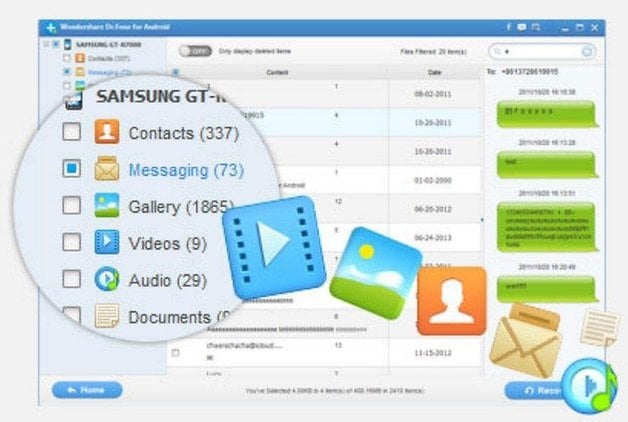 In case you missed the article, or have no idea what Android Data Recovery is about, well it's all right there in the title. If you accidentally delete data from your Android device, no matter what it is, you're in luck. As long as you act quickly, and use a reliable software tool like Dr. Fone for Android, your chances of recovering your precious data is close to 100%. And with the full version you can make mistake after mistake and just keep on recovering your data if you fail to learn your lesson!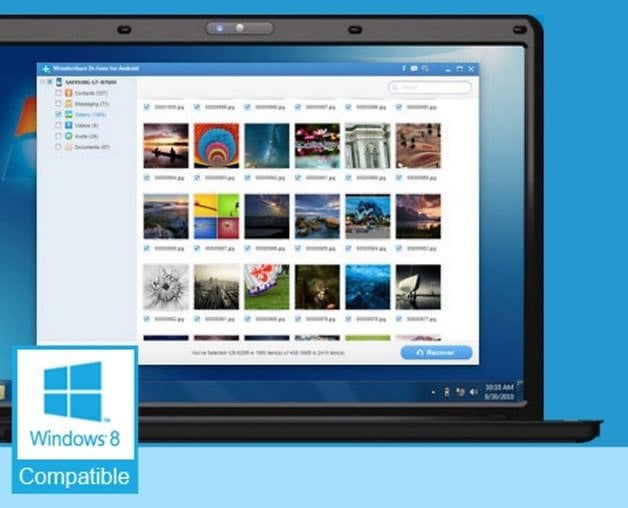 Here's what Wondershare Dr. Fone for Android offers:
Compatibility: Dr. Fone is available for all Android phones and tablets
Retrievability: You can retrieve deleted texts and contacts as well as videos and photos.
Backup: You can browse and backup your Android data to your computer.
Preview: Preview all recoverable contacts, messages and photos and select only what you want to recover
Read-only/risk-free: Your device will remain in its ''original'' state, with no damage, deletion, modification or impact on your warranty.

Convinced? Ok, the rules: all you need to do is be a member of AndroidPIT (so you can post a comment), and share the URL of this giveaway article on your Facebook and Google+ profile, then add those two ''share URLs'' to your comment below – tell us the worst thing you've ever deleted by accident! The giveaway will be active for a week, and next week Wondershare will contact our lucky winners with their free license keys. The winner selection will be random, but we will check your share links (so make sure they are Public)! There are no restrictions (age or country of residents) on who can participate. After the contest is over, the winners will receive their license key after one or two days.
If you miss out on one of the free license keys but still want to recover your data, you can visit this bonus page on Wondershare's site to receive a 50% discount on the full version of Dr. Fone for Android data recovery software.