5 cheaper smartphones with Android 4.4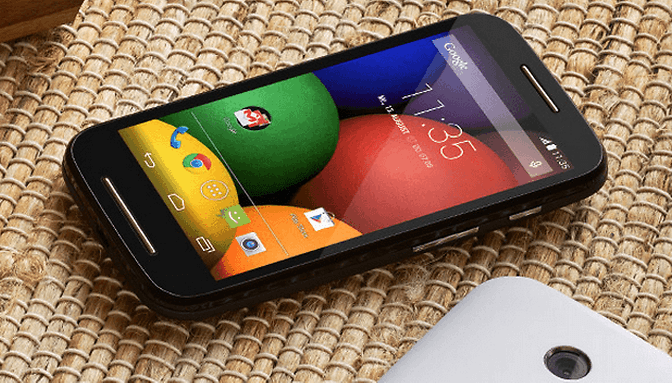 Android 4.4 is loaded on less than 10% of all Android devises currently on the market and right now it seems like it's only the latest flagship smartphones that are jumping aboard the KitKat bandwagon. Generally speaking, if you're looking for a smartphone that comes in under $200 dollars, you're most looking at something with sub-par specs and an older version of Android. However, we've taken a look at some of the newer "budget" smartphones that are coming loaded with KitKat and we've compiled our top five here. NEXTPITTV

Motorola Moto E
Motorola is taking the lead on how things should be done across manufacturers: providing different price ranges for their devices and making sure that they're affordable and still functional. Coming in at $129 without a contract, the Moto E comes loaded with the latest version of Android 4.4.2. In comparison, there are much more expensive smartphones on the market that haven't even jumped on the Android 4.4.2 bandwagon quite yet.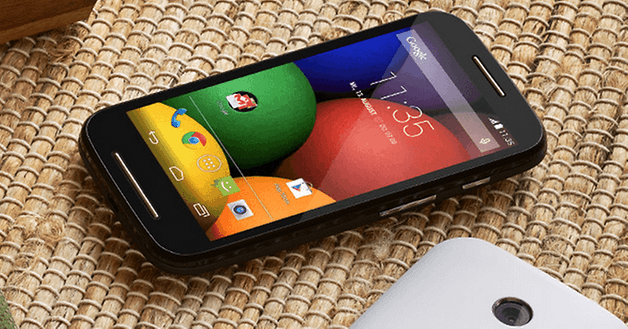 Obviously, it is a budget smartphone and lack some of the snazzier features (such as a front camera or LED flash for example) but the fact remains: this is a spectacular price for a smartphone with the latest version of Android.
Samsung Galaxy Ace Style
Most of the news surrounding Samsung has to do with its flagship devices: the Galaxy S5 and Galaxy Note series. However, it often does some things right in the mid and budget range of smartphones. The Galaxy Ace Style is Samsung's latest addition to its portfolio and although it's still not available for sale yet, it's estimated to run no more than $200 dollars when released later this month. Of course, it comes equipped with Android 4.4 but will also be sporting Samsung's own Touchwiz user interface.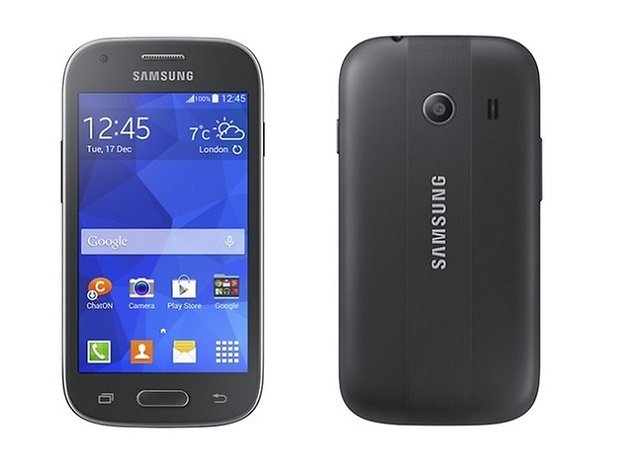 LG L40 & L35
Just this week, LG announced its L35 smartphone, a 3.2-inch device that will run about $100 without a contract. Alongside it, LG also has the L40 smartphone which runs about $150 and comes in at 3.5 inches.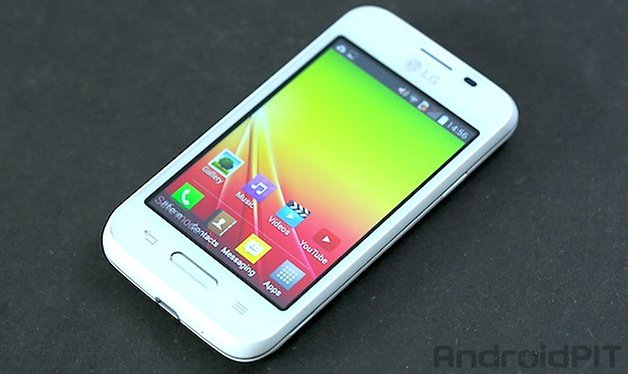 Both devices vary very little when compared: a small bump in price for about 0.3-inches and compared to newer devices, the screens do seem to be quite a bit on the small side. Both devices sport Android 4.4.2 as the factory default and sport 3-megapixel cameras, 4 GB of internal memory that can be expanded via microSD. Despite the latest version of Android, both of these smartphones come equipped with the very basic of hardware specs.
BQ Aquaris E4
If you've never heard of the BQ brand, you might not be alone. This Spanish manufacturer is relatively new to the game and has just released the Aquaris E4 to the market. If you can get your hand on this device, it will be available for just over $175 and will be sporting Android 4.4 when released in June.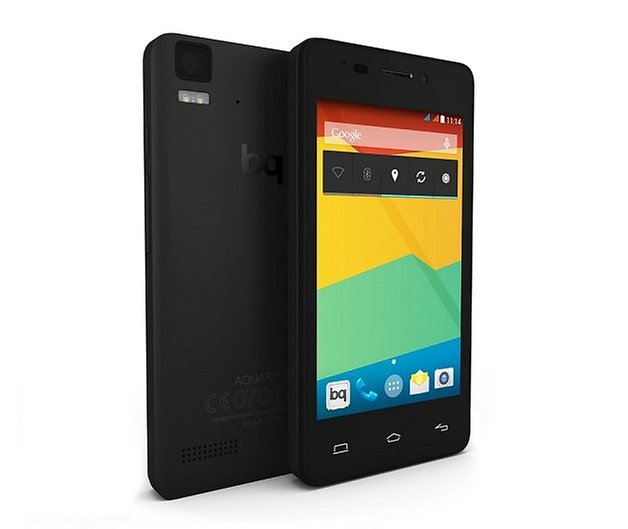 For the price, you get a device with 8 GB of internal storage, a front 2-megapixel camera and rear 8-megapixel camera with a flash, a 1700 mAh battery, and an IPS 4-inch screen with a display that sports a 800x480 resolution.
Wiko Bloom
On the same front as the BQ Aquaris E4, you may not have heard of the Wiko Bloom before today. This dual-sim smartphone was just presented this week and despite a cost of around $175, this smartphone will be sporting Android 4.4 straight from the factory. On top of that, it will have 4.7-inch screen, a quad-core processor and have 1 GB of RAM.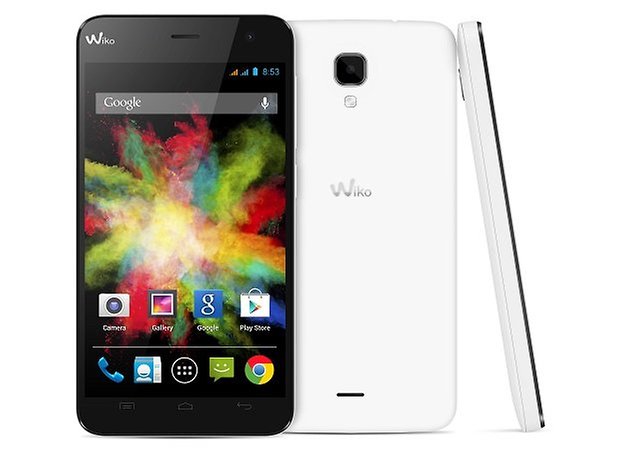 Although relatively unknown on North American soil, Wiko is slowly gaining traction in the European market and is coming out with better and better options. If you're impressed by the specs in the Wiko Bloom, keep an eye out for more stuff coming from this company shortly.