3 Great Roles in Python and Blockchain To Get You Web3 Ready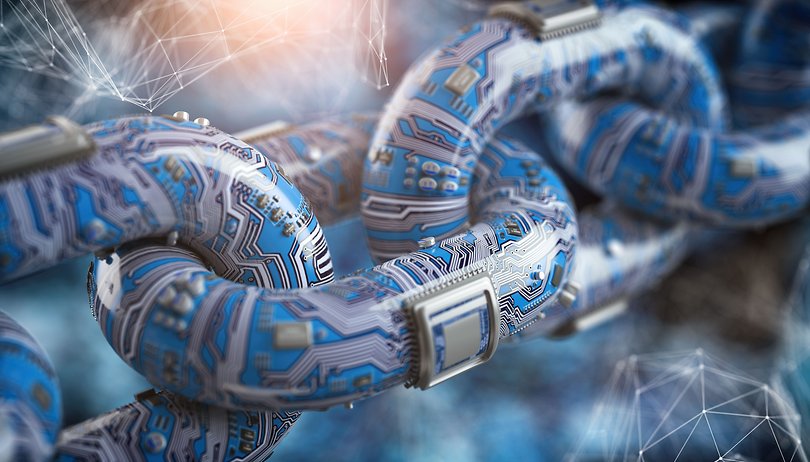 In the past blockchain and crypto were used interchangeably to mean the same thing—a new kind of digital currency, verified and maintained by a decentralized system.
But as Web3 hurtles towards becoming the future of the internet and blockchain's various capabilities fuel this transition, developers and engineers are taking note and pivoting to roles in the sector accordingly.
Job security isn't the only factor underpinning this shift however, and for many tech workers, the new frontier of Web3 offers the kind of career autonomy big tech companies cannot offer.
"Web3 represents a new paradigm for the internet—one that is decentralized, transparent, and empowers users to take control of their own data and digital assets. This enables more equitable and sustainable business models through decentralized autonomous organizations (DAOs), which give users and developers a say in how a project is run," suggests Lukas Schor, co-founder and head of ecosystems at asset management platform Safe.
He also proposes that Web3 platforms are hugely attractive for developers as they champion open-source software development and collaboration beyond company borders, which simultaneously democratizes information and builds more secure and accessible platforms.
Challenges ahead
While Web3 offers a plethora of prospects for tech workers well-versed in blockchain, NFTs, cryptocurrencies and Python (widely considered to be best programming language to choose for blockchain programming), one of the biggest obstacles standing in the way of Web3's success and mass adoption is how inaccessible it is for those who don't have a background in tech.
That being said, Schor is hopeful that as smart accounts and innovations courtesy of AI and UX come into play, the chasm will be narrowed.
"We've definitely made significant strides in recent years, but we still have a long road ahead," he elaborates. "I believe that as more developers and companies start building on existing infrastructure, and as more users become aware of the benefits of decentralized technologies, we will see a gradual shift towards a more Web3-based internet."
Want to apply your skills and expertise to a career in blockchain? The NextPit Job Board has thousands of roles in companies that are paving the way for the future, like the three below.
Staff QA Engineer, Infineon Technologies, Austin
Infineon Technologies is seeking a Quality Engineer with semiconductor experience, as well as experience in SPC, methods dealing with discrepant material (MRB), and process change management. You'll establish, maintain and improve fab quality metrics (driving to zero defects) as well as acknowledging and following up on customer complaints (IQA failures, field returns, RMA requests, FA requests, etc.). You'll need a BS in engineering, chemistry or physics with three to five years' related work experience in a wafer fabrication environment, plustrong problem-solving skills. See the full job description here.
Frontend Engineer, Jobbio, Fully Remote
A fully remote Frontend Engineer role is on offer at Jobbio. You'll be a JavaScript developer, proficient with React.js, and will work on developing and implementing user interface components. You will also be responsible for profiling and improving front-end performance and documenting the front-end codebase. Previous working experience as a React.js developer is required, and you will have in-depth knowledge of JavaScript, CSS, HTML, and front-end languages too. View more details here.
Senior Director, Engineering (Trading Systems), Ripple, Miami
Crypto company Ripple is hiring a Senior Director in engineering to lead the teams charged with determining and delivering optimal liquidity for every customer in the world in a cost-effective, robust and scalable manner. In this role you will be required to mentor, lead and grow the team of applied scientists, engineers, and technical program managers building the liquidity and trading platforms that power Ripple's payments and crypto liquidity products. From forecasting supply and demand, to optimizing routing across traditional and digital assets and venues, to enabling price discovery for the long-tail of crypto assets and tokens, to building a globally distributed, highly performant trading platform—the team uses cutting-edge ML and engineering techniques to dramatically simplify access to liquidity. You can access more information about this opportunity here.
Accelerate your career in tech today via the NextPit Job Board. This article was written by Aoibhinn Mc Bride.