New Xperia Transfer Mobile app simplifies data transfer to new phone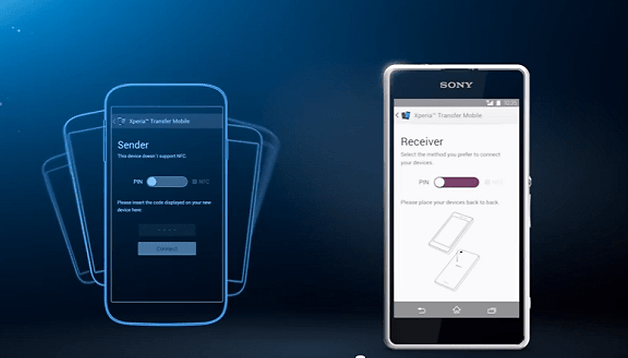 Following the footsteps of other apps like Motorola Migrate which appeared on the Moto G, Sony has just released a new app in the Google Play Store called Xperia Transfer Mobile to ease the transition and transfer of data from one not-Sony-specific Android or iOS phone to an Xperia smartphone.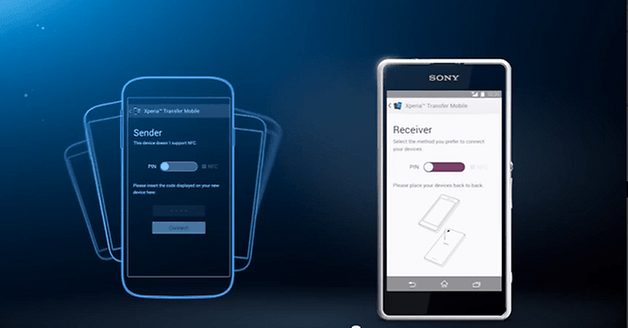 The transfer can be run from your old Android smartphone providing it's running Android 4.0 Ice Cream Sandwich and later. iPhones should have iOS 4.0 or higher. And of course, it will only work with a Sony Xperia device which has Android 4.3 or later. It would have been a good idea in my opinion for them to add support for devices running older versions of Android to transfer from. Perhaps this will come in an update down the road.
Though the app transfers copious amounts of your phones' data, it won't migrate data synced with online services. All of this can be done without the use of PC or any third-party programs. Here is the list of supported data:
Contacts
Calendar
SMS
MMS
Bookmarks
Notes
Photos
Music
Videos
Apps (iPhone only)
The app's release should come to no surprise, especially with the recent unveiling of the Sony Xperia Z1 compact, a direct competitor to the iPhone 5S in terms of size and performance. We even compared the Z1 compact and iPhone 5S to see which ruled the smaller-sized smartphone court.
The Xperia Transfer Mobile can be installed from free in the Google Play Store. Here it is explained in Sony's Xperia Transfer Mobile video.