Goodbye Sony mobile: here's why Xperia is facing extinction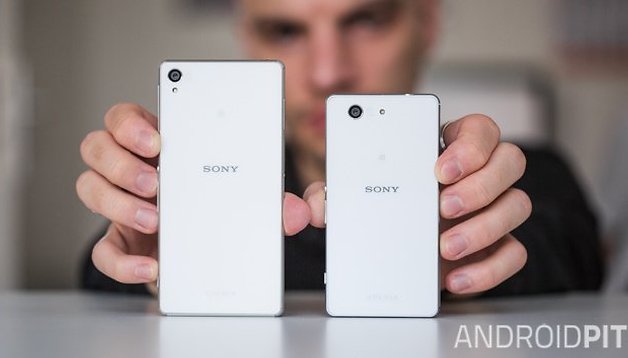 Sony is aiming to be 25 times more profitable by 2018, and a key part of that strategy could be to drop out of the smartphone game - leaving the Xperia family to seek a new home.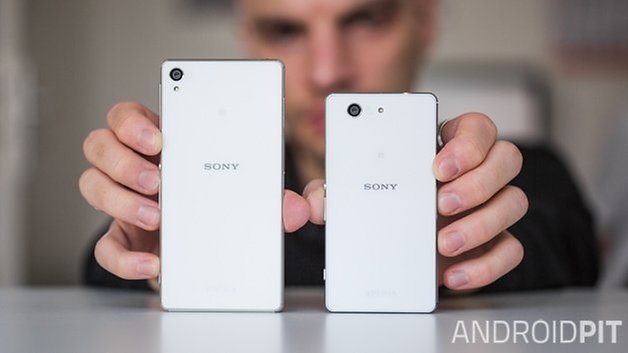 Sony CEO Kazuo Hirai predicts $4.2 billion growth for Sony within the next three years, saying that this will be driven by the company's strong-selling games division (led by the PlayStation 4) and cameras. When asked whether TVs and smartphones figured in this plan in a recent interview with Reuters, Hirai said Sony "would not rule out considering an exit strategy" for these divisions - the biggest hint yet that Sony Xperia could be no more.
This isn't the first time Sony has hinted it could sell off the Xperia family, with company officials saying in January that "no business is forever" when discussing the future of its mobile division. Sony has just reported its sixth net loss in seven years, and this has largely been attributed to its unprofitable smartphone division.
Sony's Xperia brand has always been in the shadow of smartphone industry leaders like Samsung and Apple, but is now facing even more pressure from high-quality, low-cost devices from growing Chinese manufacturers, OnePlus and Xiaomi.
There have been no suggestions yet as to who would swoop in to buy the Xperia brand if Sony were to pull out. But considering the critical success of devices such as the Xperia Z3 and the Xperia Z3 Compact - both of which we gave 5-star reviews - we expect there to be several companies out there who will see value in these solid devices.
Would you be sad to see Sony quit the mobile market? What company would you like to see buy Xperia, giving the brand the recognition it deserves?