Xiaomi's new HIMO C20 electric bicycle has a range of 80 km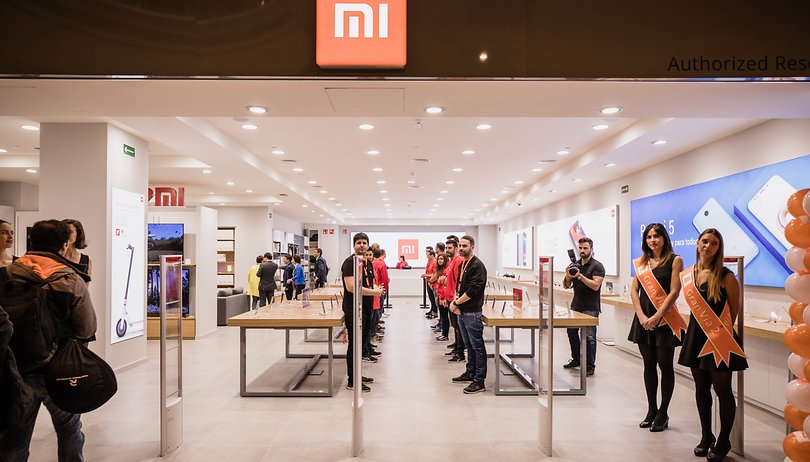 The Xiaomi ecosystem continues to expand. Now, an electric bicycle is added to the Chinese giant's product catalog. And not just any electric bicycle. The HIMO C20 stands out mainly for its incredible range of up to 80 kilometers and for a heart attack price: a little more than about 335 euros in Europe. Who gives you more bang for your buck than Xiaomi?
HIMO, a Chinese brand owned by Shanghai Ximo Electric Technology, is responsible for manufacturing these bikes that Xiaomi will sell from today in China. And they will certainly be a success, even without knowing for sure the final selling price in Europe or the US.
Google Maps shows Lime bikes and e-scooters in 80 new cities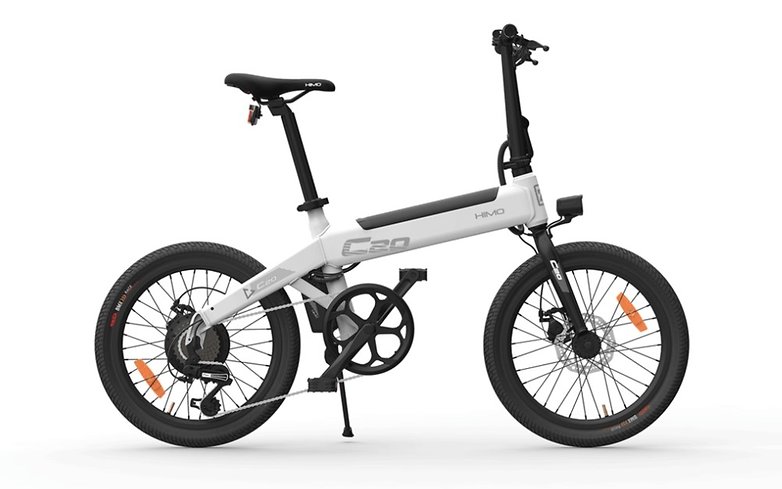 The HIMO C20 can reach an average speed of 25 km/h and has an 18,650 mAh rechargeable battery that takes about six hours to charge and offers another six hours of enjoyment, depending on the manufacturer. These figures, added to the battery life and the low price of the bike, speak for themselves.
In addition, the electric bike has a fairly compact size (1470 x 610 x 1060 mm), a maximum height of 965 mm when fully deployed and weighs just over 21 kg (the battery alone weighs 2.5 kg). The HIMO C20 has an aluminum chassis and a folding handlebar that also has an informative display to see the remaining battery and the speed and distance traveled.
We believe that we will see it soon in Europe, or so we at least hope, because it already has the necessary European certifications.
Would you like to have one?