Should we build more smart homes? Yes, and here's why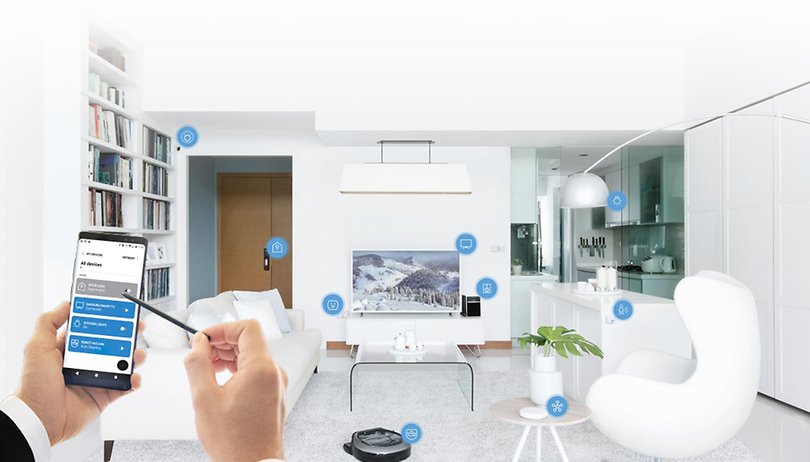 The concept of the intelligent home is by no means an invention of recent years. This vision has been present in pop culture since the early sixties, exemplified best by the famous Jetsons cartoon. Besides, the technology has made leaps and bounds in recent years, bringing many advantages. So why not build more smart homes?
There are so many technological inventions that are considered normal today, but that were only a figment of imagination in the sixties: TV video calls, 3D printers, drones and smartwatches. These are just some examples of how today's technology has constantly taken inspiration from the imagination of the past.
The arrival of the so-called IoT (Internet of Things), however, has been a huge help in turning the famous animated series into reality - inspiring large companies and designers from around the world. According to Gartner, a leading statistics and forecasting company, "by 2022, every household will have more than 100 smart devices at home. They go on to say that "the smart home will offer numerous innovative opportunities".
I fully agree with this statement, especially because those who adopt the latest smart home technologies can already enjoy several advantages today, including:
Increased security: indoor and outdoor surveillance cameras.
More comfort: smart bulbs allow you to turn off the light without having to get up from the bed or sofa.
More entertainment: manage the audio/video output of your content directly from your smartphone, freeing you from unnecessary remote controls.
Intelligent kitchen: there are already several types of smart refrigerators equipped with internal cameras that allow you to see their contents from anywhere in the world directly from your smartphone.
The popularity of these devices is certainly due to the enormous work of companies such as Apple, Google and Amazon. Each of them has developed their own system to control the home in a smart way. Apple's HomeKit and HomePod have created a good ecosystem for automating your home.
But not only that, Google in turn offers a lot to this market thanks to Google Assistant and the Google Home family. Their first move towards home automation was certainly the acquisition of Nest, a manufacturer of smart thermostats and other smart home devices. The same goes for Amazon, with its Echo range and the support of its own virtual assistant, Alexa, which allows you to control virtually any smart home device with your voice.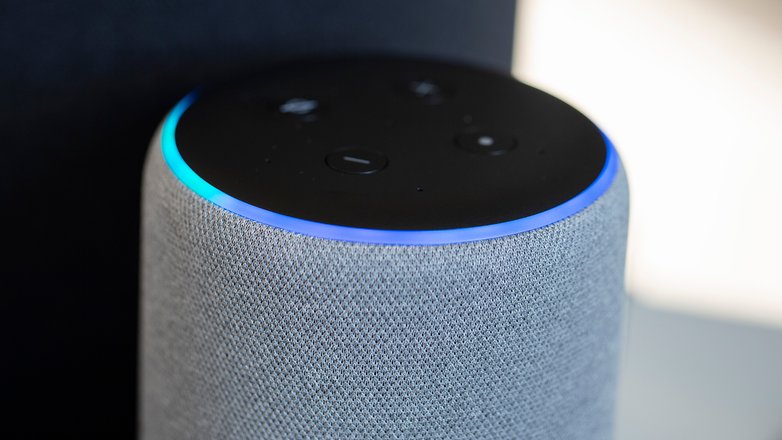 But after this prologue, let's finally get to the point. In recent years, thanks to the arrival of all these products dedicated to a smarter home, the demand for the construction of smart homes has increased significantly. So why not build smart homes yourself from the get-go?
Think about it, the implementation of such a project opens up new opportunities for architects, builders, property owners and technology providers at the same time. Not to mention the fact that the constant hardware and software upgrades will generate more profits on the one hand, and more savings on the other.
Smart home device manufacturers could openly collaborate with the construction industry and benefit from:
creating a new market niche
attracting new customers
saving energy and money for families
offering greater comfort and safety inside the home
These few benefits are enough to inspire the smart home industry, but there are many more. The third point in particular, is probably the most important from the point of view of families: the management of consumption and savings on the family budget are the main reasons that push users to equip themselves with smart devices for lighting, heating, security, etc..
There are already clear examples of how all this can work: Lennar Ventures, one of the most important American construction companies, has created the first completely smart homes in partnership with Amazon. From the start, every home is equipped with Wi-Fi and smart services, including: thermometers, lights, doorbell and locks, all controlled by voice via Alexa and the Amazon Echo devices provided.
"This is our trademark. Smart homes are an important step in the adoption of these technologies" - David Kaiserman, President of Lennar Ventures
All smart devices inside the apartment are easily managed and configured by the owners through their smartphone or tablet. You can open or close locks, turn lights on or off or even see who rang the bell without ever approaching the door.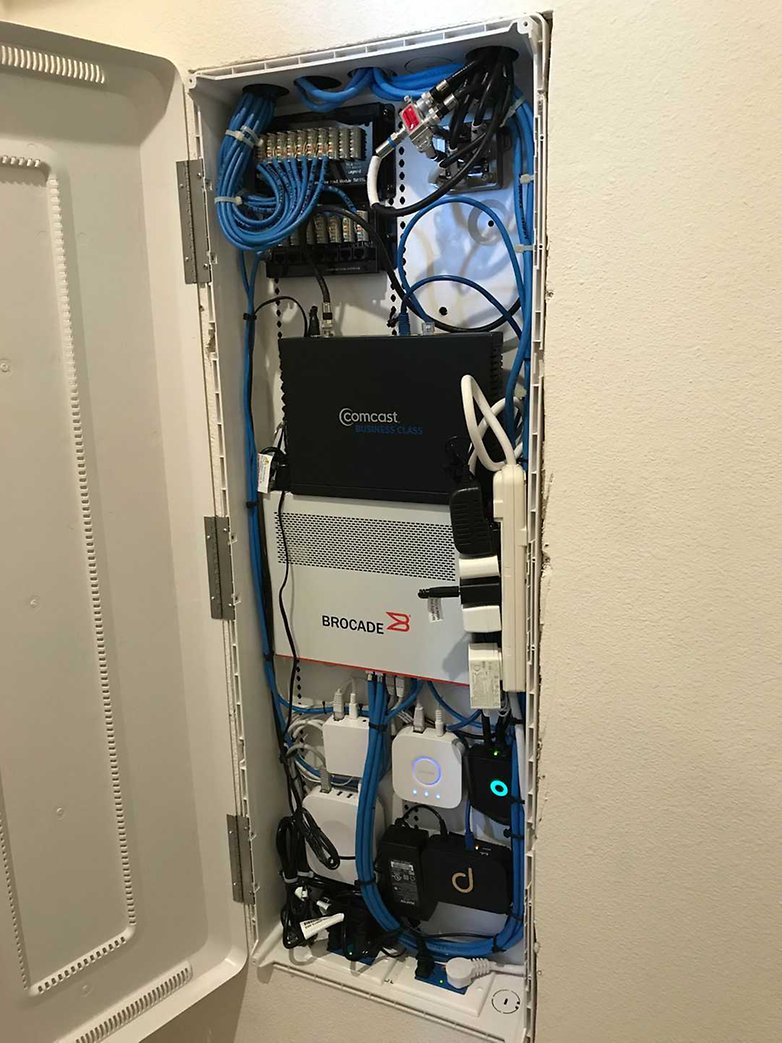 This is a huge step forward that no other company in the world has yet taken, but sooner or later it will probably become a must. If you look at the numbers you will find that the argument made by Lennar Ventures is not wrong: just in the United States, in fact, as many as 18% of citizens use smart home devices in 2018. The devices' turnover is up by 28%, generating profits of $23.5 million. Amazon holds the record with 66.6% of market share, while Google is satisfied with 29.5%.
The change can happen quickly at any time, so it would be better if manufacturers did not miss the opportunity to stay on the market.
Would you like to live in a completely smart home? Have you ever thought about buying one?