Winulator Lets You Play Windows 95 And Windows 98 Games On Android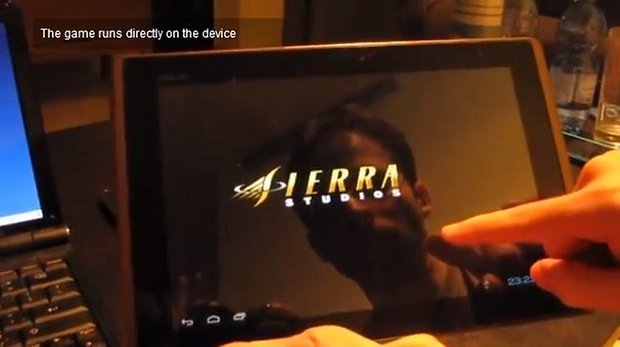 NEXTPITTV
The modern day smartphone sure packs quite a punch in terms of processing power, so why not put all of that processing muscle to good use by ushering the good old days of Windows-based gaming - specifically gaming on the Windows 95 and Windows 98 operating systems. There were surely some classics worth checking out back then, where we could enjoy titles from LucasArts and other game publishing houses. Winulator gets the job done on your Android-powered smartphone, but it is still a work in progress.
After all, the smartphone has proven itself to be quite the indispensable tool of today, and many folks tend to while away their time on a smartphone game to kill those few minutes that they have waiting for the public transport or simply to get from one floor to another in an elevator. With Winulator, a bunch of Windows 95 and Windows 98 games were able to run on the Android operating system.
The diamond is still a rough one here, and it will definitely take time to be polished up. You will have to make sure you have plenty of patience stocked up in your personality, as Winulator remains unavailable to Android device owners just yet, since it is under the development phase, but at least we do know that the developer has every intention to release it in free as well as a paid app on Google Play sometime down the road.
At point of publishing, not all older games will be able to run on Winulator, and even if they do, they have yet to figure out how to get the sound working. To summarize, Winulator remains a wrapper application, and if you were to check out the YouTube video below, you will find Caesar 3, a Windows 98 title, running just fine on an Asus Transformer, as well as on a Samsung Galaxy device.
What kind of Windows 95/98 games would you like to see made available for action when Winulator is released? Hopefully the free version would mean pop-up ads, that's all, without holding back on some of the features.