Here's why you shouldn't pay more than $100 for your next phone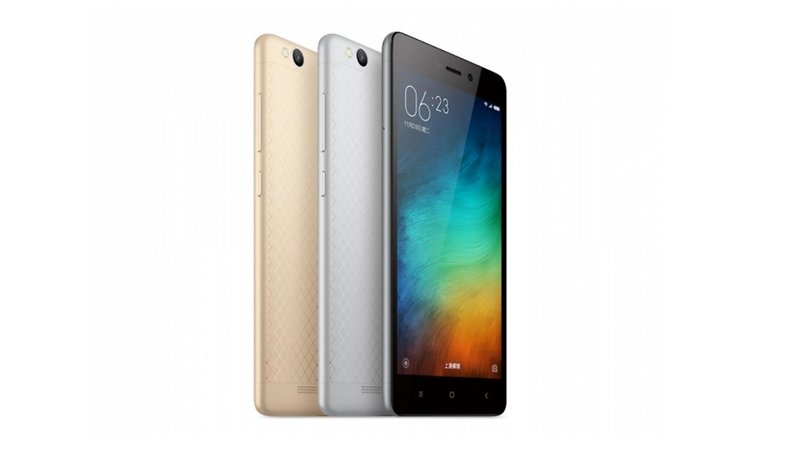 Once upon a time, it cost US$4000 to buy a terrible phone. Now an excellent device costs as little as US$100. While developers struggle to produce new gimmicks and technology for their top-end handsets, the quality of entry-level smartphones is improving at an incredible pace. Here's why you should consider a 100 dollar smartphone for your next device.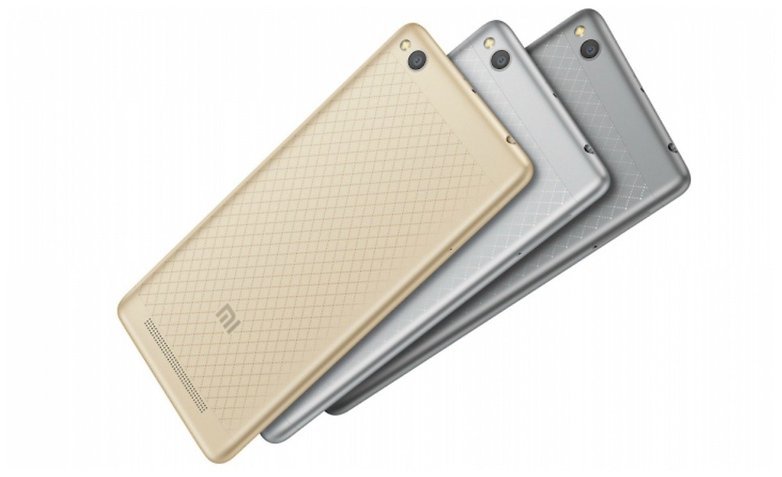 They support the same apps as expensive phones
There are some apps that I consider essential to a good smartphone experience, and if a US$100 phone couldn't run WhatsApp, Skype or a web-browser, I wouldn't even be writing this article.
But most modern smartphones run most of the same apps equally as well, whether they cost US$800 or US$100. A cheaper phone might struggle with some of the more graphically intensive games, but the majority of popular or common apps are built to work with as many devices as possible, and that includes sub-US$100 smartphones.
They now have good cameras
Even a couple of years ago, it was hard to find a cheap phone with a good camera. Even cameras on mid-range phones struggled occasionally, producing poor, grainy images in low light conditions (I still think the Nexus 6 camera is substandard).
Thankfully, manufacturers soon became aware of the importance that most people placed on the cameras in their phones, and set about solving the problem. As we plunge into 2016, the just-over-US$100 Xiaomi Redmi 3 is set to arrive with a 13 MP rear camera and 5 MP front camera.
Like the phones themselves, entry level camera technology is improving fast, and if you want to do is take simple shots to share with your friends and family, you can now do that on a budget.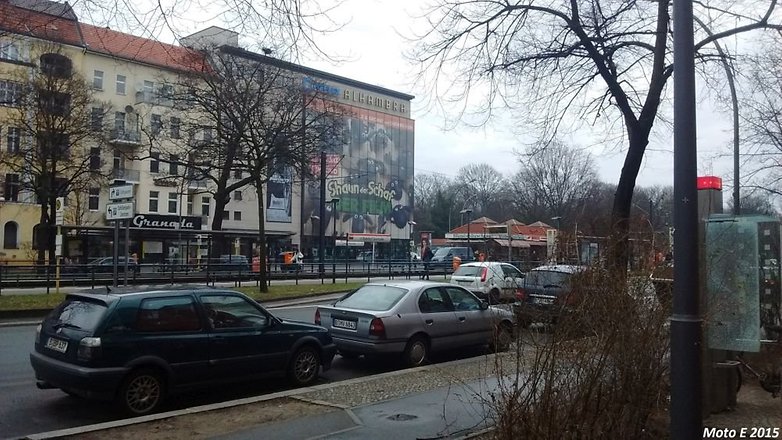 They can look just as good
Phones costing US$100 or less aren't exactly new, but in the past, cheap handsets often looked terrible. That's not the case anymore and the introduction of the US$106, metal unibody Xiaomi Redmi 3 is arguably the tipping point where the low-end goes premium.
This would have been unheard of just a couple of years ago. Whether Xiaomi is really profiting from the Redmi 3 or if it is part of a huge marketing campaign, I don't know. But it's great for us consumers because we're being offered well-designed, aesthetically appealing devices at more attractive prices than ever.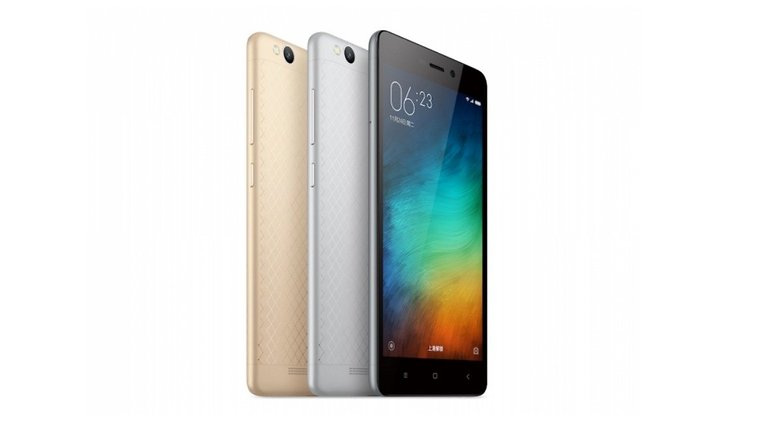 To sum up
If you want to use your phone to play HD games, shoot 4K movies or watch Full HD video, or you're serious about photography, you will need to spend more than 100 bucks. But if you just need a phone to take suitable pictures, install the latest apps and look good? Well, it's 2016, people, and now you can have all that and more for a very reasonable price indeed.
That's my take on phones in the sub-US$100 price bracket. What's yours? Let me know in the comments.