Why cheap phones are getting better and expensive phones aren't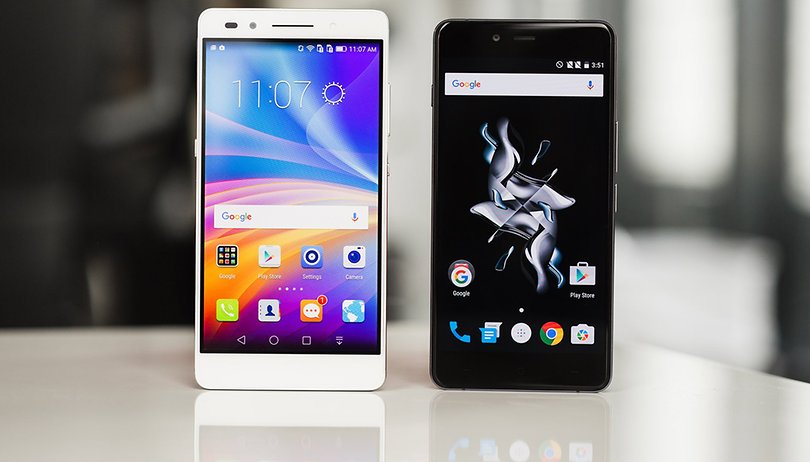 There has been an interesting trend in smartphones over the last couple of years. The gap between the best and the worst has decreased dramatically. Low-cost handsets have been creeping closer to high-end performance, while year-on-year improvements to premium devices have been, well, marginal. But why is this happening?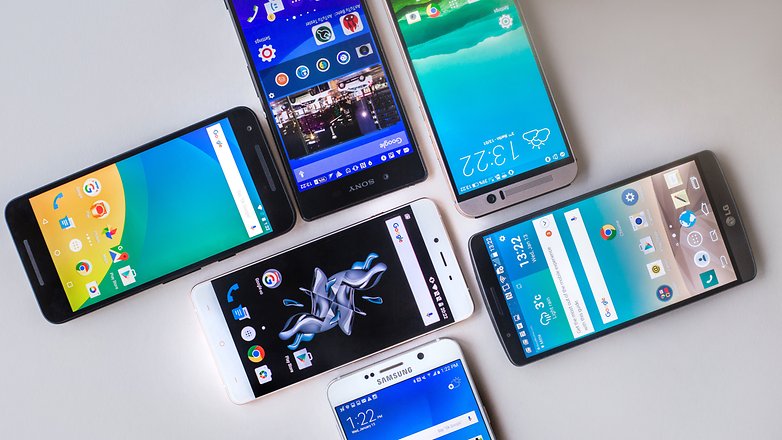 The illusion of innovation
Part of the reason for this lies in manufacturers' desire to provide appealing innovations. Innovations that matter. Game changers, if you will. Each year manufacturers try to ensure their new phones offer new and exciting features, but they always seem to fall short of the mark.
A recent example is finger-scanning technology. This smartphone feature has become popular over the past few years, but its usability isn't perfect yet. Reliability is a key flaw, as is security. And, sadly, this not-quite-there innovation represents possibly the most significant of recent smartphone advancements.
What other trends can be observed at the high-end of the market? We've seen big increases in display resolution, and we now have smartphones with 4K screens. However, these provide the same function (that is, showing what is happening on screen) as phones with lower-resolution displays, like 720 x 1,280 pixels. It's not a new (or important) feature, just an improvement on what was already there.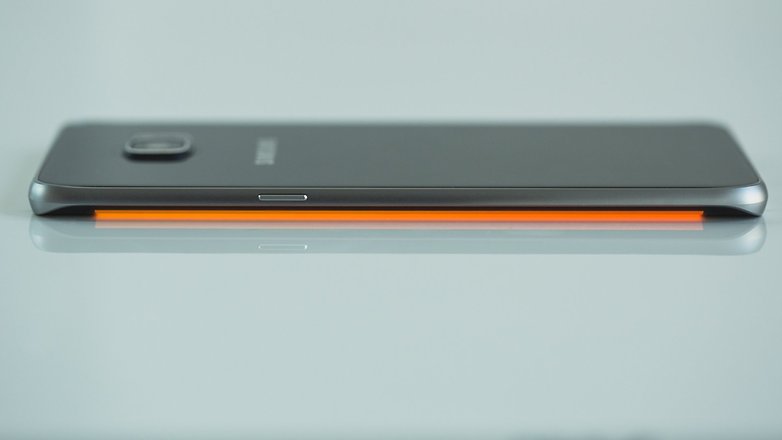 Smartphones have barely changed in any meaningful way since their inception. Look at the capabilities of the first Android phone, the HTC Dream, from 2008. It had a touchscreen, Bluetooth, GPS, microSD card support, Wi-Fi and a rear camera. Since Android phones added the second camera, other improvements, such as the software provided by the "revolutionary" Galaxy S6 Edge, have been almost embarrassingly unimportant.
Smartphones can run apps, take pictures, access the internet, send messages, make calls and beep at us, as could phones from five years ago. None of these features has changed to a degree that makes these older phones significantly less useful than a modern phone.
Security is an issue for older devices, of course, and camera quality is worse in older phones, and they may not run the latest apps. But for all the supposed innovations that modern flagships add each year – 4K resolutions, dual-sided displays, curved displays, finger scanners, heart-rate monitors – they aren't adding vital functionality. They just make phones seem a little cooler and shinier than they were before, that's all.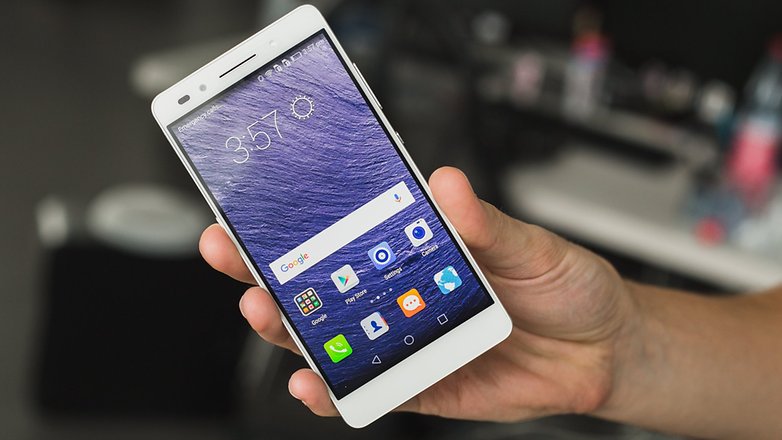 The evolution of the essentials
Instead of trying to produce new and exciting features to fuel their marketing campaigns, budget-oriented devices have relied on a different approach: doing the essentials, and doing them well.
It's for this simple reason that budget devices are becoming more interesting, and are improving at a faster rate, while the premium range of handsets tread water. Is it any surprise that HTC struggled to sell the HTC One M9? It launched at a price more than twice that of other phones that worked the same and were just as capable.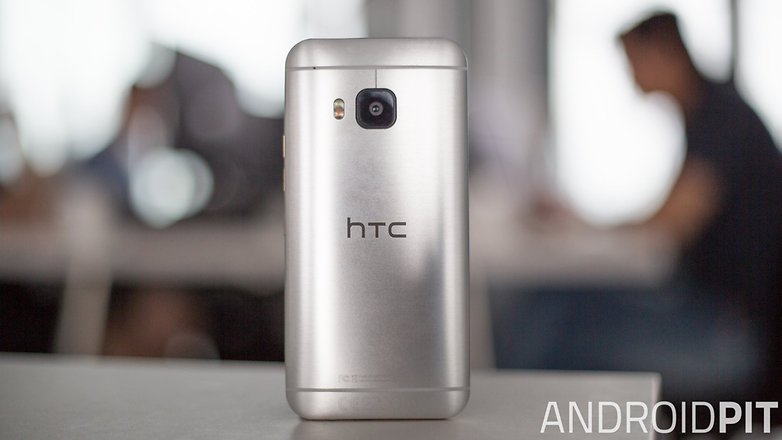 I'm often the butt of jokes at the AndroidPIT office because of how I sing the praises of phones like the OnePlus X and Asus ZenFone 2 and express disappointment at expensive, award-winning flagships.
But these budget phones are doing everything you need, and doing it well, for an incredibly low price. The low-end is evolving at a different rate than the high-end because there is a clear understanding that the phone must improve and deliver essential features.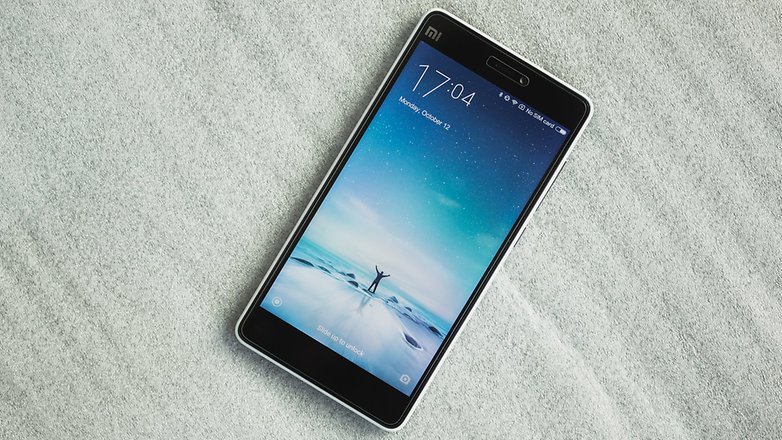 If you wish to spend a lot to have the latest and greatest stuff, that's your prerogative and there's nothing wrong with it at all. Just don't be so sure that spending more money gets you better experience: it doesn't, not necessarily.
Until manufacturers realize that focusing on improving the core experience and/or providing real, useful innovation will make the high-end impressive once more, Android's low-end will continue to thrive. But, honestly, I'm more than happy about that.
Do you agree or disagree? Spout off in the comments.