Why AR will soon dominate our reality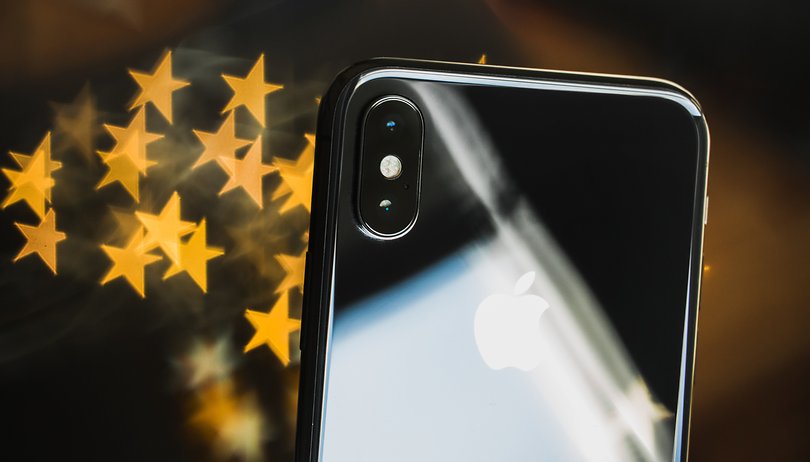 Augmented reality will change the way we use smartphones. While recent attempts to get going were often just simple filters on our selfies - they're called animojis or something - developers are now discovering the possibilities of ARKit and ARCore. And demos are showing us already: the next few months will be exciting.
Apple awoke AR from its slumber last year. Previously, AR was mostly about selfie filters, and sometimes would give us an interactively designed photo. ARKit has changed the landscape, because now an app can integrate digital objects into the camera angle without any additional sensors. All you needed was a current iPhone (or iPad). Slowly but surely, we're starting to see what app develops can do with this technology.
Magical newspapers are coming
Watch out, Harry Potter (and everyone else too)! The old way of presenting pictures in the paper has had its day. With AR, we'll soon be able to retrieve moving images and additional information from our smartphones.
Bringing newspapers to life with #ARKit. 📰📱

Animated weather maps and sports highlights are just the beginning! Built with #ARKit2 on #iOS12. pic.twitter.com/JVth2FQCFw

— Nathan Gitter (@nathangitter) June 23 2018
This technique would of course also be suitable as an app to accompany exhibitions in museums, shops or anywhere else where we'd like a little more information. How about finally being able to find foreign currency conversations without a calculator?
Counting foreign currency in augmented reality. Made with #ARKit on #iOS12 pic.twitter.com/CtjDUYCqa4

— Morten Just (@mortenjust) June 20 2018
Can you find a useful app in the selfie filters? Well, apparently, yeah:
These examples show what ARKit is capable of. Most of these are just tech demos, but we can assure you that some of the features shown here will actually conquer our everyday lives in one way or another.
Multiplayer games in AR? It's Niantic's turn
The AR kings of Niantic (Pokèmon Go) have some AR demos up their sleeve. These two videos show two very different multiplayer games with AR technology:
Does it feel more like laser tag to you? Niantic knows!
You might object that these are all smartphone apps. After all, AR glasses are smart glasses are considered the future. Magic Leap is one of the companies developing AR glasses like that. The Magic Leap One is generally considered a technological breakthrough. The AR glasses allow digital objects to be faded into the user's field of vision. The mysterious startup has recently revealed more hints about the technology and shows more footage from the AR glasses in this video.
AR glasses might still be a bit bulky (just take a look at the HoloLens). Like VR glasses, they will probably only be appealing once they're considered less conspicuous and a bit smaller. In a way, AR glasses only have a chance if they start looking like normal glasses.
Do you think AR will arrive more quickly on your smartphone or in the form of glasses? Let us know what you think!