Poll: Which 2015 Android phone has the best design?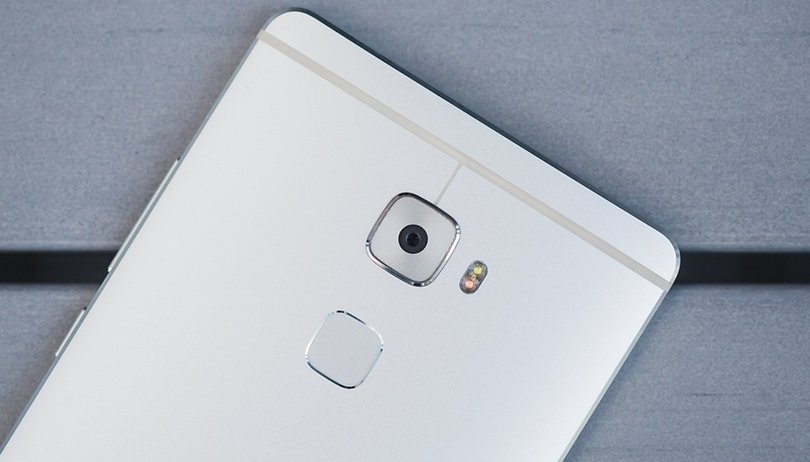 It might have been the best year ever for smartphone design. We've seen dual-edge displays and a return of sliding keyboards, in addition to bodies made of glass, metal, leather and ceramic. Android phones are looking and feeling better than ever, but which 2015 device has the best design overall?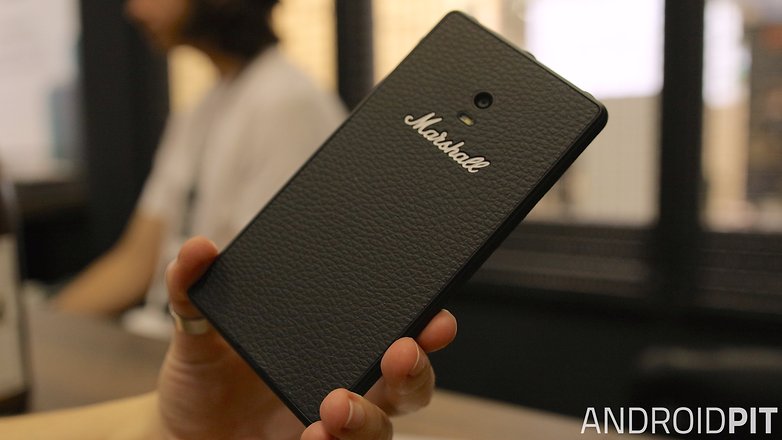 Perhaps the small and sleek OnePlus X has the X factor? Or do you prefer the Huawei Mate S with its chamfered edges, champagne color and brushed metal rear? Does the Nexus 6P press your buttons? Is the BlackBerry Priv bringing sexy back, along with sliding keyboards? Or does the Moto X Pure Edition have the most, ahem, Style? Let us know in the poll below.
Which is your favorite design? Let us know in the comments.