What went wrong with Android tablets?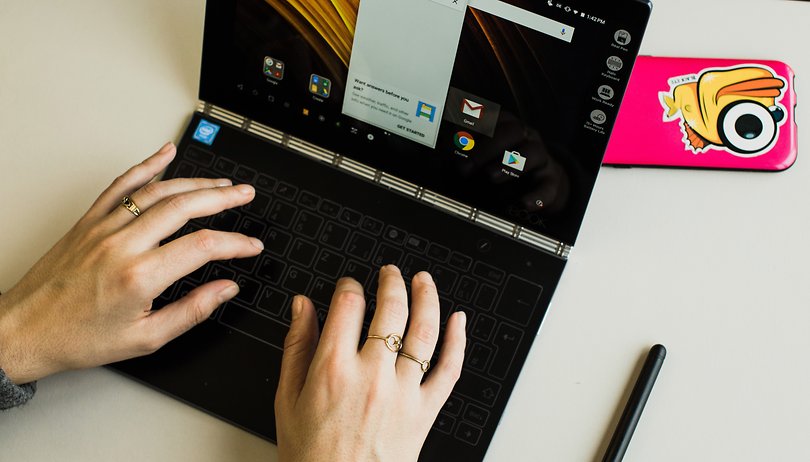 Tablets are preceded by a checkered history: when Steve Jobs pulled the iPad out of his jacket pocket, the world lay at his feet. With the iPhone and the iPad, he ushered in the age of the mobile internet within just a few years. Tablets were quickly considered the next big thing, with Google also wanted to secure a large market share. But after the hype came the hangover: what's the deal with these clunky slabs?
As smartphone displays grew larger, the value of tablets decreased. For browsing, most websites come with a mobile version, so the need for a larger viewing panel to accommodate desktop versions has decreased. Gaming is sometimes an important topic, but here too, smartphones have caught up. And the so-called productive work with documents, pictures or whatever? This has never been a pet project of tablets.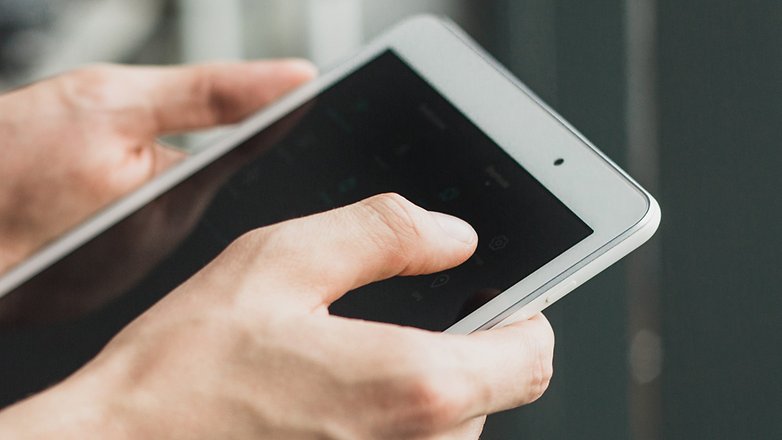 Where are the great new releases?
The start of 2017 looked very gloomy: there are really no new Android tablets to actually recommend. Hardly any newcomer from 2016 could be considered exciting. Whether Samsung or Sony, NVIDIA or Google – the hardware offers are usually outdated or expensive; the not-so-old Pixel C was far too expensive for a simple tablet. There are of course many low-priced, not to say cheap, tablets to buy. Poor displays and laggy processors are poisons for most conceivable uses for a tablet. Currently, the hopes of a high-end tablet are probably on the shoulders of Samsung and its Galaxy Tab S3.
Here's everything you need to know about Samsung's Galaxy Tab S3
Real innovations have become rare on Android tablets. An exception to this could be the Lenovo Yoga Book with its notebook charm. But really – at least with me – the Yoga Book doesn't provoke enthusiasm, I'm skeptical with regards to the processor. Above all, I no longer trust in Android tablets, even though Lenovo has made quite a few adjustments to the user interface.
Google has let its support for the Android tablet slide: the most it has done is bring split-screen view with Nougat. Apart from that, little has happened in the past few years. App developers also seem to be strangely idle: which apps really make use of the tablet display's potential? Hardly any. No wonder Android tablets currently face an uphill battle.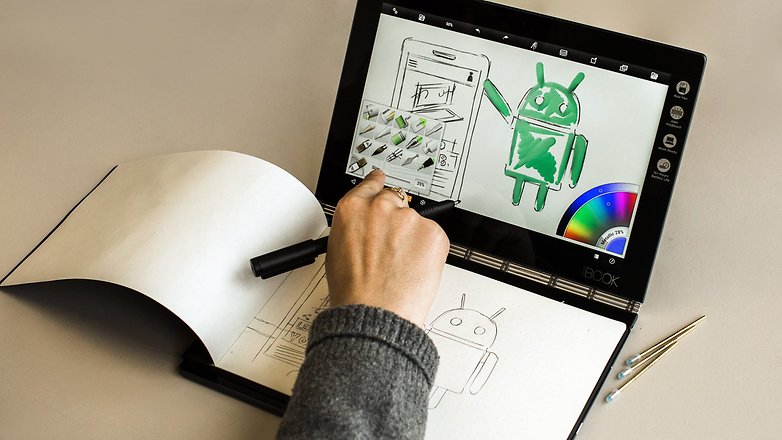 Tablets vs. 2-in-1
But is the market segment for tablets actually as dead as some commentators imply? In a somewhat broader sense, the opposite is likely increasingly true: between notebooks and tablets, the 2-in-1's have expanded. Many manufacturers now offer such devices – and most of them run Windows 10.
And there are a few reasons for this device class to be a better choice: when flattened out, they're great for looking at content or watching movies on a big screen. Folded, they can be used as competent working stations, great for typing. They combine all the advantages of a notebook and a tablet and avoid their respective weaknesses: tablets are quite large and cumbersome and hardly offer anything more than a typical smartphone does. If you want to write on the go, edit photos or spreadsheets, you will quickly reach the limits of a tablet.
In respects to software, Windows 10 2-in-1's bypass Android apps that are unfit for tablets. Sure, Windows 10 is exactly the ideal solution when it comes to tablet suitability. But classic software can be used the same way as modern universal apps. There's also the Yoga Book with Windows, which is probably the better choice. While Microsoft has gone slack when it comes to smartphones, Google has gotten bogged down on the tablet topic.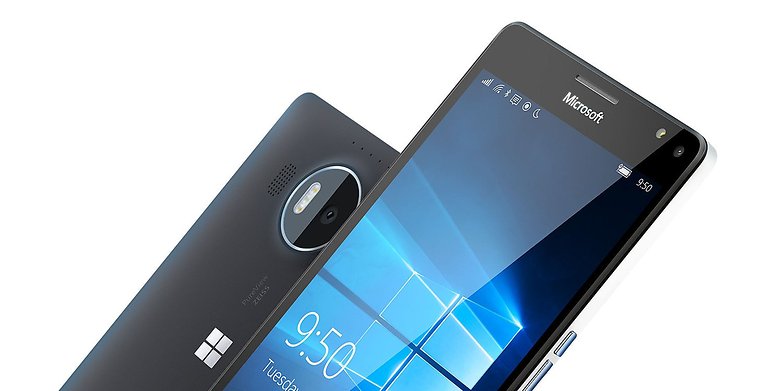 Google is apparently finished with Android for tablets. In a blog post, the company primarily talks about Chromebooks with Chrome OS, but also presents some convertibles and tablets with the system. Chrome OS was recently expanded to include touchscreen capabilities and Android app support. According to Google, Adobe has even optimized some creative cloud apps for Chromebooks! Mind you: Google calls them Chromebooks, not Android tablets (although the apps are likely to be optimized for tablets).
Chrome OS could start the year with excitement: the platform has a minor problem with updates and will be able to run Android apps in the future. Additionally, the user interface is designed for the larger area of the display. And, as a price-attractive alternative to full-fledged notebooks, a Chromebook convertible could be exciting.
Are you excited about tablets of 2017? Or are you finished with this chapter in technology? Let me know in the comments!