What smartphone users are expecting from Android L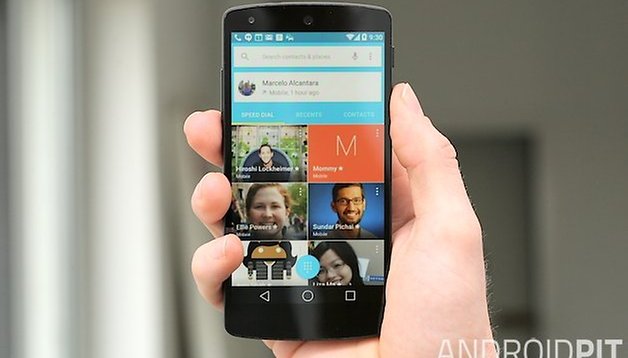 Last week we posed the question to our readers if they thought that all the hype over Android L was justified. The next version of Android is set to bring a lot of changes to the design as well as introduce many new settings for security, battery and performance optimization. But what does the actual public think about it?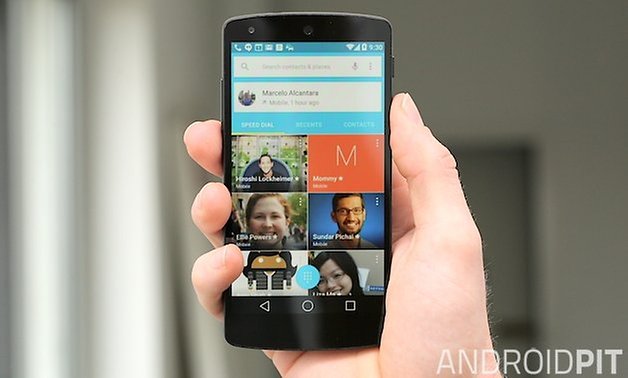 The next version of Android, which was presented at the 2014 Google I/O, is still in the form of a developer preview, under the name of Android L. The final name of course is still unknown, though we've been racking our brains for months now for a possible name, from Lollipop, to Lassi, to Lime Pie. Only time will tell, and we'll know in just a few months when Google officially releases the update in the fall of 2014.
Our poll asked users what they could expect from Android L. Check out their answers below.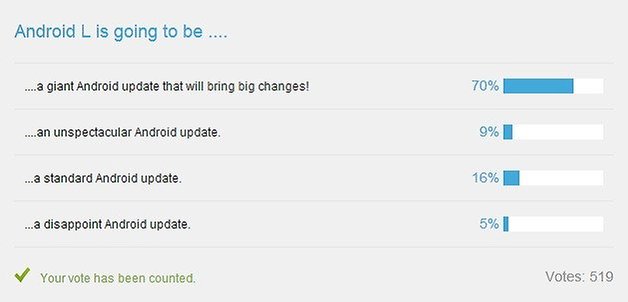 I can't say I'm not suprised, but it seems that many of our users are happy with what Google has in store for them, with only a third thinking that it will be unspectacular, standard or a disappointment. I think many are really happy that there will be one standard design line between different Google products and platforms (from Chromebooks to Chromecast, Google's web properties to Android Wear), so that the user experience really is a lot more fluid and uniform overall. Not only that, the next Android update will do more to improve your battery life, and make apps run a lot faster thanks the the ART runtime, and come with a heap of new features, like new notifications.
Learn how to get the Android L look with just one app!
Do you agree with what our users have to say?