Here's what it's like living with a smartwatch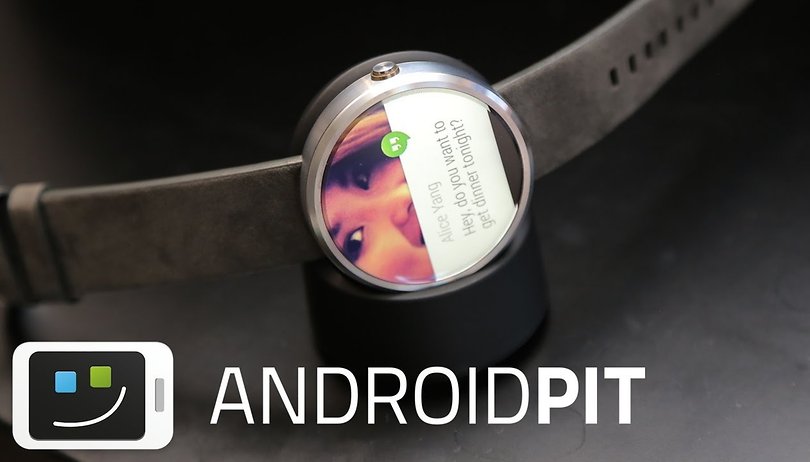 I always avoided buying a smartwatch because I didn't want to add another gadget to my life. Then I tested a Motorola Moto 360 for a week, shortly after joining AndroidPIT. I kept an open mind and the results surprised me. For those of you who haven't used one, here's what living with a smartwatch is really like.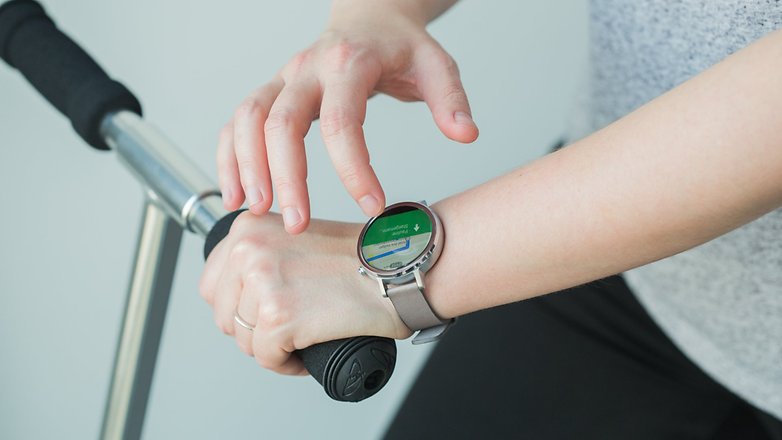 It reduced my technology dependency
I'm a rigorous notification checker – I check my Galaxy S5 Mini even when it hasn't buzzed. I thought the Moto 360 (2015) would make that habit worse. But in fact, the S5 Mini and I went on a little break. I checked my notifications less even after day one and this surprised me.
During this time, the voice telling me to check my phone quieted down. Checking notifications was unnecessary because the smartwatch was in plain sight. I didn't search for phantom notifications on my phone.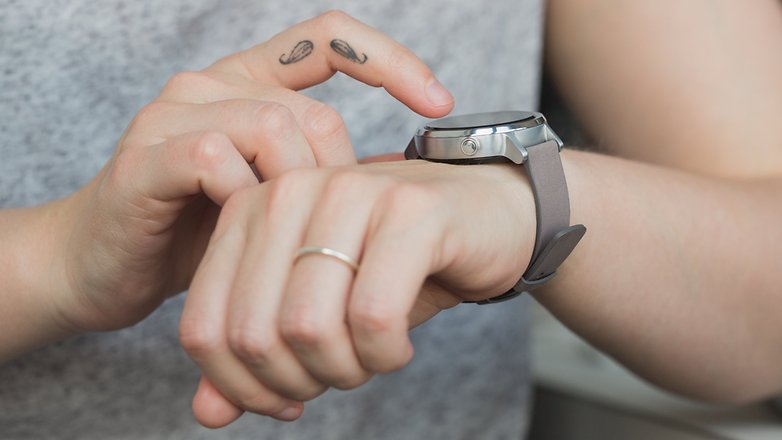 I understand my health goals better
I now have a better idea of what I need to do to get healthier and I have the Moto 360 to thank. It tracked how much I walked, my calories burned and my average pulse rate. I was surprised at the results.
I now know that I need to move more. This shocked me because I am an avid walker. I make an effort to walk to as many places as possible, I enjoy taking the stairs and I take leisure walks. Despite these efforts, the Motorola 360 kept telling me to 'do more.' After a few days of pushing myself, it deemed me active.
The heart rate monitor is a good function but the novelty wore off quickly and I stopped checking it. I figured I couldn't lower the number from one day to the next. That would take months of good habits. I also stopped paying attention to the calorie counter. It's useless unless you know how many calories you take in.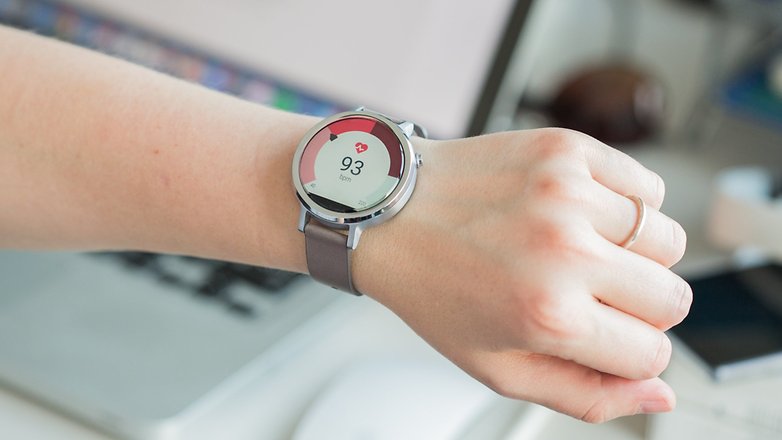 I liked the features, but there were just too many
I tried a lot of features. I consistently used a few and they were quite helpful. The navigation app got me a lot of places without becoming disorientated by 'phone navigation.' I also answered some messages if they warranted a short answer.
I tried online shopping with the Amazon app and it was worthless. Skype is better on a PC or laptop, anyways, it's not necessary on-the-go. I only needed an alarm in the morning and my phone was always right next to me. The bottom line, most features were impractical or redundant.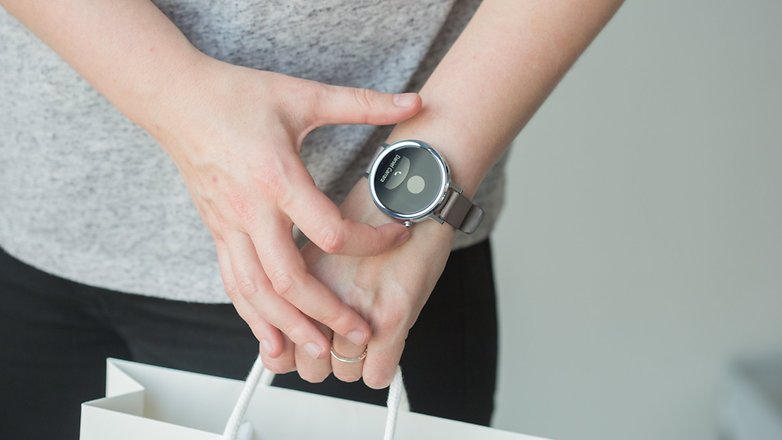 So would I get one?
The Moto 360 has some great features but I wouldn't purchase a smartwatch just yet. For me, it was mostly a second smartphone. I would consider getting one if there were more useful features.
Would you purchase a smartwatch? Let us know in the comments.