A pen for all: universal stylus standards are taking shape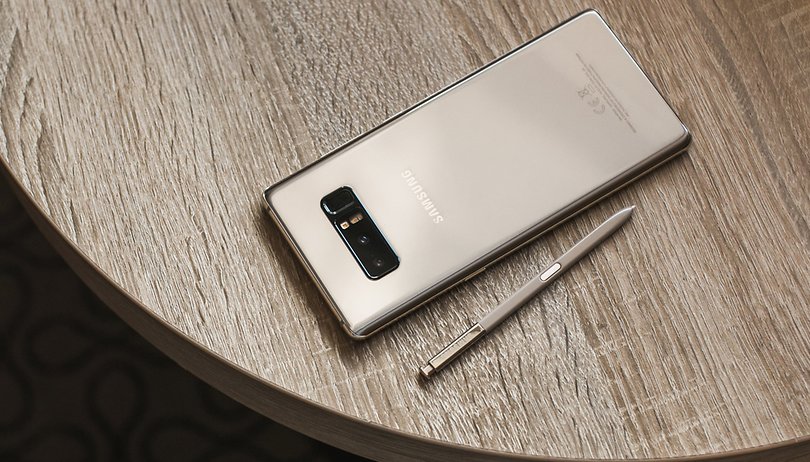 Stylus have always been a controversial subject in the world of smartphones. Are they actually useful? There are many pens good for iOS but, outside of Samsung's S-Pen (exclusive to Samsung devices), there aren't many options for Android.
Few dare to launch devices that need this little pen to complement their usability. LG released Android devices with stylus, but they failed to win the hearts of the masses.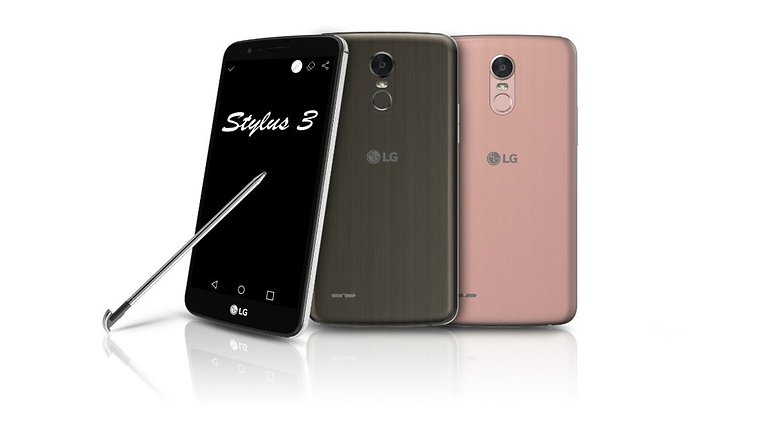 The LG stylus was not very successful, since it was just a piece of plastic. Samsung's S-Pen has a much higher level of usability, quality and accuracy, but can only be purchased with the Galaxy Note line, the Korean company's most expensive devices.
It was more than the time for a unifying standard to appear on the market, such as Bluetooth, Wi-Fi and USB, so that companies can follow and standardize some details. In fact, this project already exists and started in 2015, but it's only this year that it begins to take shape, with the recent entry of new companies into the group.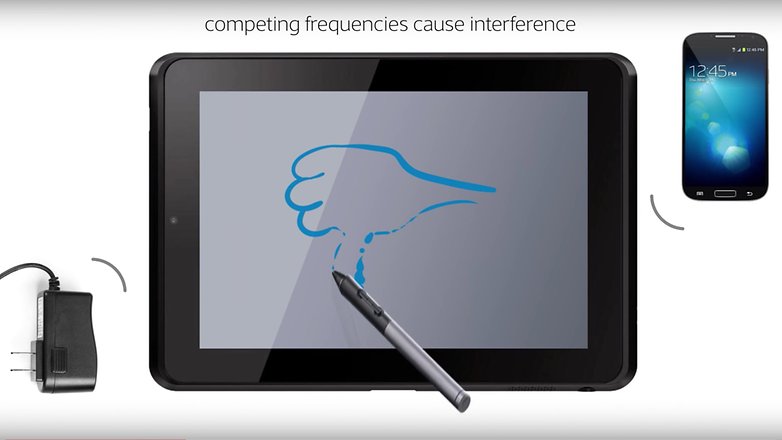 The Universal Stylus Initiative, or USI, first surfaced with market giants such as Intel, Wacom (the stylus experts) and Synaptics, among others, and in 2016 launched USI 1.0, the first specifications for what should be a universal stylus.
With these specifications, component suppliers (independent hardware vendors or IHVs) and manufacturers (original equipment manufacturers or OEMs) now had a guide to produce a stylus that would serve on various equipment.
USI is an open, non-proprietary format that defines the method of communication by which the stylus sends information to the device, so any company can use it without paying for related patents or the protocol itself. Thus, stylus with a consistent, customizable and interoperable user experience can be sold for use with different brands and equipment, be it smartphones, tablets, computers, home appliances and more.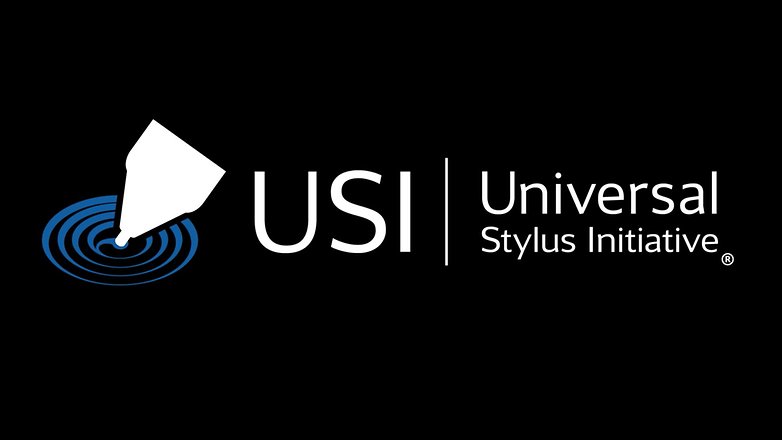 Now in 2018, major new companies have announced participation in the initiative, such as Google, 3M, MyScript, Tactual Labs, Lattice Semiconductor and Maxeye Smart Technologies, joining others such as Dell, Lenovo and Sharp. In total, there are 30 members committed not only to improving the protocol, but also to using them in their products.
So far, the main functions of a universal stylus should be:
Using the existing touch-tone technology, called Mutual Capacitance (present in almost any touch-screen device)
Compatible with any other USI compliant device
Two-way communication between device and stylus
Save ink color information and pen size on the stylus
Possess nine-axis inertia measurement (important sensors for details)
4096 levels of pressure sensitivity
Among others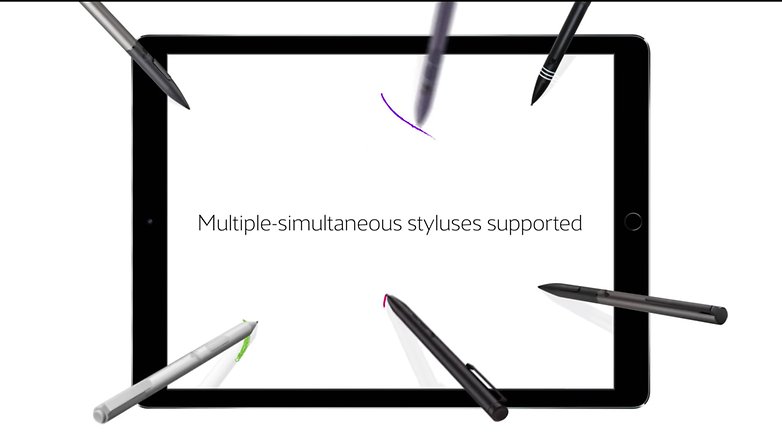 Of these specifications, one of the most striking is two-way communication, as this means that we will see much more than pieces of plastic with the name of stylus, but really smart pens, which store data, avoid interference from other electronics and which will live up to today's technologically advanced products. We can dump the dumb plastic stylus into the trash can of the past along with the old Palm OS devices.
USI does not mean a bunch of companies gathered just to determine how to make a stylus, but rather a bunch of companies that are actively researching to develop new technologies to make the stylus really useful.
So if you enjoy technology, especially smartphones, keep an eye on this initiative and on your favorite manufacturer.
Would you use a decent stylus? What features should a good stylus have to convince you?