Hitting your 10k steps a day? What if your fitness tracker is lying to you?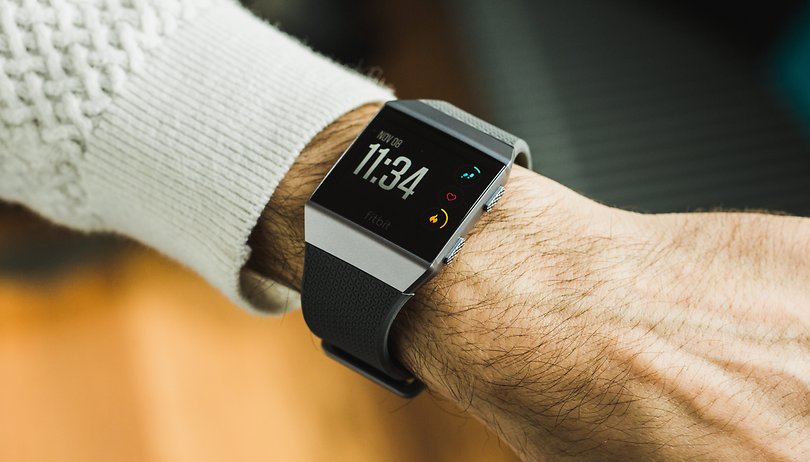 There seems to be no stopping the rapid rise of smart fitness trackers. People everywhere are walking around with these devices on their wrists, chasing the magical target of 10,000 steps a day. But are your efforts futile? New research suggests so.
Back in May 2013, when Fitbit released the Fitbit Flex, the first Fitbit tracker worn on the wrist, few people knew (or cared) how many steps a day they took. Today, it feels as though everyone is tracking how much they move around. "How was your day?" "Great, I took 12,429 steps!" Give me a break.
It is estimated that by 2020 there will be 500 million wearables attached to the bodies of people worldwide. But where does the figure of 10,000 steps come from? And what if, heaven forbid, our fitness trackers have been lying to us about how 'healthy' we are.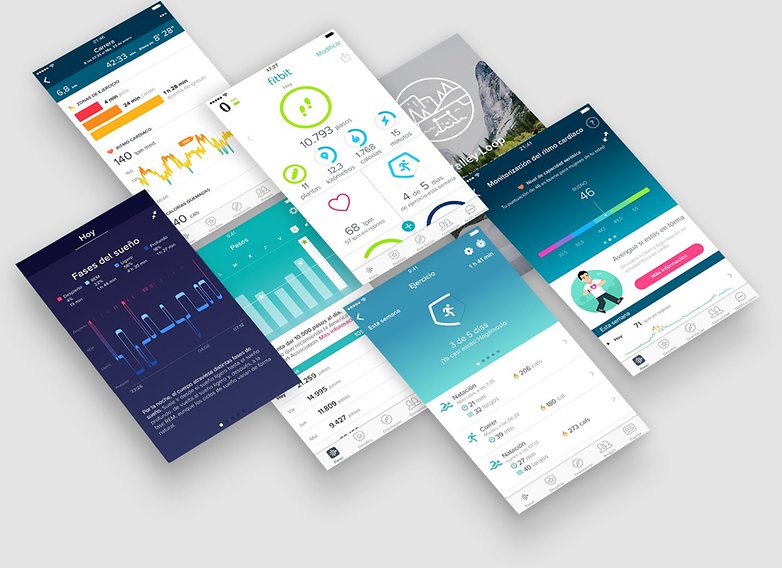 I'll admit, I have always viewed Fitbit and other fitness trackers with a raised eyebrow. So you walked 10,000 steps today, but how many of them were to and from the bar? I got sucked in myself when I got a new phone that tracked my steps and pushed notifications at me by default. When you live in a big city and don't own a car, taking 10,000 steps in a day seemed difficult not to do. The only difference was that it made me feel less guilty about getting that kebab on the way home.
And here lies the problem. An entire industry has been built around this magical number. We have seen this before with recommended alcohol intake (21 units a week in the UK) or the five fruit and vegetables a day initiative. The issue with binary goals like this is that they encourage a black and white mentality: drinking 21 units of alcohol is healthy, drinking 22 is not. After all, the tech says I've earned it.
The 10,000 steps goal originates from a Japanese marketing campaign in the 60s. After the Tokyo Olympics in 1964, a company called Yamasa designed a wearable pedometer called the Manpo-meter - which roughly translates to "10,000 step meter" - to cash in on an increased interest it a fit and active lifestyle. The number was completely arbitrary. It was chosen as a play on words. The Japanese word to take a stroll is 'sanpo'. The word for 10,000 is 'man'. Thus, 'manpo' became a thing.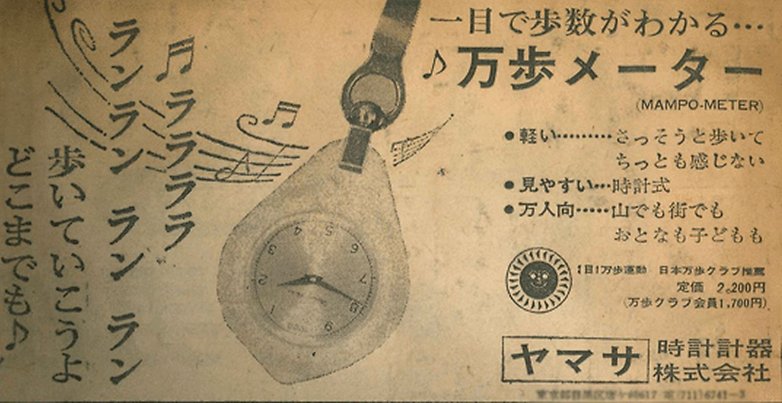 Mike Brannan, national lead for physical activity at Public Health England said last year: "There's no health guidance that exists to back it." In the US, Dr Greg Hager, from Johns Hopkins University, told the American Association for the Advancement of Science last year that fitness trackers need to allow for individual capabilities to be useful.
"Some of you might wear Fitbits or something equivalent, and I bet every now and then it gives you that cool little message 'you did 10,000 steps today.' But is that the right number for any of you in this room? Who knows? It's just a number that's now built into the apps."
But even if 10,000 steps is based on a Japanese pun, what if your fitness tracker was lying to you, and you weren't taking as many steps as you thought you were? That second helping of dinner wouldn't be so guilt-free if your 10,000 steps was more like 7,500, would it?
Well guess what, it's happening. According to research by the University of British Columbia, Fitbit devices and other pedometer-based fitness trackers routinely overestimate the number of steps you've taken by as much as 25%. In addition, the study found consistent evidence indicated that Fitbit devices were only likely to meet acceptable accuracy for step count approximately half the time - the other 50% of the time the data is nonsense.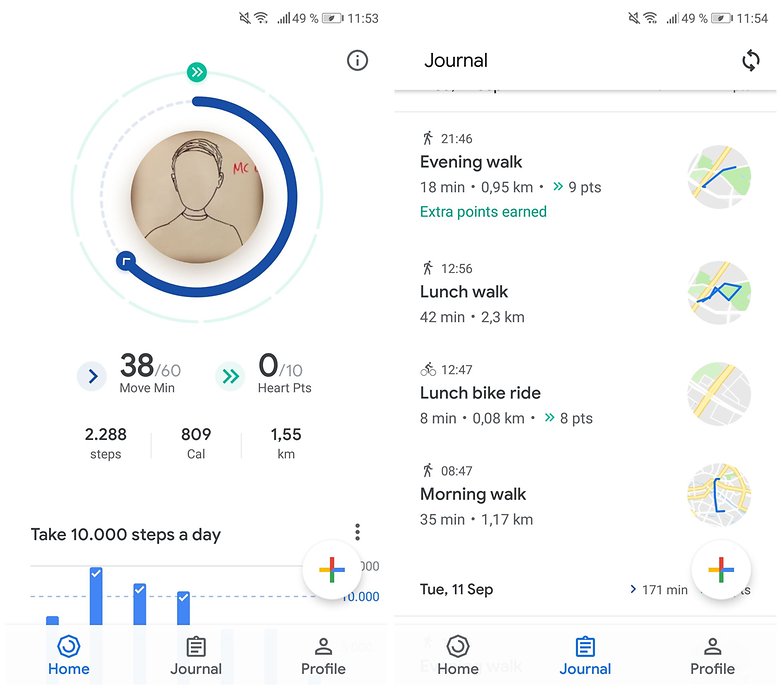 The study, authored by Lynne M Feehan PhD from the Department of Physical Therapy, concluded that "discretion should be used when considering the use of Fitbit device to inform health care decisions".
The problem, then, appears to be two-fold. Not only are we chasing an arbitrary fitness goal, but we are using bad data to measure our success and failure. Fitbit is now a $4 billion company. Not bad for selling a primary idea that is essentially worthless.
Do you use a fitness tracker to count the number of steps you take? Let us know in the comments.