Here's what I think of the Honor 8 after using it for two months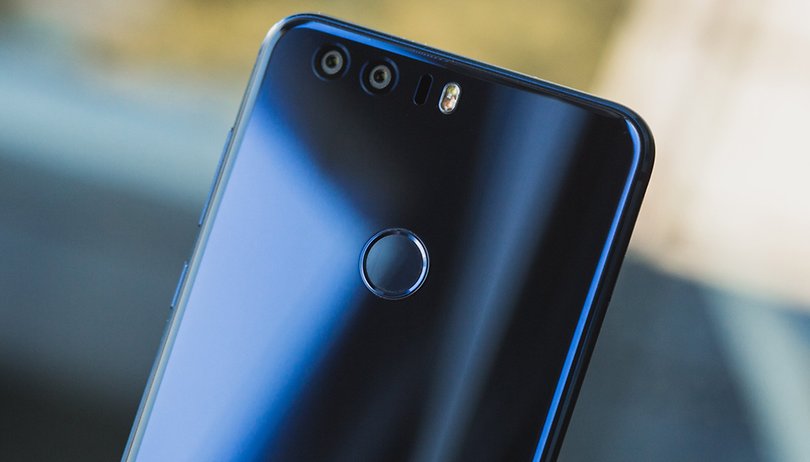 It's been almost 2 months since I used the Honor 8 smartphone, the latest flagship from the Chinese brand. Introduced as one of the best value for money smartphones of this year, I must admit that I was rather satisfied with its general performance even though there were also things that I didn't like about it. I am finally ready to share my Honor 8 user experience with you.
An attractive design but with a certain fragility
With Honor 8, the Chinese manufacturer succeeded in designing an attractive smartphone. Let's be honest, the brand isn't totally original as the device shows that many elements were inspired by other manufacturers, but this old song and dance is typical of all participants in the mobile market. Anyway, I can confidently say the smartphone is elegant. The mixture of metal and glass gives the smartphone a more premium, top of the range look than last year's Honor 7. The device handling is excellent and the smartphone fits comfortably in the palm of your hand.
In addition to its reflective nature and the fact that it's a fingerprint magnet, the Honor 8 is rather fragile
Unfortunately, the choice of design has a few drawbacks. In addition to its reflective nature and the fact that it's a fingerprint magnet, the Honor 8 is rather fragile. With glass panels, you need to be careful of dropping the device or getting scratches. I myself got a slight crack on the back of the device when it fell from my bedside table.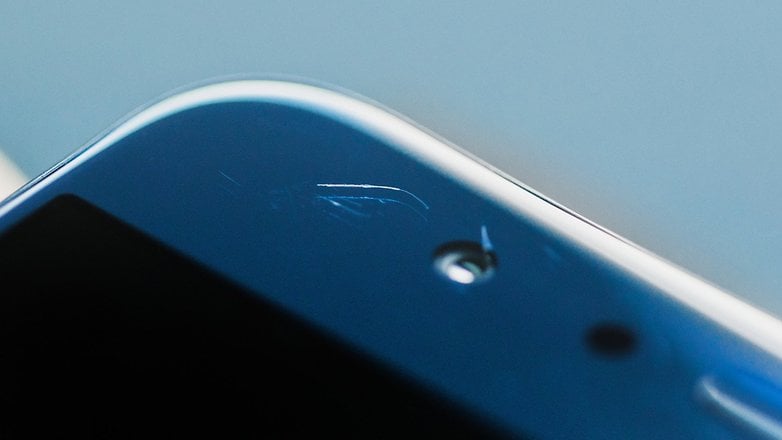 After two months, the scratches had multiplied. Of course, I was partially responsible as I didn't use a protective case or cover for my smartphone but I think it's a shame to use one, for aesthetic reasons.
Good performance but you have to like Emotion UI
One of the advantages of Honor smartphones, other than their price, is their fluidity. Honor is one of the rare manufacturers that integrates in-house processors (specifically, the brand HiSilicon that is a branch of Huawei). As for this device, Honor 8 has an octa-core Kirin 950 processor. 4GB of RAM are available to assist it. Honor was able to optimize hardware performance with software.
Of course, the benchmark performances show that the device is behind its competitors that use a Snapdragon processor, for example the OnePlus 3 or the LG G5, but the Honor 8 is suitable for all uses, including advanced games.
Finally, the only fault is its interface. I mean, the interface itself is no bad thing and it has many followers (for example, the eye protection mode is practical). However, I'm still an Android fan. I don't like not having a default application drawer and the automatic placement of apps on the welcome screen is also something that bothers me, to say the least. To remedy this, I installed Google's launcher. I thought it was a shame that I had to do this in the first place. It's a little like changing the upholstery in my car when it's still new?
An ultra-efficient fingerprint reader
As a now obligatory characteristic for smartphones, the fingerprint reader is of course featured on the Honor 8. I fell in love with its speed. In comparison with the Nexus 6P or the OnePlus 3 (its main competitor), the Honor 8 unlocks in an instant with the touch of your finger. Try it and you'll love it! The only problem that I have now is what looks like a nervous tic when trying to find the fingerprint reader at the back of any smartphone that I touch.

Honor also had the great idea of turning its fingerprint reader into a button. You can configure it to open an app with one click and open another app with two clicks. Personally, I configured it to open the camera and the flashlight function and I found that it saved time.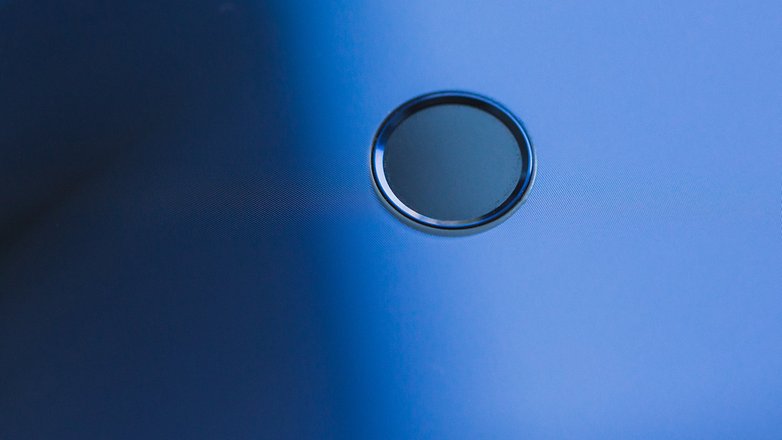 It still has the default Beauty mode
Let's talk about Honor 8's camera. My colleague Jessica had already used it on the Huawei P9. It works well but inconveniently, as with various Chinese smartphones, puts the Beauty mode as the default mode for selfies. The result? Unnatural photos are a dime-a-dozen as this mode changes the color of your skin, even getting rid of eye bags. I didn't like it at all but my mom tried it on my phone and she loved it. Fortunately, if you prefer natural selfies, it's possible to deactivate Beauty mode before taking a photo.
Apart from this beauty mode, I assure you, Honor 8's double camera is very good. It focuses quickly and copes well with poor lighting conditions. Judge for yourself: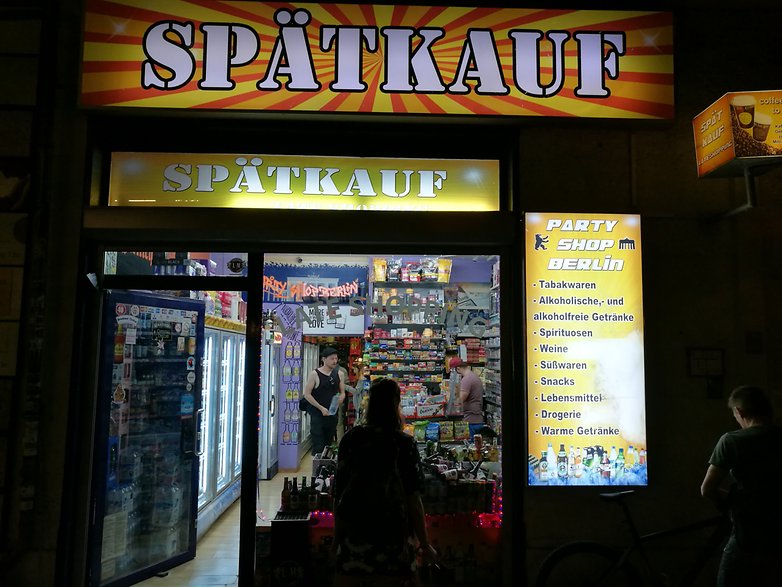 The notification system is a little problematic
Being passionate about sport, I like to receive notifications from my sports apps to keep up to date with sports news. Sadly, with the Honor 8, some applications permanently run in the background and are then closed by the system and rebooted. The result? News apps can't send you Push alerts as they are stopped by the system in the background. To sum up, a good idea on paper that's a bad idea in practice.
Verdict
Honor 8 is a very good smartphone that is suitable for both demanding users and beginners. After 2 months of use, I was thrilled with my Honor 8 experience. I think that its biggest competitor is the OnePlus 3 and that the main points of competition between them are the screen size and photo quality.
What do you think of the Honor 8? Is this a smartphone you would buy?