What Android device are you most excited for in 2014?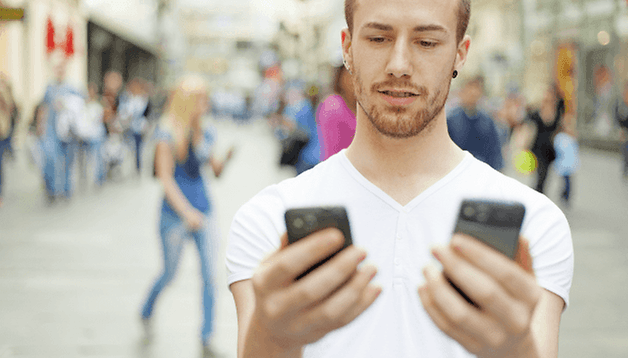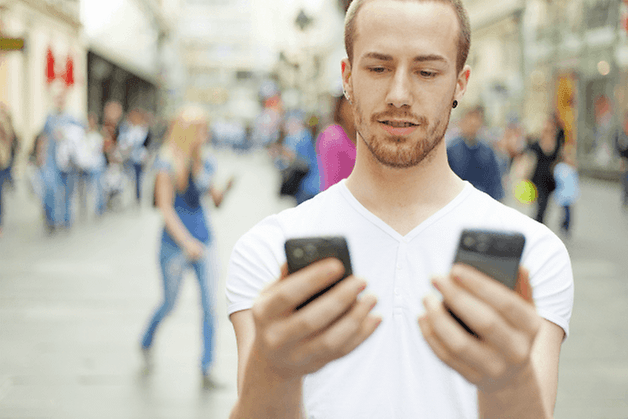 Samsung Galaxy Note 4 and Galaxy Alpha
The Galaxy Note 4 is without a doubt one of the most hotly anticipated device releases of the 2014. Will Samsung bring a radically new design? Will we see the iris scanner? What about the three-sided display? Will the next Note be the crowned king of the large-screened space or will it fail in some crucial area? Will the Galaxy Alpha impress when it is in your hand or have you already given up on it?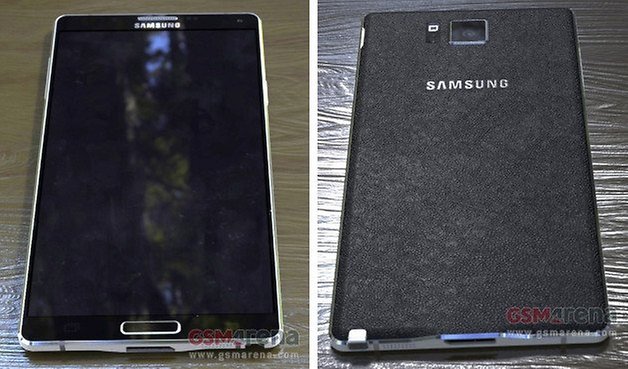 Google Nexus 6 and Nexus 9
We're pretty confident that Motorola will build Google's Nexus 6 this year, but will it be based on the Moto X+1? And we're all assuming HTC are in charge of the Nexus 9. How good will a Moto Nexus be? Will HTC make a beautiful Nexus? Will we finally get Nexuses with good camera, battery life, speakers and looks?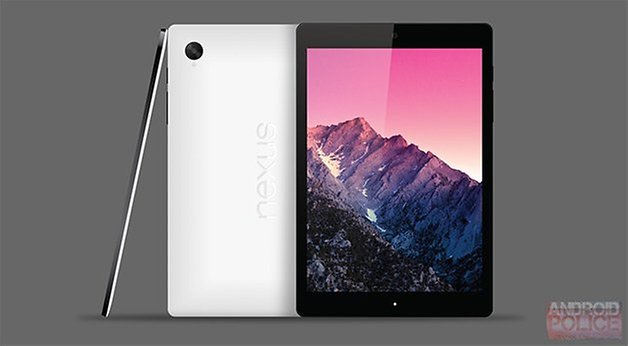 Motorola Moto X+1 and Moto G2
We'vce seen lots of pictures, but will the internals of the Moto X+1 stand up to its attractive housing? What new innovations will Motorola bring to the table with the follow up to the game-changing Moto G in the Moto G2? Will the sale of Motorola to Lenovo have messed up their delivery of well-developed devices or will Moto rise to top once more?
All the information we have on the Moto G2.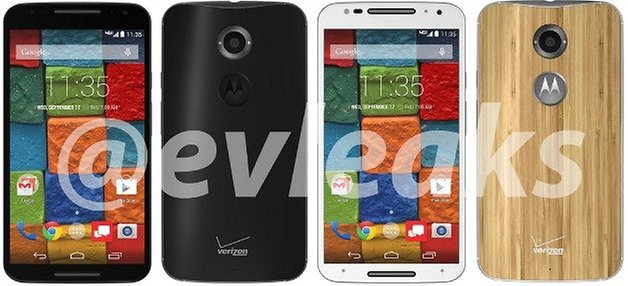 Sony Xperia Z3
The Xperia Z3 specs have been leaked via a Chinese certification site, and no one seems impressed. Has Sony got something up their sleeve to make last year's specs suddenly great again? Just what surprises has Sony got in store with the Xperia Z3 that we don't know about yet?
There's not much left to find out about the Xperia Z3.