What the tech? The weirdest WTF gadgets of CES 2015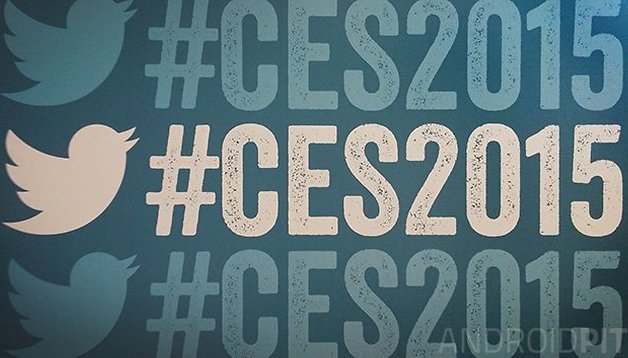 CES 2015 is one of the most important tech events of the year. It's where the great and good of tech show off their new products, and it's a great place to discover the tech trends that will dominate 2015. It's also a great place to discover some really weird ideas that have somehow made it into production. These are some of the maddest gadgets we've seen so far.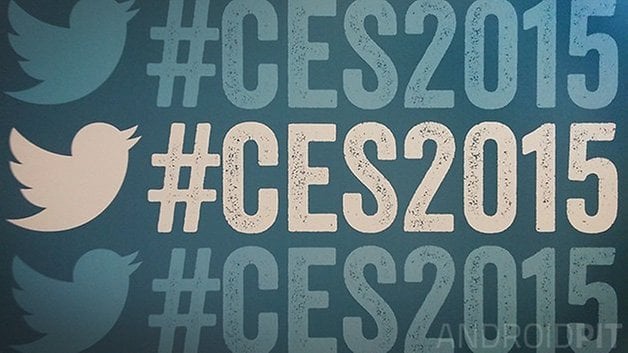 The smart belt that tells your phone you're fat
For years we've been saying the same thing: save us from the tyranny of having to do up our belts and of wondering if we're getting fatter or thinner! Thankfully Emiota has the solution: its Belty is an awful-looking high-tech belt that automatically adjusts itself to your waist size and tells your phone what your measurements are. It's currently a prototype with price and availability to be confirmed. The Belty has been a hit on the show floor at CES 2015!
The internet of guns
From the sublime to the rather disturbing: the Internet of Things now includes guns. Tracking Points' ShotView app for iOS and Android streams video from your gun to anyone in the world so that "hunters can now share the thrill of the stalk and the excitement of victory in real-time." Networked guns? No way that can end badly.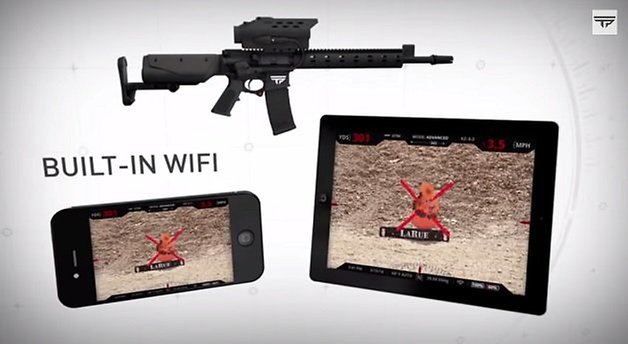 The Android smartphone that says you're stupid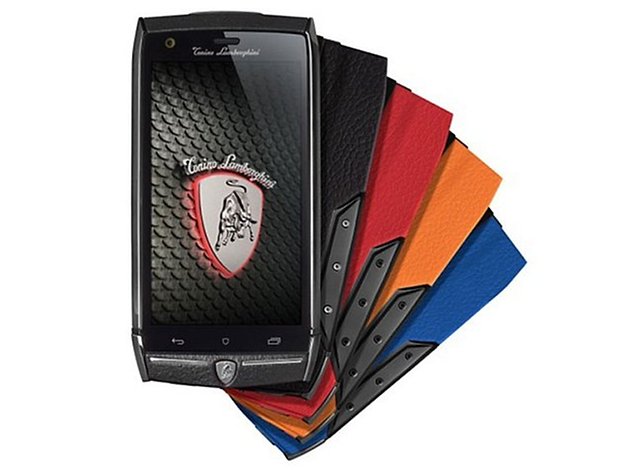 Some people think that Lamborghini owners are rich idiots with considerably more money than sense. If they're right, then the Tonino Lamborghini 88 Tauri smartphone should sell by the Lamborghini-load: it's an Android 4.2 device with a six thousand US dollar price tag and one of the most horrendous designs we've ever seen. What is it about rich people and terrible taste?
The speaker that levitates while you listen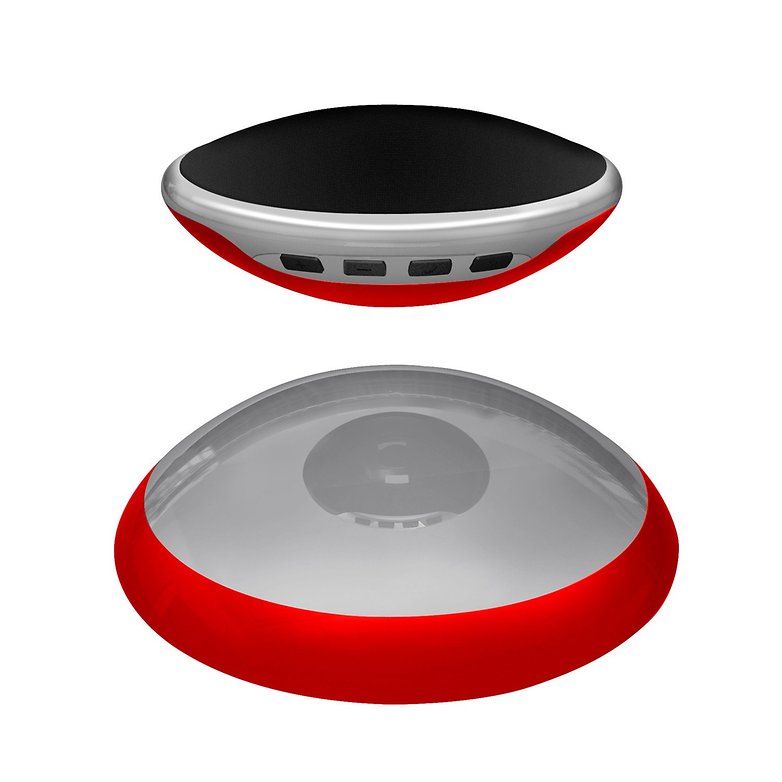 We've all done it: we've been listening to tunes on something like a Bose SoundLink Mini, and we can't shake the nagging disappointment that our speaker can't fly. Hurrah, then, for the Air2, a $199 speaker that uses magnets to levitate. What does it sound like? We've no idea. Who cares! It FLIES!
The faintly frightening Android gaming controller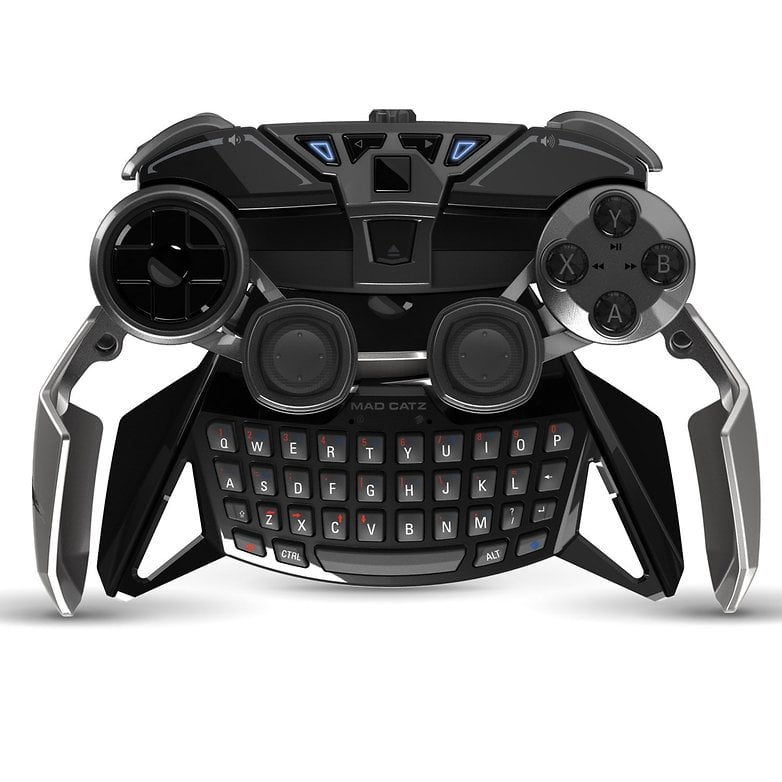 Mad Catz' Lynx 9 Mobile Hybrid Controller is a $299 controller for PC and Android gaming, and it changes shape according to what you're doing - so you can use it as a smartphone or tablet mount, or add a QWERTY keyboard to better insult your opponents. We'd be scared of it coming to life when we're in bed.
The Wi-Fi washing machine with a washing machine inside it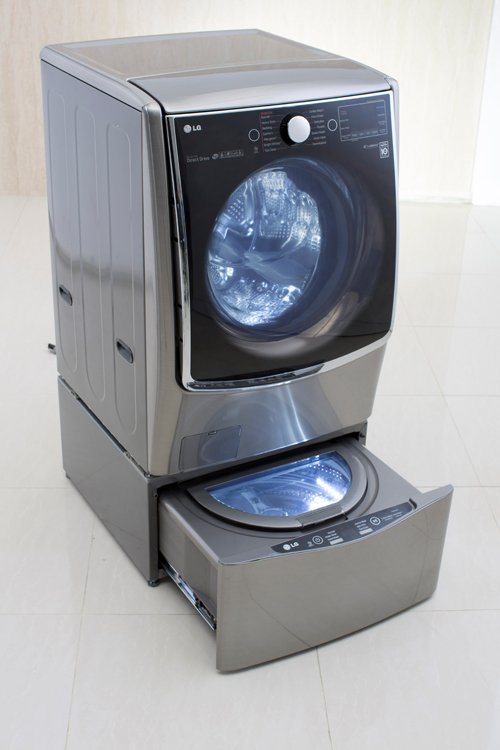 LG plans to "redefine the concept of doing laundry" by selling a washing machine that has a second washing machine inside it. Don't worry, though: the big washing machine doesn't wash the little washing machine, becaucse that would be crazy. Instead, the TWIN Wash System can do two loads of washing at the same time and you can control it with a smartphone app. Of course you can.
The phone-controlled Bluetooth toe toaster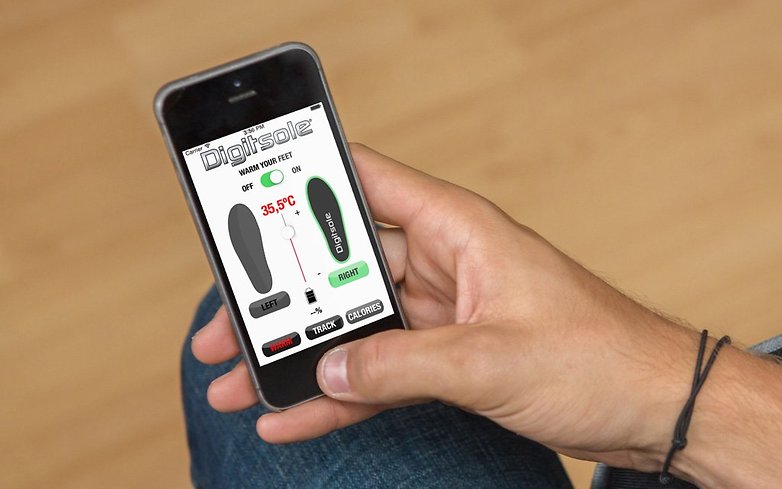 Not to be confused with iPhone Socks, Apple's not very funny attempt to make cute iPhone cases a few years ago. No, the Digitsole - yes, that's really its name - is a Bluetooth-connecting, Android-compatible insole that can warm your toes, track your steps and tell you how many calories you've burned. Yours for $200 per pair.
Samsung's tune turrets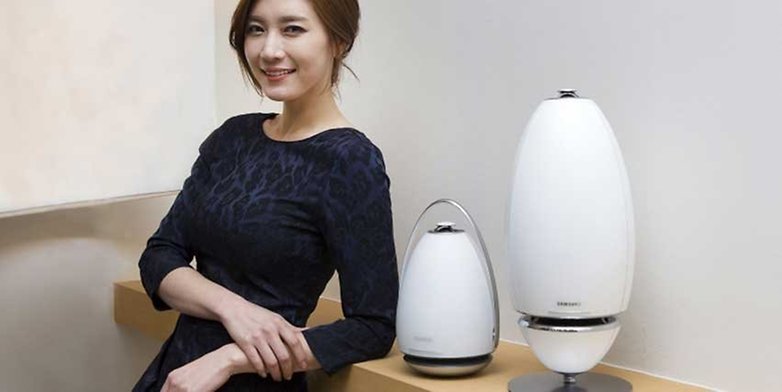 If you've ever tried to find the sweet spot where your stereo speakers sound perfect, Samsung has an alternative: its "Ring Radiator" speakers promise to fill every inch of your room with perfect sound, balancing treble and bass in a way it hasn't explained. The Bluetooth-enabled speakers can connect to smartphones, tablets, TVs and computers, and they look like gun turrets from a videogame.
Selentium's big shell of silence
The Comfort-Shell looks like a crash helmet for giants, and it's essentially a gigantic noise-cancelling speaker. You'd look a bit daft - and probably injure yourself - walking around with one on your head, but it isn't designed for that; it's for airports and other public places where you might like a break from the constant noise.
Mercedes' deeply disturbing robot eyeball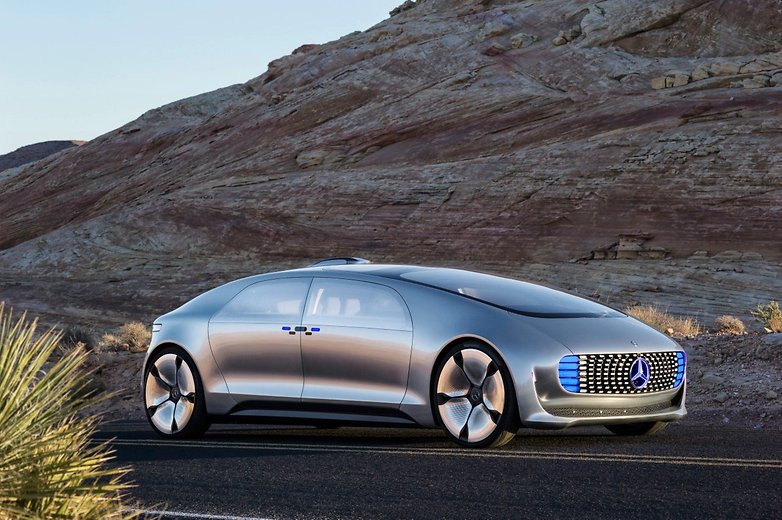 Cambot was the star of Mercedes-Benz's CES presentation: instead of a human co-host, Mercedes gave us a giant eyeball on wheels to show off its deeply futuristic self-driving car, the Luxury In Motion. We think the eyeball's name is a reference to the Cambot in Mystery Science Theater 3000 and he's designed to be cute, but we're going to have nightmares about him for weeks.
The internet of beds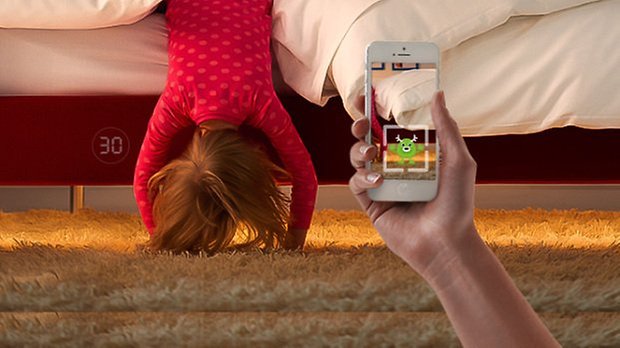 Never mind the internet of things: the SleepIQ bed monitors your kids' sleep, comes with an Android app so you can keep an eye on them, and features a monster detector to ensure there's nothing scary lurking under the bed. It isn't just a gimmick, though: the idea is to let parents know what kind of sleep quality the kids are getting, as poor sleep can be the result of poor diet, lack of exercise or stress.
Have you seen any WTF gadgets among this year's CES coverage? Tell us all about it in the comments!