Now you can use Facebook without internet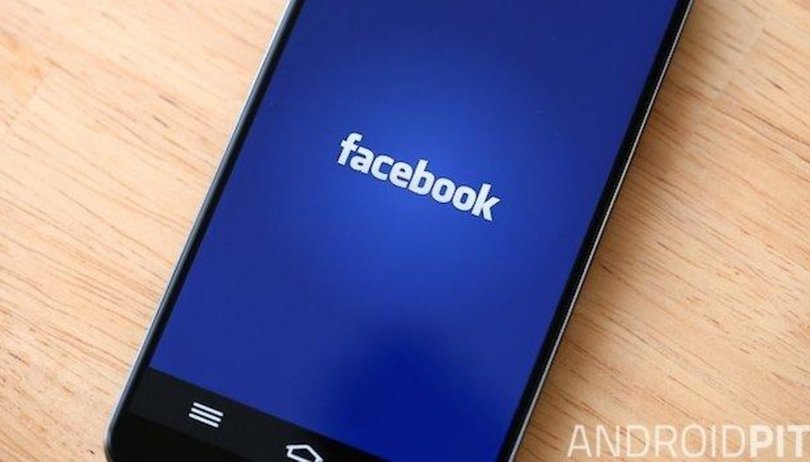 This is a day we've long been waiting for – you can now use Facebook while in the subway or on a plane. Well, sort of. A new offline Facebook function is currently being tested, with a widespread release not far away. It won't give you full access to Facebook without internet, but you will still be able to browse your stream and even post comments and status updates while offline.
The Facebook offline news feed works by caching your stream when you are connected. When your internet or data drops out, the Facebook app for Android – using its relevance algorithm – will continue to show the stories you haven't yet read so you don't just end up with a stream full of blank content. When you're connected again, the app will download posts as it normally would.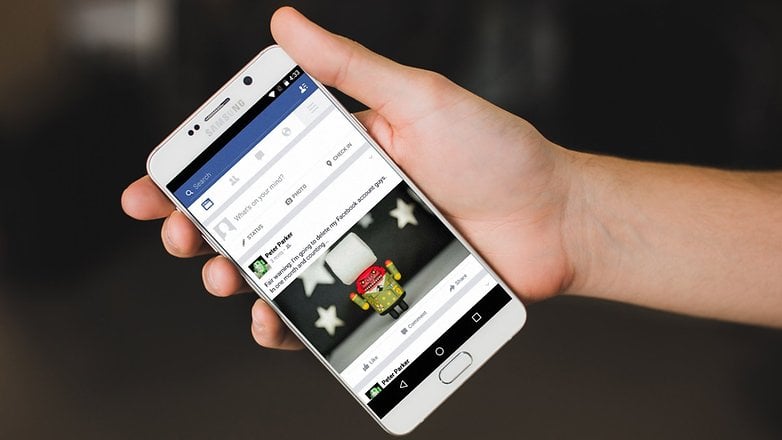 This caching idea also works for comments on posts and status updates. Even when you're disconnected in Facebook, you'll still be able to post comments on posts and updates to your profile. They'll be uploaded the next time you're connected to data again.
The ability to like and share posts while offline already exists, making it clear that Facebook is committed to keeping users in the app even without internet.
It's a pretty obvious grab for engagement, but it's actually a very handy function. From Facebook's side, the idea is to keep you in the app and using the service as much as possible, and it doesn't want a break in internet access to force you out of the app. This is the first lesson in User Engagement 101.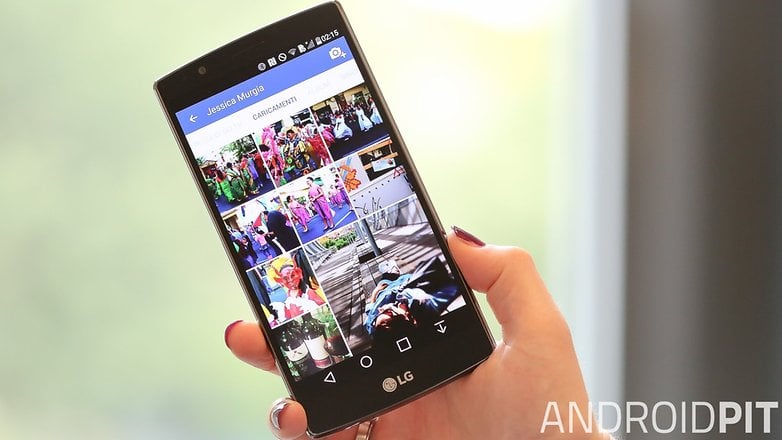 But it's a win from a user's perspective too. Being able to continue what you were doing online in internet dead zones is a much better experience. Those in poor internet coverage areas or with weak data connections will benefit just as much as those with generally strong connections and occasional dropouts.
With Google and Facebook both pushing harder for offline functionality in their apps, you can look forward to more and more large services offering increased offline usability.
Even as undertakings such as Facebook's internet.org and Google's Project Loon aim to deliver internet to everyone on the planet on the macro level, it's promising to see attention being paid to the microcosm of urban dead zones at the same time.
How often are you without an internet connection on your phone? What do you do in these times? Tell us in the comments.