How to unlock the bootloader with one-click across different devices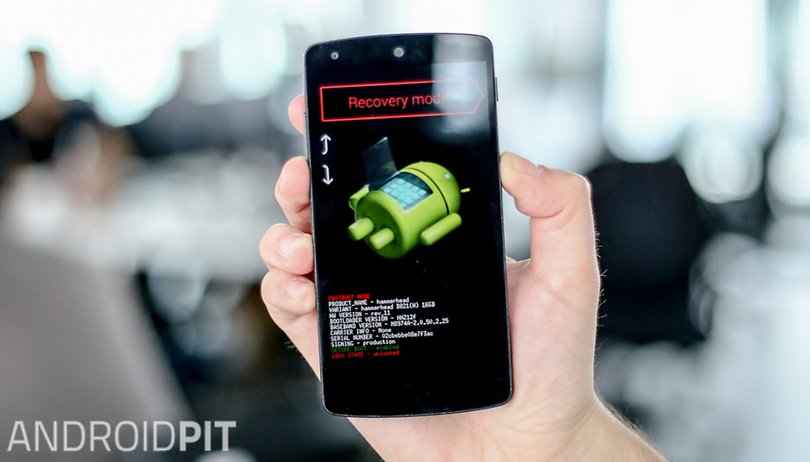 If you don't tinker around with your smartphone or tablet much, you may not exactly know what the bootloader does. This is the program that fires up as you turn on your device and is used to load the operating system. The majority of smartphone manufacturers lock the bootloader by default allowing only the loading of their own firmware or UI and preventing the installation of custom ROMs, such as CyanogenMod or Paranoid Android. As such, unlocking the bootloader is one of the key components to being able to install these custom ROMs on your device and we'll show you how you can accomplish this across a few of the more popular smartphone manufacturers. NEXTPITTV
Background
Each device has unique hardware characteristics including a motherboard that requires its own individual bootloader. As such, there really isn't any universal method for unlocking bootloaders and requires a different procedure or toolkit across brands.
Important: All of the listed methods require you to first have root access to your device before being able to unlock the bootloader. There are a few exceptions, such as for HTC and Sony devices, and we've highlighted them appropriately.
Samsung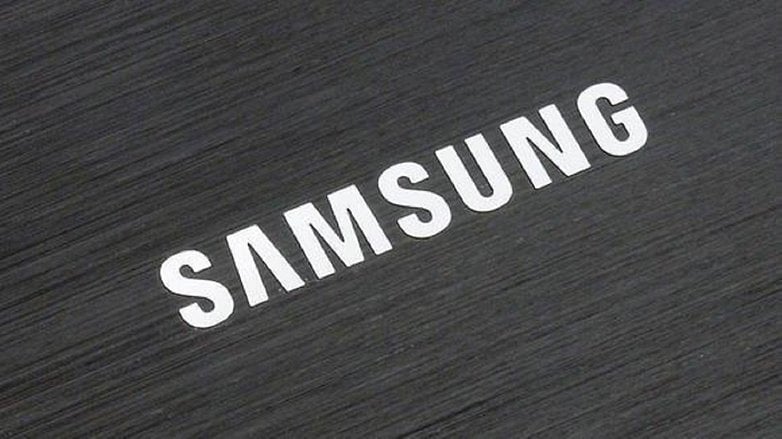 While there is no universal method for Samsung devices and their Samsung Galaxy S3 was the last real Samsung device to offer a user unlocked bootloader, except on the Verizon version. If you're still kicking that Verizon Galaxy S3 around, you can use the EZ Unlock tool to get around it.
Note: This app works only for devices made before 2012!
EZ Unlock – Download, connect your Verizon Galaxy S3 to your PC, and click Unlock.
Nexus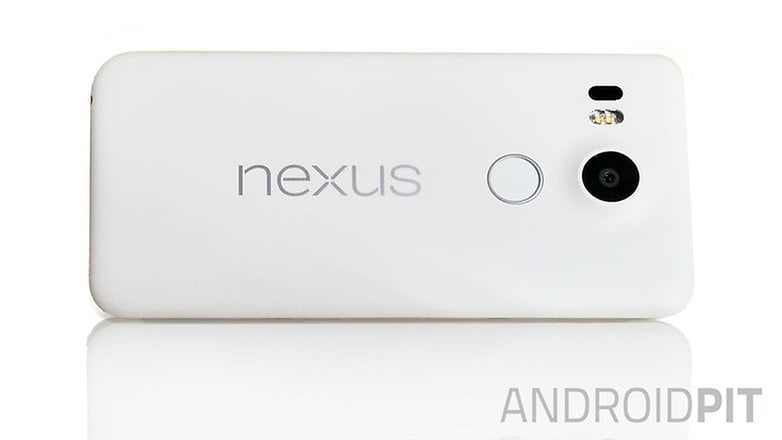 Here is a universal app for the Nexus line of devices that will allow you to unlock your bootloader with a click. As well, you can also relock the bootloader from this app if you so choose to.
LG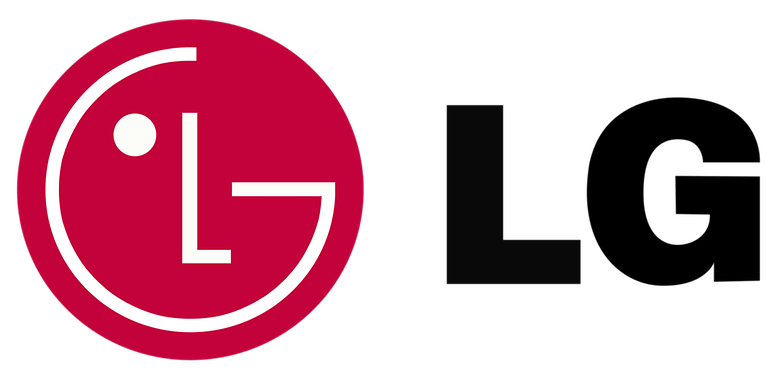 As with Samsung, there is no universal unlock for LG devices to unlock the bootloader. However, if you have an Optimus G, Optimis G Pro, or LG G2, FreeGee is an application from the Play Store that will allow you to unlock the bootloader and install custom recovery softare, such as ClockwordMod or TWRP.
If you have an Optimus L5 or L5 Dual, the following applications will work on your device.
HTC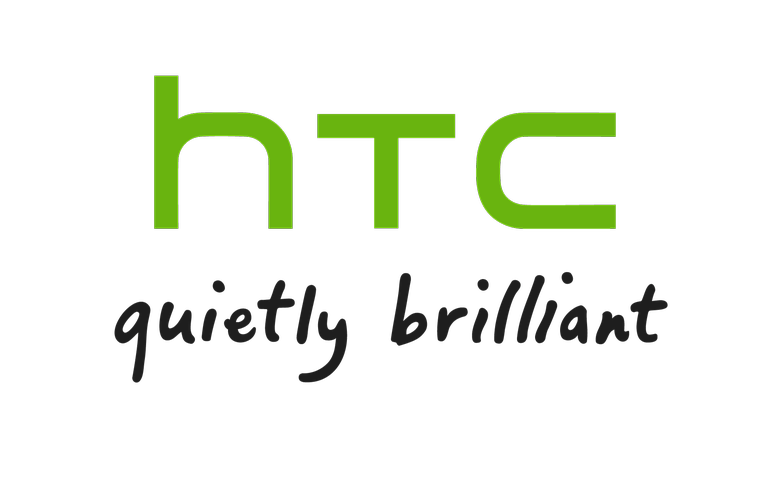 For HTC devices, you can use the HTC Bootloader Unlock software. This software uses the official method to unlock the HTC bootloader by downloading the unlock code suitable for your device. You can also lock the bootloader again using this software.
HTC also has the advantage of having a toolkit that will work on unrooted devices. By using the Kingo Android Root program.
Sony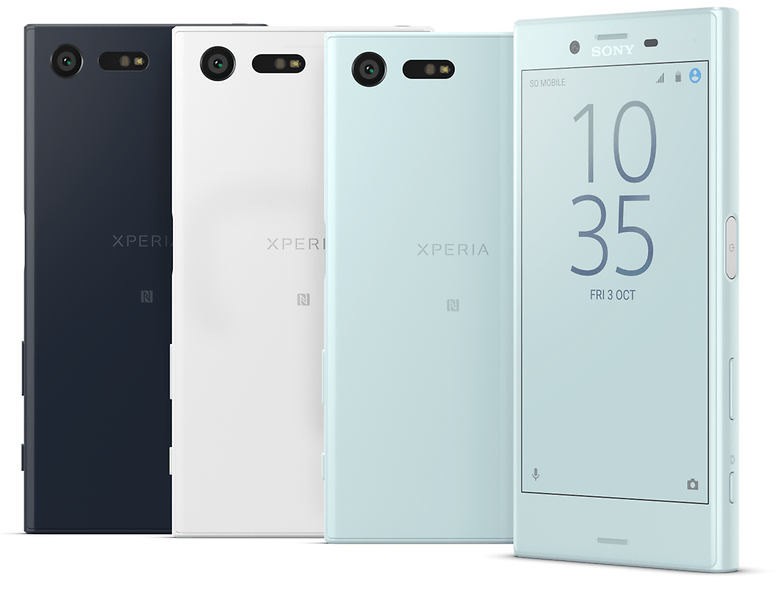 Kingo also provides some unique software for Sony to unlock the bootloader in the form of the Sony Bootloader Unlock.
As with HTC, you can also just use the Kingo Android Root Program and not need to have root permissions on your device.
Huawei

For Huawei, there is an app available on the Google Play Store called the Huawei Bootloader Unlocker that will do all the work for you and works across 7 different Huawei devices.
Huawei Bootloader Unlocker
Motorola
Motorola loves developers and has a dedicated Bootloader Unlock program. Depending on your location and device, you can easily (and officially) unlock your Moto device by heading over to the following Motorola page and following the links for your device.
With the bootloader unlocked, you can install a custom recovery on your device and even get going on custom ROMs.
Did you find the bootloader unlocker for your device? Let us know how the process went for you in the comments below.