How to turn your Nexus 4 into a Nexus 5 in 3 easy steps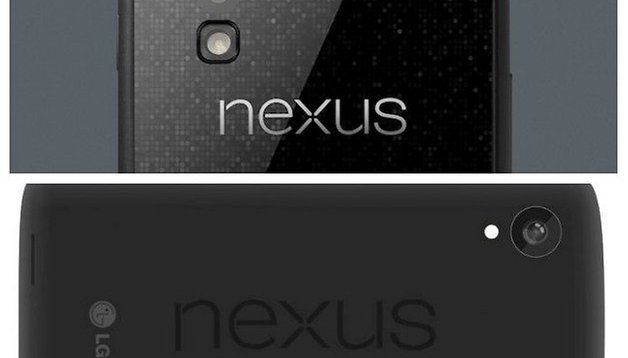 I've got such Nexus 5 anticipation anxiety right now I just can't wait any more. I just need to have the Nexus 5 already. So I took some drastic steps to turn my Nexus 4 into a Nexus 5. If you want to turn your Nexus 4 into a Nexus 5 then follow my simple tutorial and witness a miraculous transformation in three easy steps. NEXTPITTV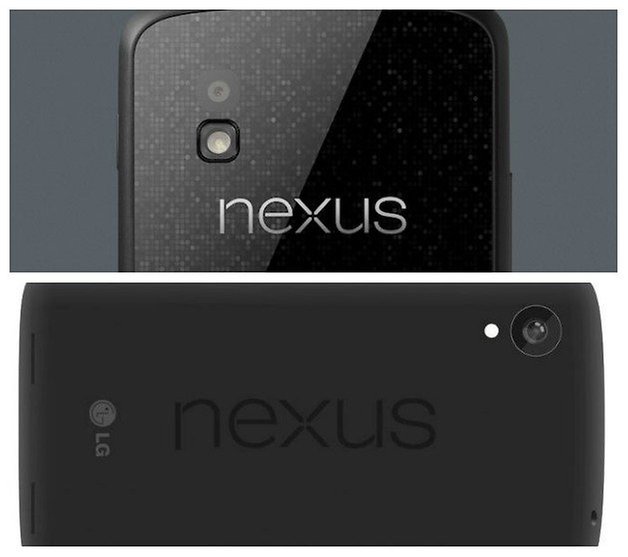 Step 1. Wallpaper
Thanks to an industrious Redditor by the name of v0lkant0k, you can get the Nexus 5/Android 4.4 wallpaper on your smartphone. You don't even need a Nexus device, just download the wallpaper and get started on your miraculous transformation. v0lkant0k has promised that Android 4.4 icons are coming soon too.
Step 2. Launcher/Home Screen
Without actually knowing what the Google Experience Launcher is finally going to look like, the best you can do right now is make your home screen look a bit more Nexus 5ish. That means recreating the app icon placement on your home screen and getting an icon pack. I didn't bother with this step but if you want to get the full treatment, wait for v0lkant0k's icon pack or download Android 4.4 solo launcher. This launcher theme will also get rid of the line above the app shortcuts.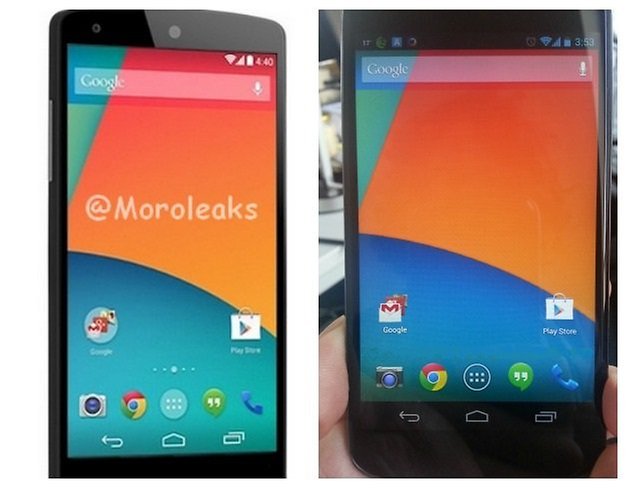 Step 3. Hardware
Ok, so my drastic measures came to an abrupt halt here, but with some clever art and crafting, you too can get the convincing hardware look of the Nexus 5 on your phone. Just print out a picture of the back of the Nexus 5, either from the Nexus 5 press renders, do some skillful scissoring, add some staples, hair ties, sticky tape, paper clips and rubber bands to the mix and you too will find yourself the proud owner of a Nexus 5 replica. No one will be able to spot the difference!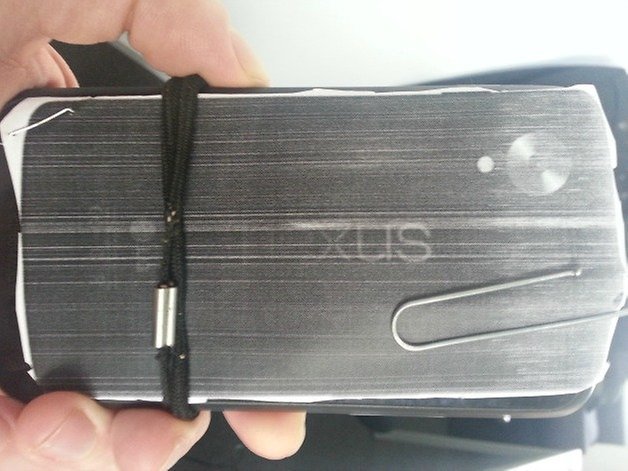 Could you spot any flaws in my masterful transformation?