Turn your Android smartphone into four different cameras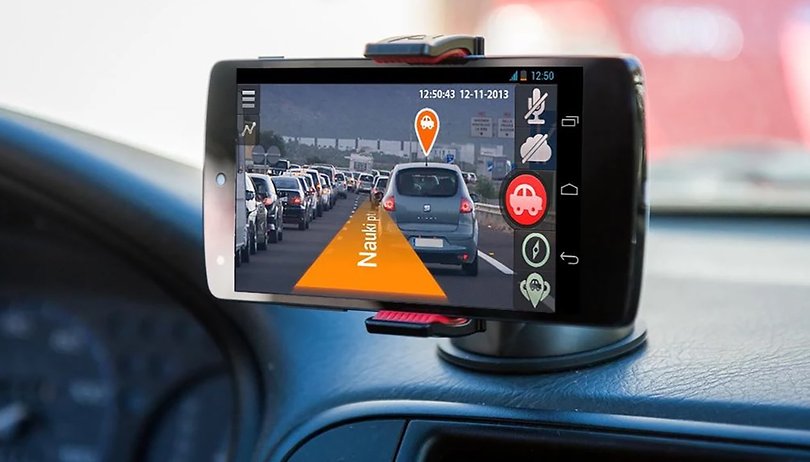 For most of us, the camera is an essential part of our smartphone: it captures all the great and goofy moments that happen in our lives and lets us share them on the many different social networks out there. But the camera built into your Android phone or tablet is more flexible than you might think.
With some well-chosen apps you can get your device to fulfil the role of a baby monitor, dash cam, security camera, document scanner or even a telescope (of sorts) for viewing the sky at night. We'll show you the apps you need to know about in each category.
Dash cam
A growing number of people now use dash cams to record scenes in front of their car, should there be an accident (and a debate over who was at fault). If you often have your phone set up in some kind of holder — maybe for jukebox or sat nav purposes — then you're already half way there.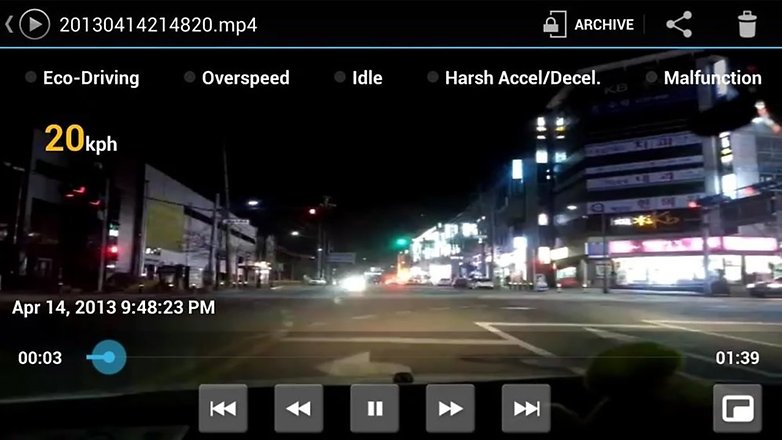 All you need to add is a suitable app and there are some good contenders out there. DailyRoads Voyager, CaroO, AutoGuard Dash Cam and CamOnRoad (which combines video recording with navigation) are some of the best options on Google Play and all worth checking out.
These apps can use GPS and mapping data to plot your route and speed and typically feature cyclical recording (so your phone won't fill up with video — the apps will just keep a movie of the past however many minutes). All of the apps mentioned can be at least tried for free.
Baby or security monitor
This one probably works best if you have a spare Android phone or tablet, because you don't want your little one getting disturbed with your text messages, emails, Snapchats and all the rest. Of course you're also going to need something to watch your video feed on, whether a web browser or another mobile device.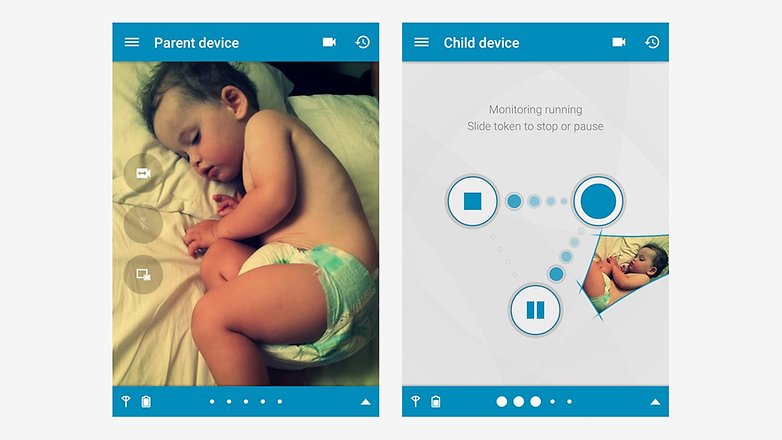 As far as turning your Android device into a baby monitor goes, Dormi is probably the best app out there at the moment, offering a smooth interface and stacks of useful features. Baby Monitor & Alarm and BabyCam are also very good options and worth a look if you need this kind of functionality.
If you want to monitor your home rather than a baby, and need features such as motion detection and video uploads, then Smart Home Security WardenCam and Home Security IPCamera are two of the most up-to-date and feature-rich apps out there on Google Play, letting you tune into your Android device's feed from anywhere else in the world.
Document scanner
Now that we're all spending more of our time in the digital realm, the need for large flat-bed scanners — to get documents and photos into a computer-ready format — has slowly dwindled. Nevertheless there may well be still times where you need a scanner to hand.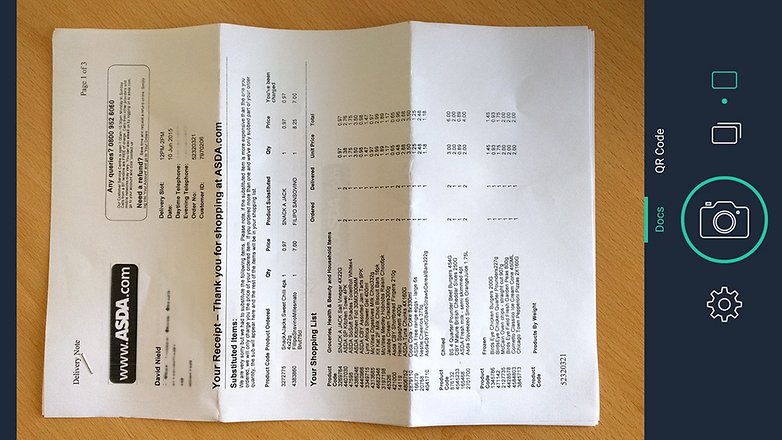 If so, your Android phone can help: scans won't be ultra-high quality but they'll be more than adequate for documents, receipts, business cards and so on. Even the budget smartphones of today have camera lenses that can cope with some basic document scanning.
You will need an app to do the job though: Google Drive comes with a powerful scanning component, and of course uploads documents straight to the cloud. CamScanner is a more dedicated alternative which also offers various collaboration and editing features as well.
Telescope
Well, not quite a telescope — more an augmented reality view of the night sky above you, but it's impressive nevertheless. Star Walk is generally considered to be the leader in the field at the moment, and there's a free version of the app available if you want to try before you buy.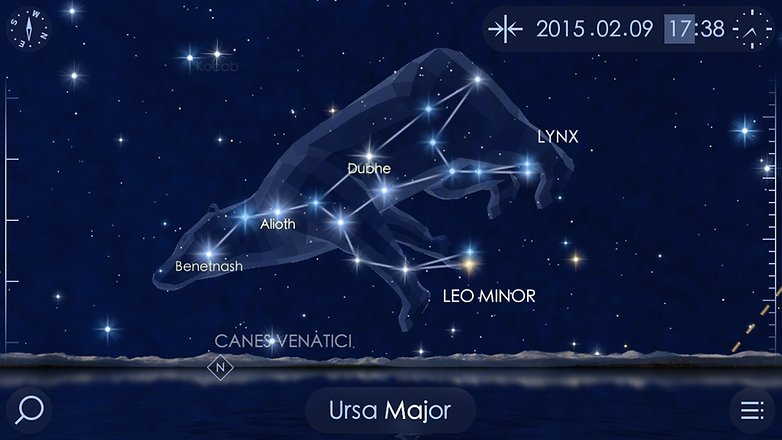 All you have to do is point your device at the night sky and Star Walk can do its magic — you can also 'zoom in' to various stars and constellations to see some gorgeous renderings on your screen. The app includes plenty of information about the stars and planets in our galaxy too.
Elsewhere on the app store, SkEye and Star Chart are impressive alternatives, while Telescope Zoomer can overcome the native camera app's limitations to get up to 100x closer to objects (though at that kind of magnification you're not going to see a lot of detail).