How to turn your Android phone into a Galaxy Note 4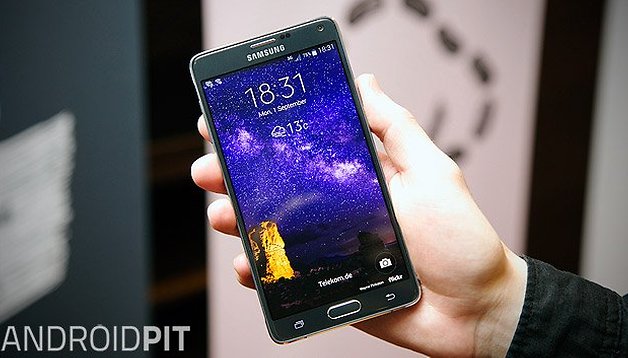 Are you looking longingly at the new Samsung Galaxy Note 4 but know that deep down inside, you won't be getting your hands on it anytime soon? Well, while you may not be able to covet the highly anticipated next device in the Note series, you can at least emulate a lot of the features on your smartphone or tablet. Here's a quick and dirty way of turning your device into a Galaxy Note 4. NEXTPITTV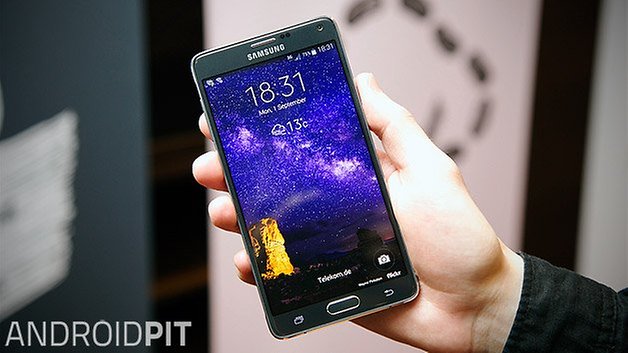 Requirements
A few of the things we're going to suggest requires you to have root access on your device, as many need to be able to change system settings to provide an authentic experience. Please make sure you know what you're doing when rooting your device and allowing other software to gain root access and always make sure to make a backup of your device before trying out any of these tweaks.
Wallpapers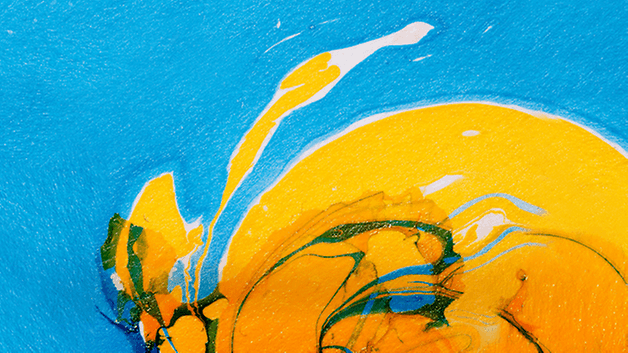 One of the first ways that you can make your device look more like the Note 4 is to use the magnificent wallpapers that were made available for this Samsung device. This is the easy part and really requires no real advanced knowledge to do: just download and set it as your wallpaper.
Audio
Thanks to a developer over at the XDA forums, dack23, we were able to get access to the entire audio library that was on the Galaxy Note 4. This includes everything from ringtones, alarms, notifcations, system sounds and more to a total of 190 audio files.
Take note, you'll need root permissions to change the audio files.
In order to use these audio files, you first need to extract the zip files and browse to the Note 4 Media / system / media / audio / alarms, notifications, ringtons, system. From there, you can proceed in two different ways:
Flash the .zip file straight from recovery
Extract the zip file and manually copy the audio systems folders to the appropriate folders on your device using a file manager with root permissions (such as ES File Explorer).
Top 5 File Managers: Manage your device properly
Applications
Just like that, most of the Samsung apps that were exclusive for the Galaxy Note 4, are now available for download. For some, you don't need even need root permissions while others require you to flash them for recovery, so results may vary.

Keep in mind that most of the apps do require Samsung's Touchwiz skin installed on a device to work properly, so you'll either need to be using a Samsung device or flash a version of Touchwiz to your non-Samsung device.
Font
Android uses different font styles throughout its GUI, but most of it is in the standard Roboto font since its incorporation with Android 4.0 Ice Cream Sandwich. If you're looking for the same font style that the Galaxy Note 4 uses, you can install it much like you did with the Audio files above, but you'll also need root permission to do so.
As well, the installation process is the same as installing the audio files:
Flash the .zip file straight from recovery
Extract the file and install the desired fonts with the Font Installer app.
Boot Animation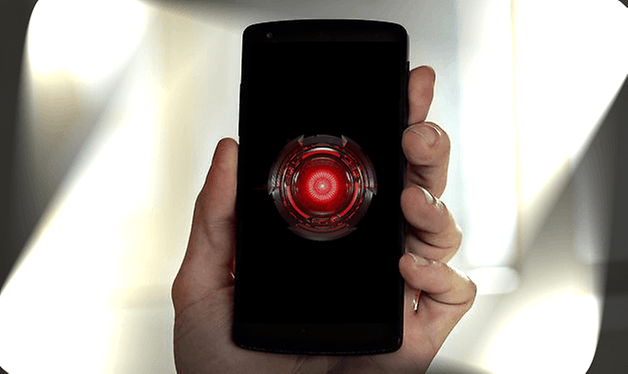 As many of you know, the boot animation is the animation that plays when you first fire up your device. The same developer over at the XDA forums who provided us with the Galaxy Note 4 applications also managed to extract the custom boot animation file as well. Keep in mind, this ripped version of the boot animation is from a Korean version of the device, so you may see a logo to a local carrier embedded within.
If you're not too sure how to customize your boot animation, make sure to read our guide on the subject:
There you go! Now all you basically need is a mock S Pen and a place to put it and you're basically running a Galaxy Note 4, right? Well, hopefully these little tweaks have helped you out a bit to get your Galaxy Note 4 fix without having to shell out the money for a new device.
(originally by Mattia Market of AndroidPIT.it)