Top 5 news: KitKat 4.4.3 for Galaxy S4 and S5, reset Nexus 5, Touchwiz vs Stock Android...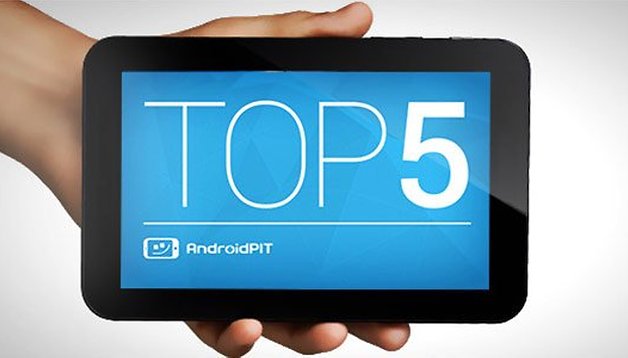 This was the week we heard the Fire Phone, and all its technical wizadry. Some are calling it a smartphone revolution. Others, a gimmick riddled non-starter. Only time will tell. These are the top five news stories of this week... NEXTPITTV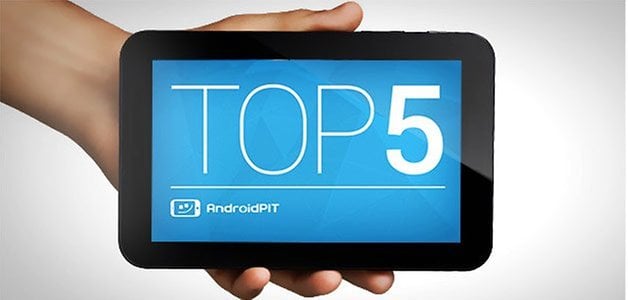 Android 4.4.3 update problems
Uh oh. Naughty Google. Users hoping for fixes to the bugs that accompanied KitKat 4.4.2 may be left disappointed, as the latest patch brings more bugs than it fixes! KitKat 4.4.3 arrived to Nexus devices recently and there have already been the usual reports of decreased battery life and notification problems. However it looks like the Google Nexus 5 has been hit the hardest, with a whole host of annoying issues affecting it. Or maybe it's just more noticeable on a normally wonderfully efficient device. Click the link to find out more details and possible solutions, and keep reading for more ways to improve the Nexus 5.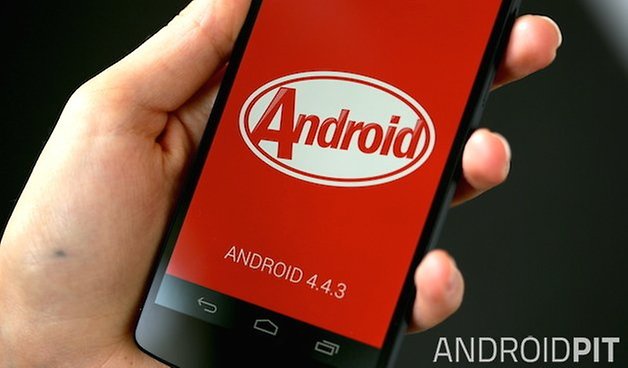 Samsung updating Galaxy S4 and S5 to Android 4.4.3 soon
Hold the presses! Samsung are bringing the latest version of Android to their latest devices... THIS IS UNHEARD OF! But seriously, users eager to get their hands on the KitKat 4.4.3 update won't have to wait much longer to receive the buggy, broken disaster which has almost destroyed the poor old Nexus 5. I'm sure the same problems won't befall the Samsung Galaxy S4 and Galaxy S5, though. Yeah, I'm certain they won't. Certain.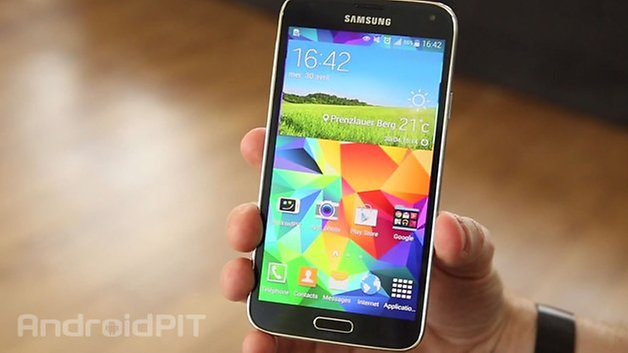 Android 4.4.2 updates for Galaxy S3 and Note 2
Before we're finished with update news for this week, here's one more: KitKat 4.4.2 is coming to some of your favorite devices - and the Samsung Galaxy Note 2! I'm just messing, I love the Note 2, and I'm pleased to see the folks at Samsung love it enough to give it a slice of the sweet KitKat action. At least in North America. Click on the link to find out what new additions the update brings.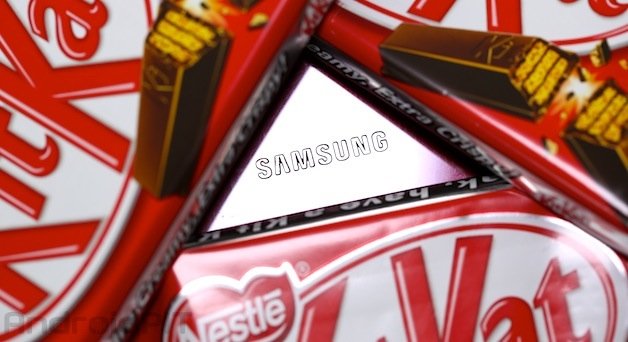 Google's Nexus 5 presents outrageous value for money and is one of our favorites here at the office, naturally we want users to get the most out of it. So if you find your Nexus 5 acting sluggish, that is to say slow-moving, docile and leaving a trail of slime in its wake, then we've got the help you need. P.S. throwing salt on your Google Nexus 5 will not perform a factory reset.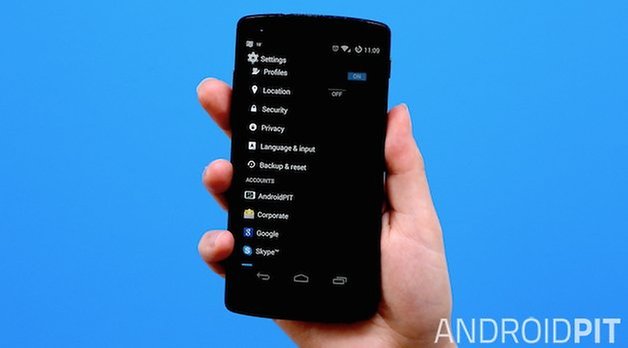 Samsung have been hard at work optimizing their Android-based UI TouchWiz, but how have things changed compared to the stock Android interface? We compare two devices running their relative versions of KitKat 4.4.2 to see how they stack up against each other. Which will come out on top...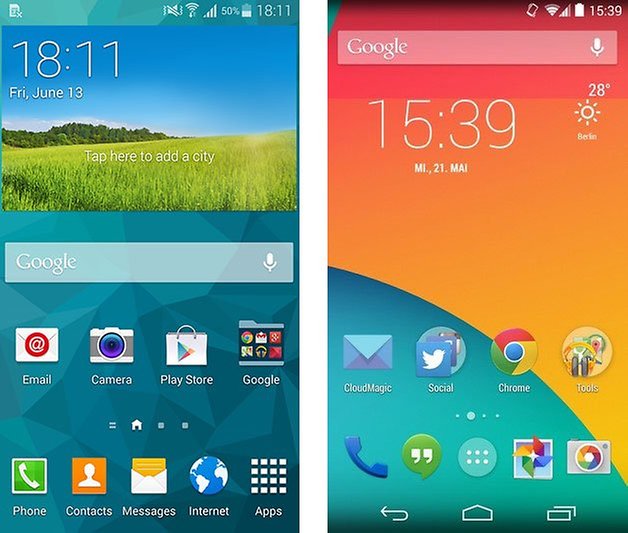 Lovely, now everybody is up to speed. See you next time.